Hi Everyone,
We are very proud and honored to share the first part of our Kitchen Curiosities Interview with Richard Grausman. He is a graduate of  Le Cordon Bleu in Paris and he was the first United States representative for Le Cordon Bleu.  (I don't know if we told Mr. Grausman this but we have been saving to go to Paris since we were 4 years old. Our whole family knows this so they know meeting Mr. Grausman and this interview was important to us).
Mr. Grausman is a cookbook author (At Home With The French Classics and French Classics Made Easy). We have made many recipes from the first cookbook and are just starting with recipes in the second one. They are fun recipes and very delicious.
Mr. Grausman is the founder of C-CAP which you'll learn more about in our interview series but what C-CAP is is Careers for Culinary Arts Program. It educates and trains people in the field of cooking so they can have a better life with a good job they love.  We watched a documentary on C-CAP called Pressure Cooker and we really recommend it because it will inspire you and make you feel good and see what a great thing cooking does for people through C-CAP because they find their passion. Like us.
Also, Mr. Grausman is so nice. He and his wife Mrs. Grausman had us over for brunch where he taught us how to cook scrambled eggs the slow way (and the best way). We were in Lenox Massachusetts. Then we went to a very special chocolate place called Chocolate Springs after our brunch. We think it might be the best chocolate we ever tasted.
Here is our Interview: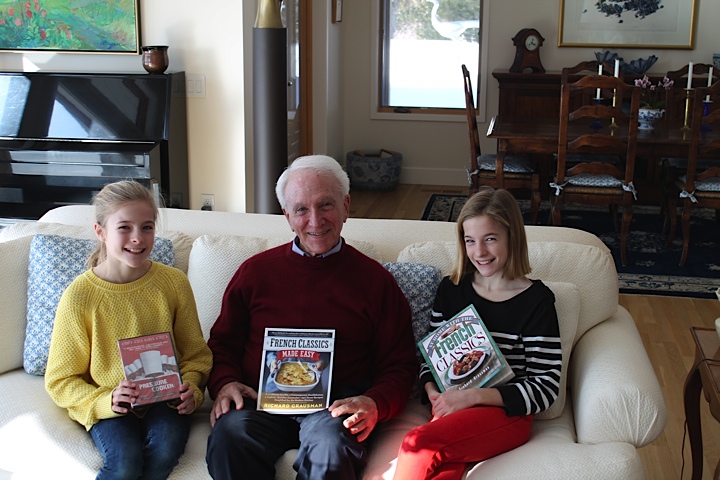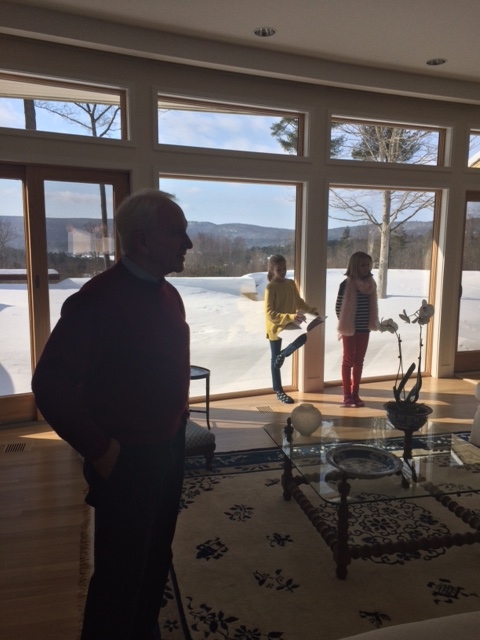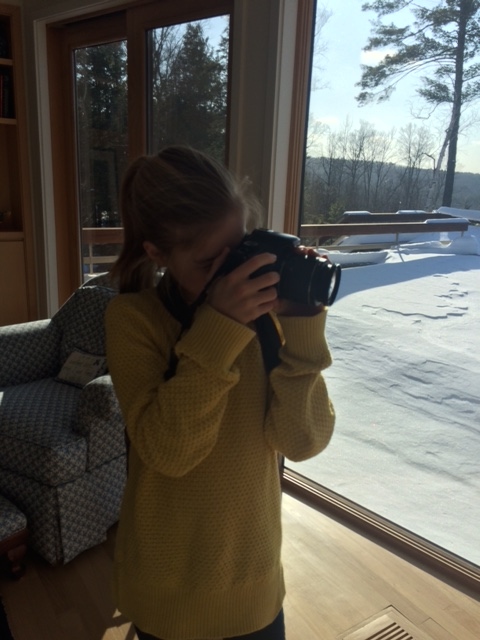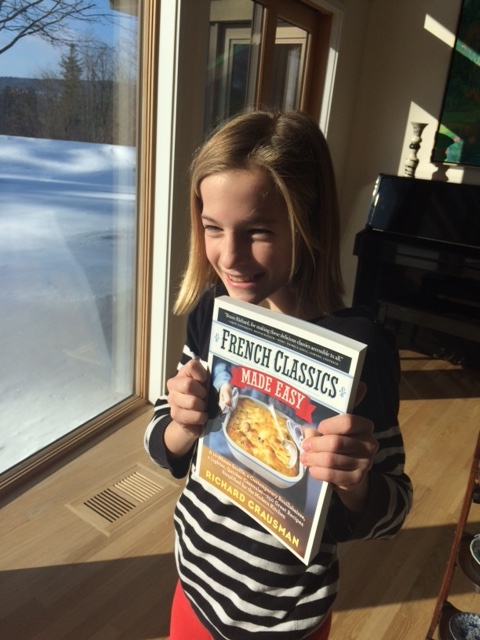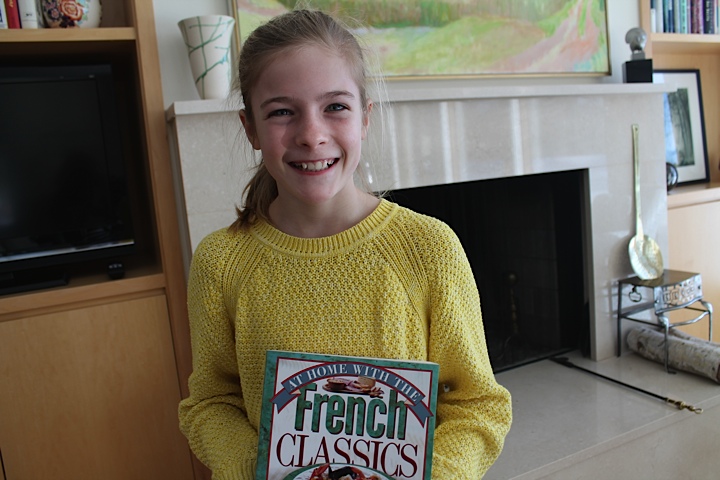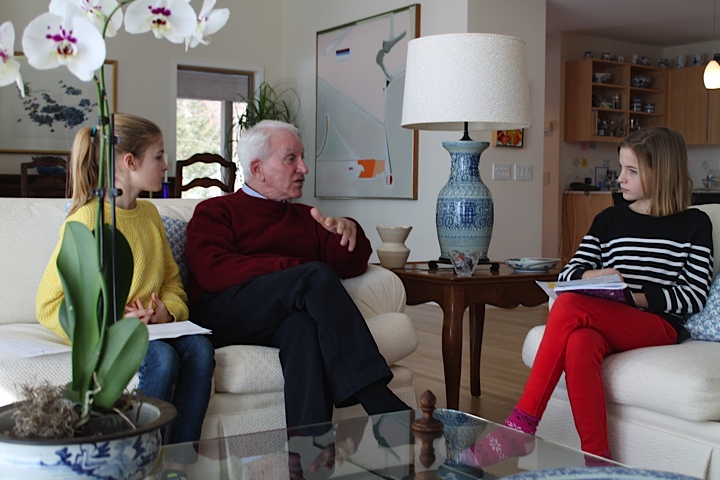 Well we hope you enjoyed the interview. We have a second part of our interview to share this week. Have a good day.
Lyla and Emily, The Kitchen Twins