Hi Everyone,
We are so happy to share our Kitchen Curiosities interview with Mrs. Robin McConaughy, the founder of Brick Farm Market in Hopewell NJ. This market is very special and you'll learn here why plus you'll learn about Mrs. McConaughy's favorite dish, cooking disaster and where she'd eat tonight in the world.
We have so many food favorites at Brick Farm, and here are a few to try are:
Their juices (especially a new one called pear-a-normal)
Their gluten free vegetable pies
Their fingerling potatoes and brussel sprouts
Their spinach and feta gluten free lasagna
Their hot chocolate and hot cider
Their cheeses
All fresh fruits and veggies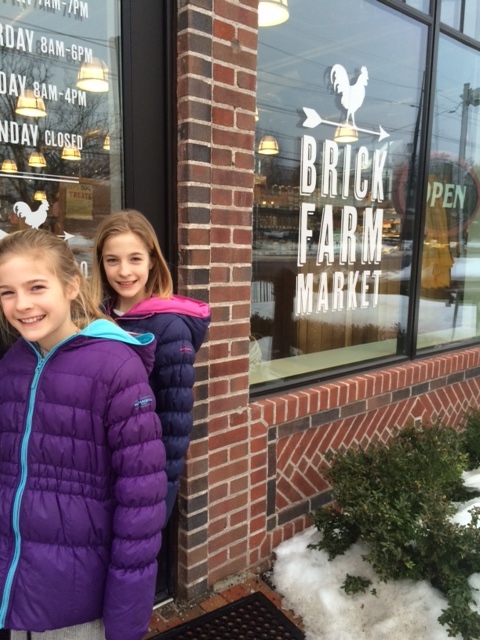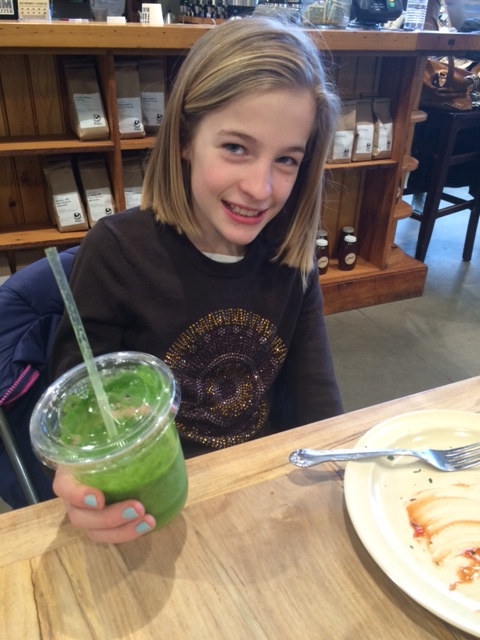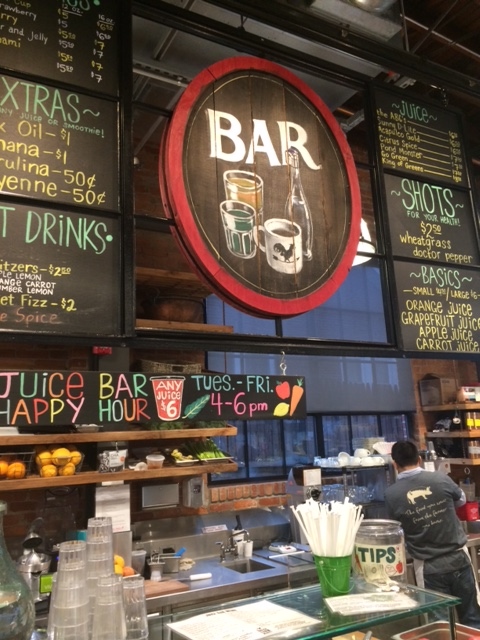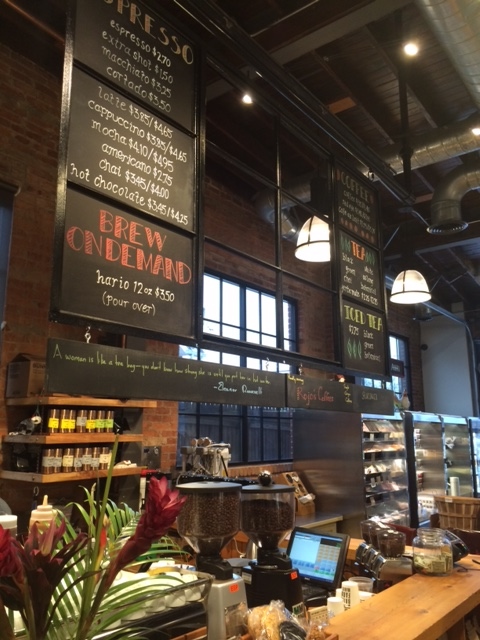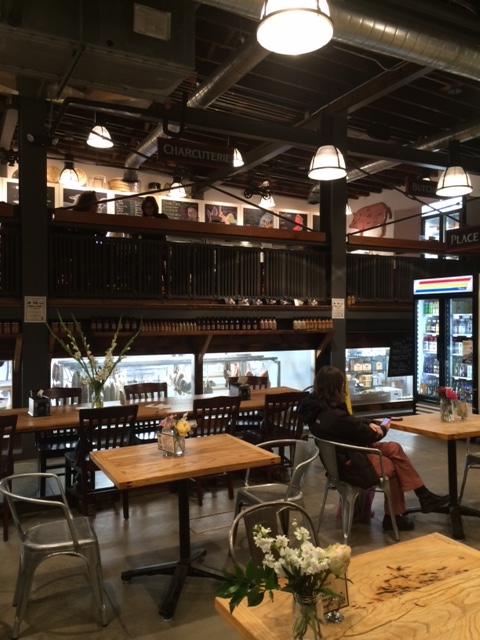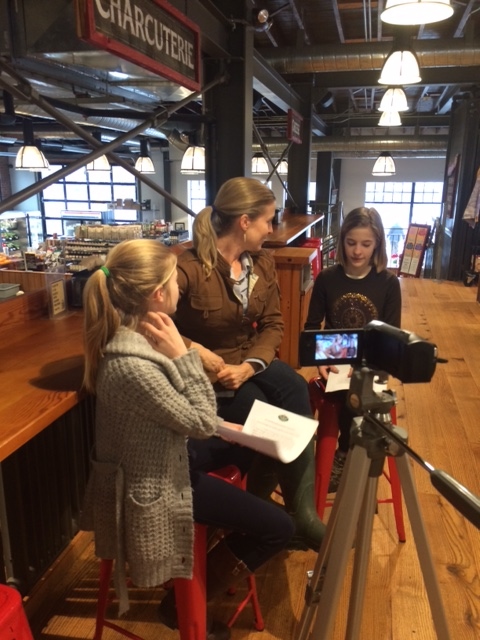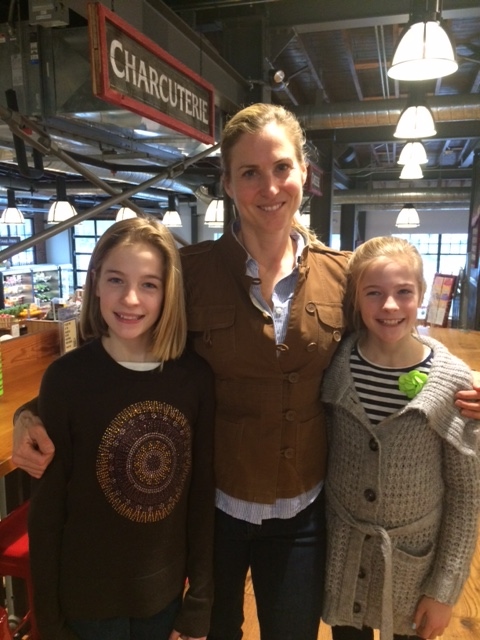 Also they have cheese classes and special dinners at the Market. We hope to go to one soon.
Thank you again Mrs. McConaughy. We will probably see you at the Market next week.
Happy cooking,
Lyla and Emily, The Kitchen Twins