Here's a nice article on us and our Make Your Own Kale Chips in the Lawrence Gazette ! Thank you Kelly Ford and Lawrence Gazette and Jessica Oates and thank you for putting us on your cover!
This interview was very fun to do. Jessica Oates interviewed us by SKYPE. She asked really questions and we learned she also likes to cook. And the photographer came to our house and took pictures of us.
We hope you enjoying reading our story (click below)
http://www.mercerspace.com/food-dining/for-kitchen-twins-fresh-is-best/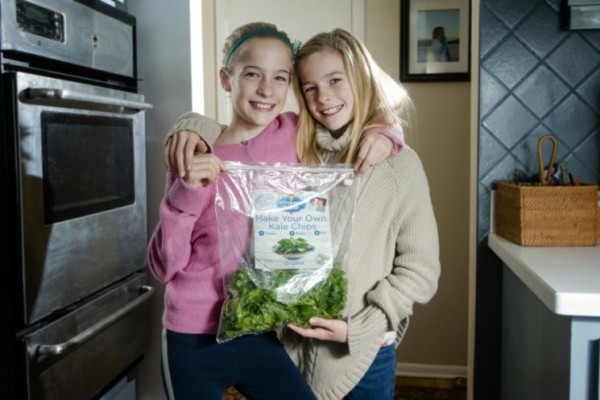 and about our new product Make Your Own Kale Chips!
Enjoy your day.
Emily and Lyla, The Kitchen Twins