We were very fortunate to interview Marilyn Besner of WildFlour Cafe and Bakery. In our interview, you will learn about her former pastry company, her favorite food, and why she was inspired to create Wild Flour as a gluten free cafe and bakery. Wild Flour is on Main Street in Lawrenceville NJ. It is gluten free and, everyone, whether you are gluten free or not loves it. It has breakfast, lunch and lots of baked goodies and desserts you can eat at the cafe or take out.
Enjoy watching the video below and all the pictures below that!
We got to enjoy many of these lovely treats while we are interviewing her and you can tell how delicious they are because we eat everything.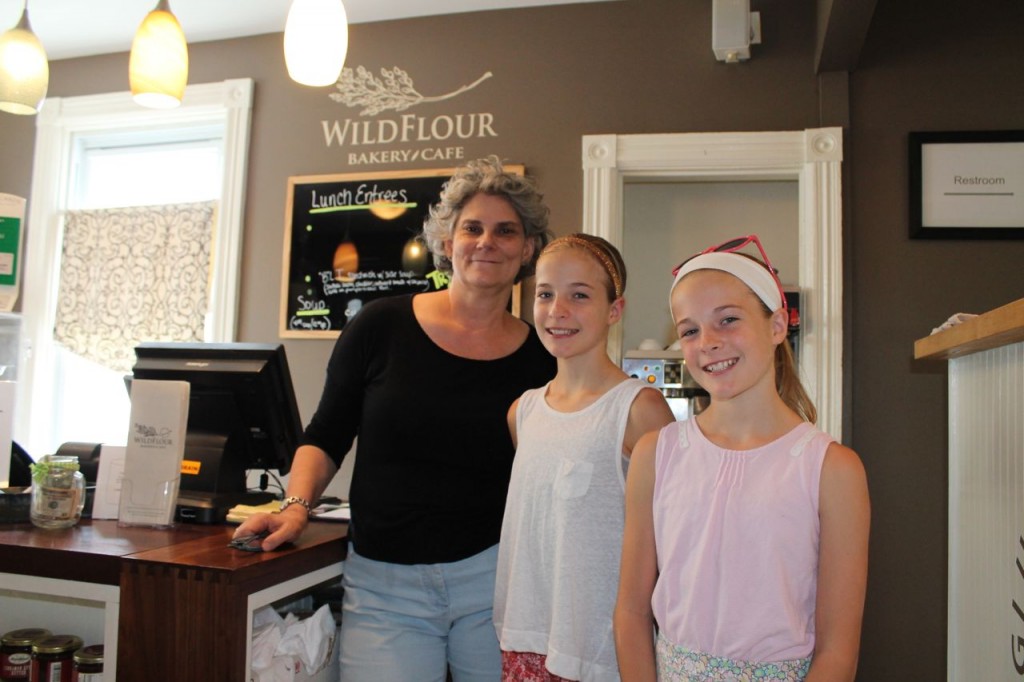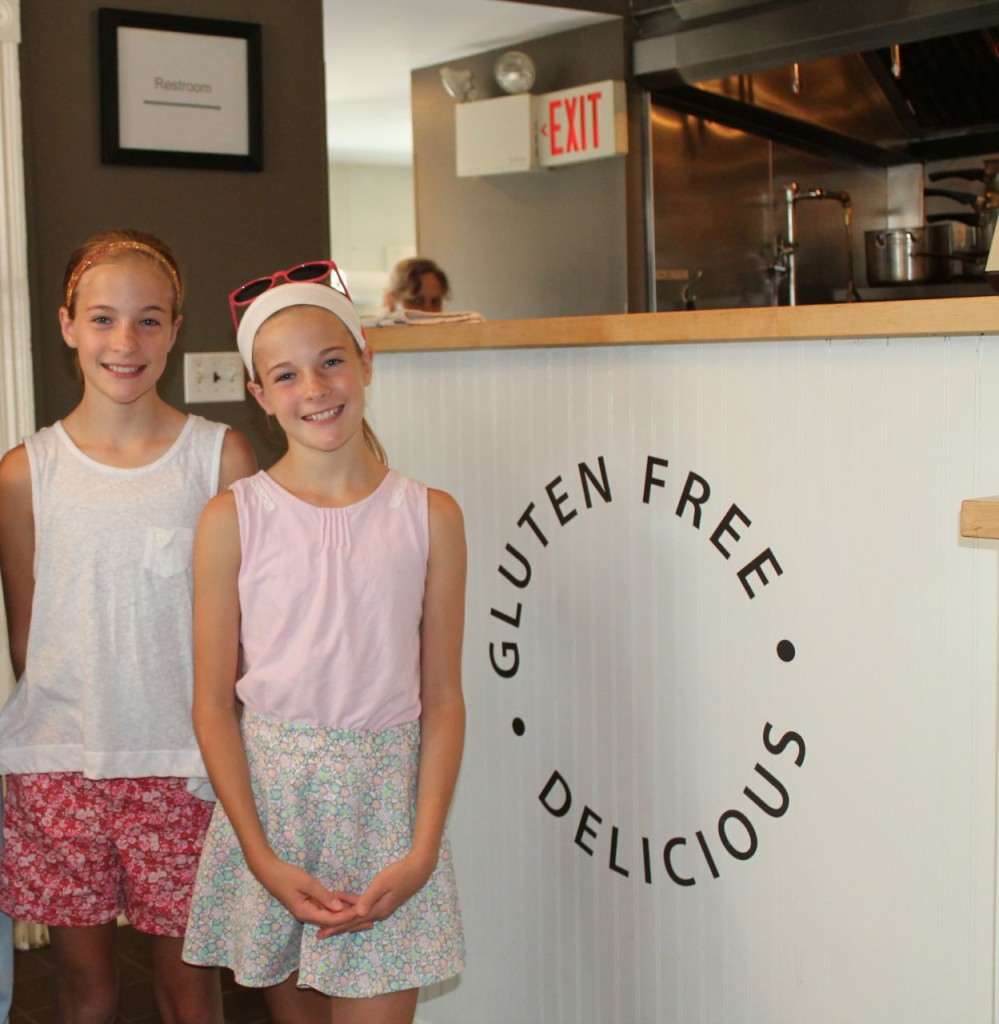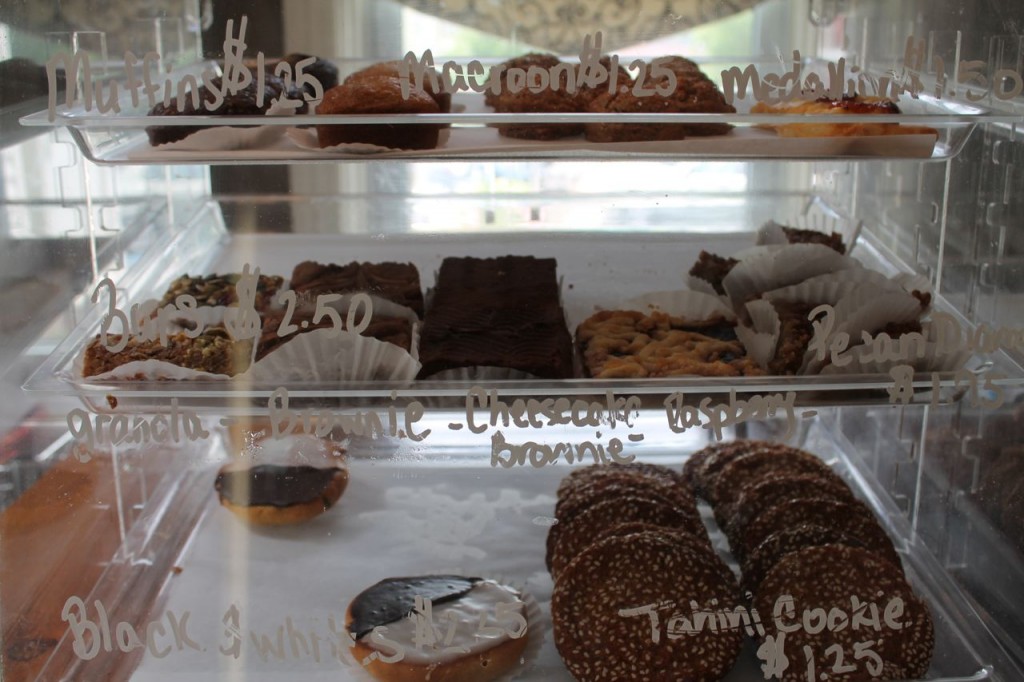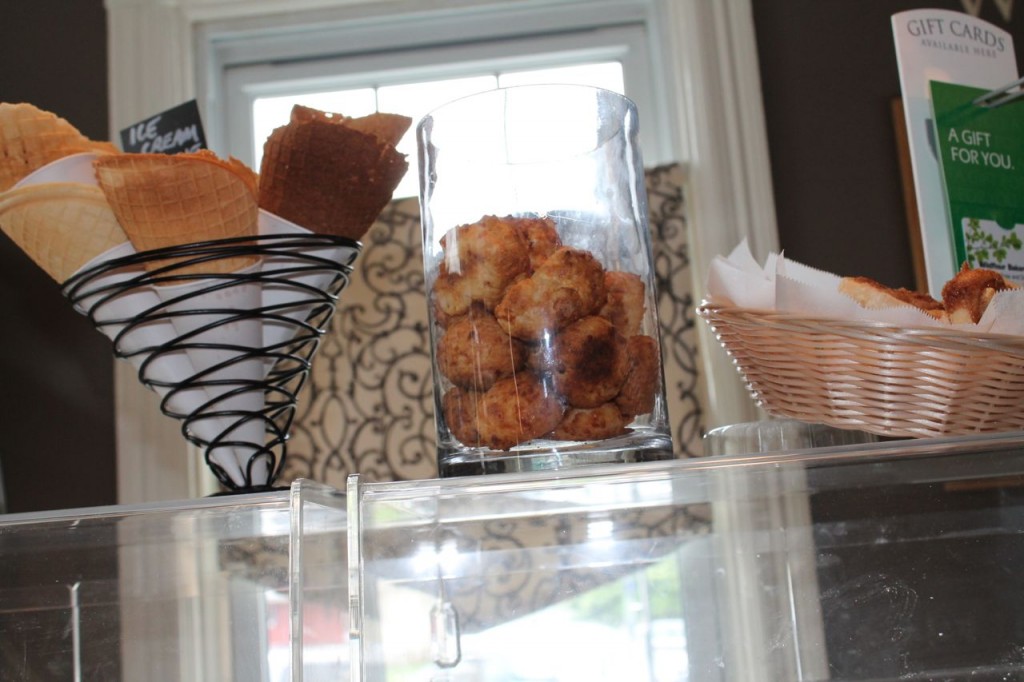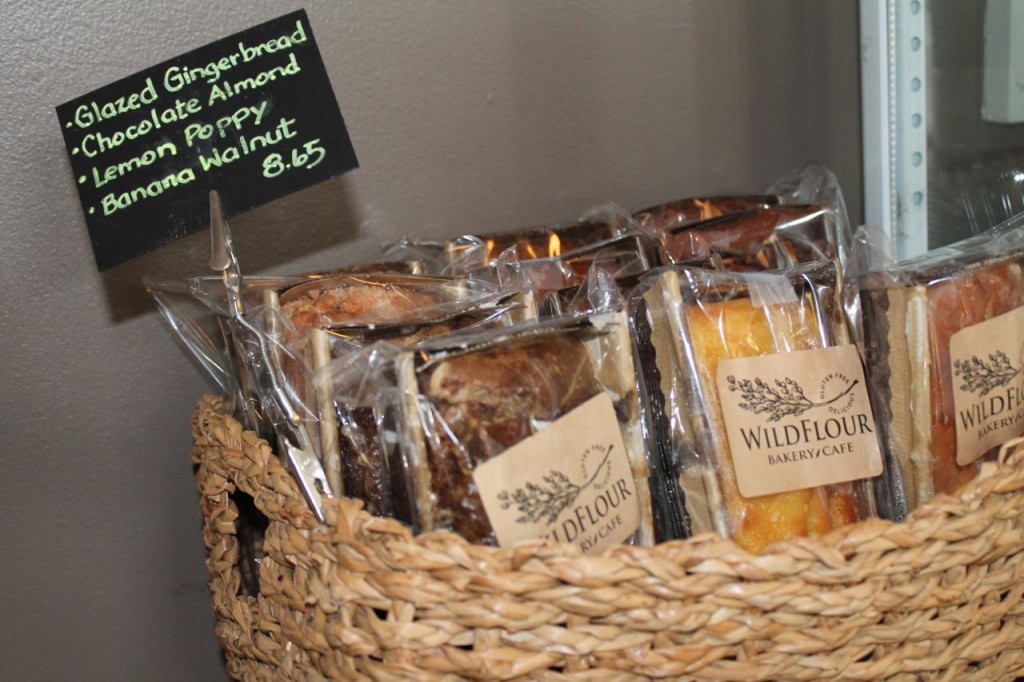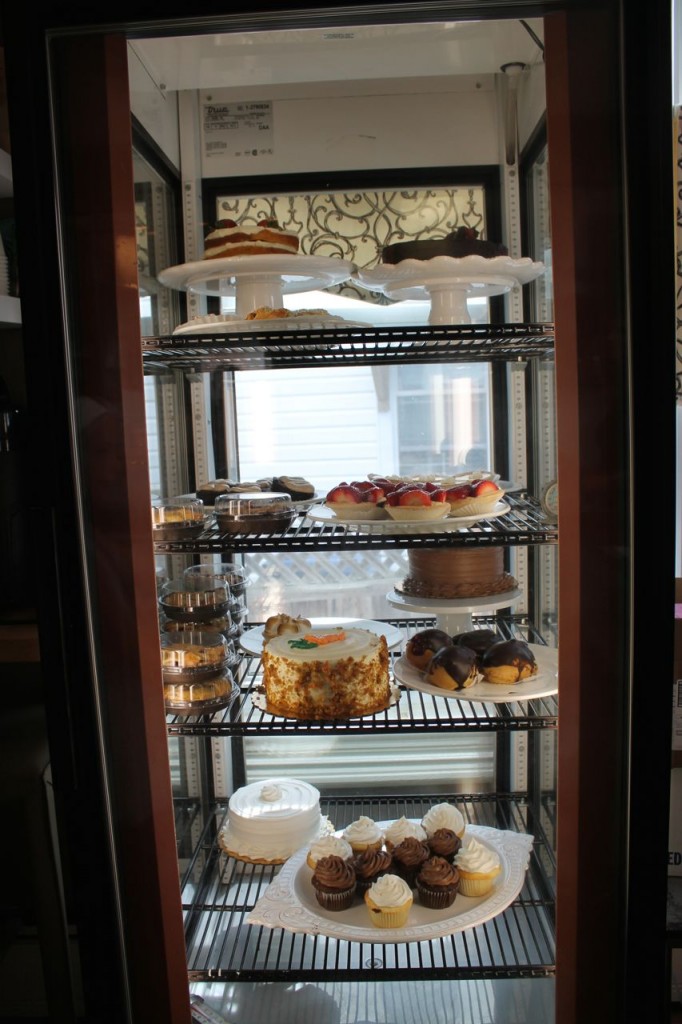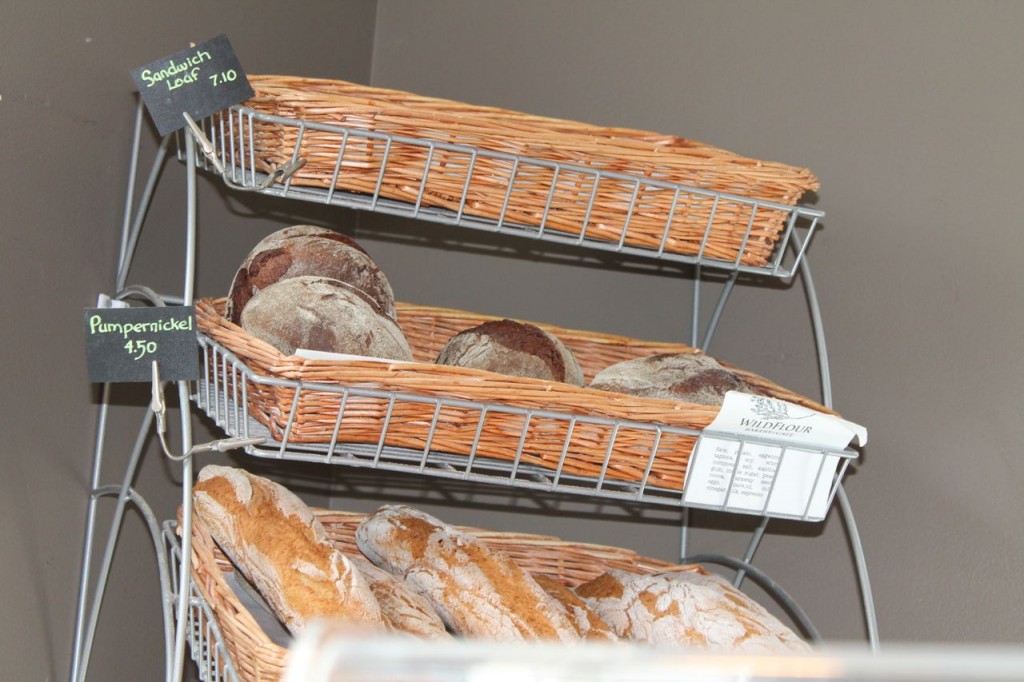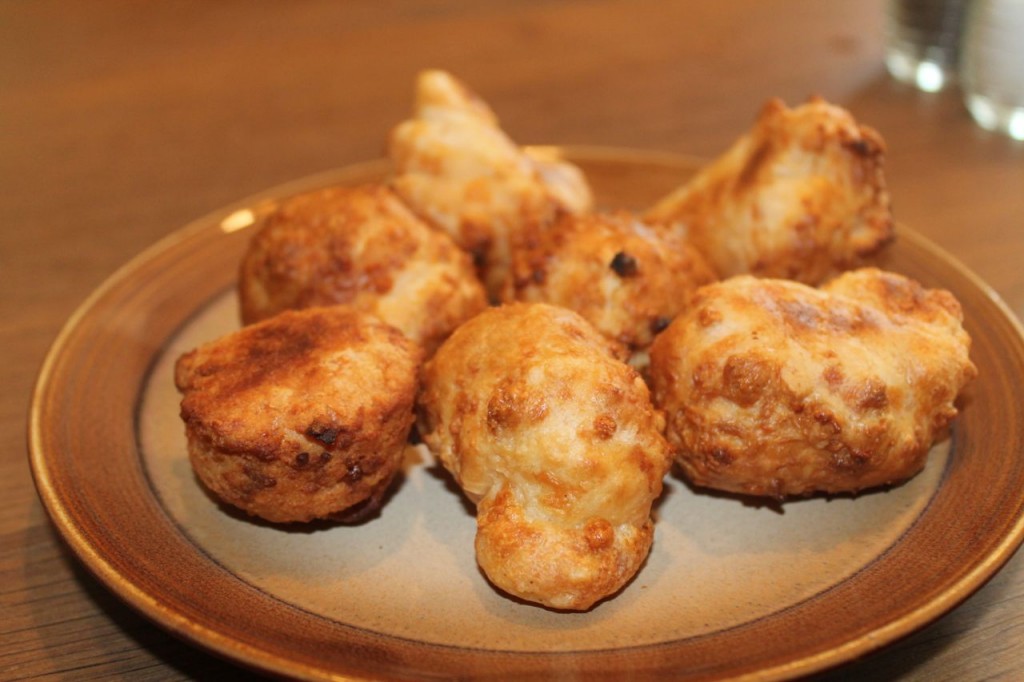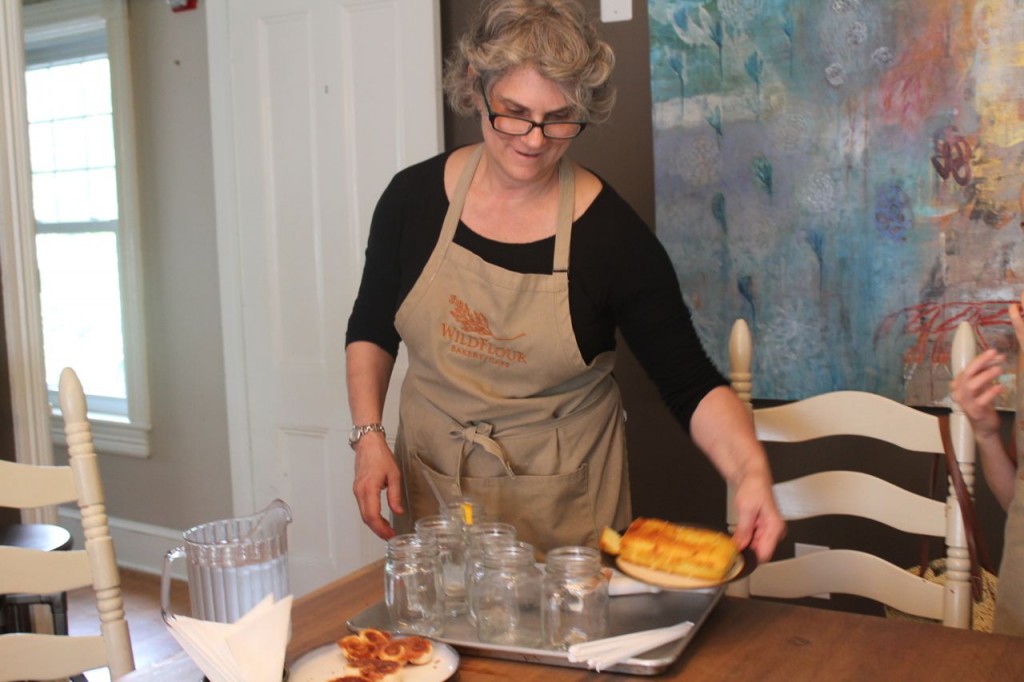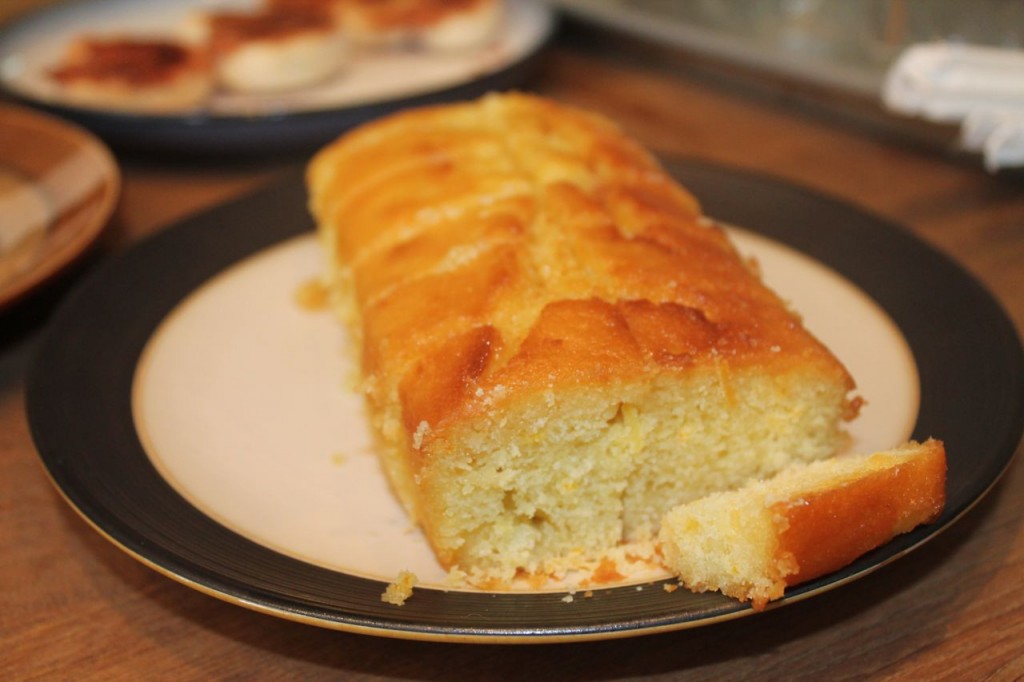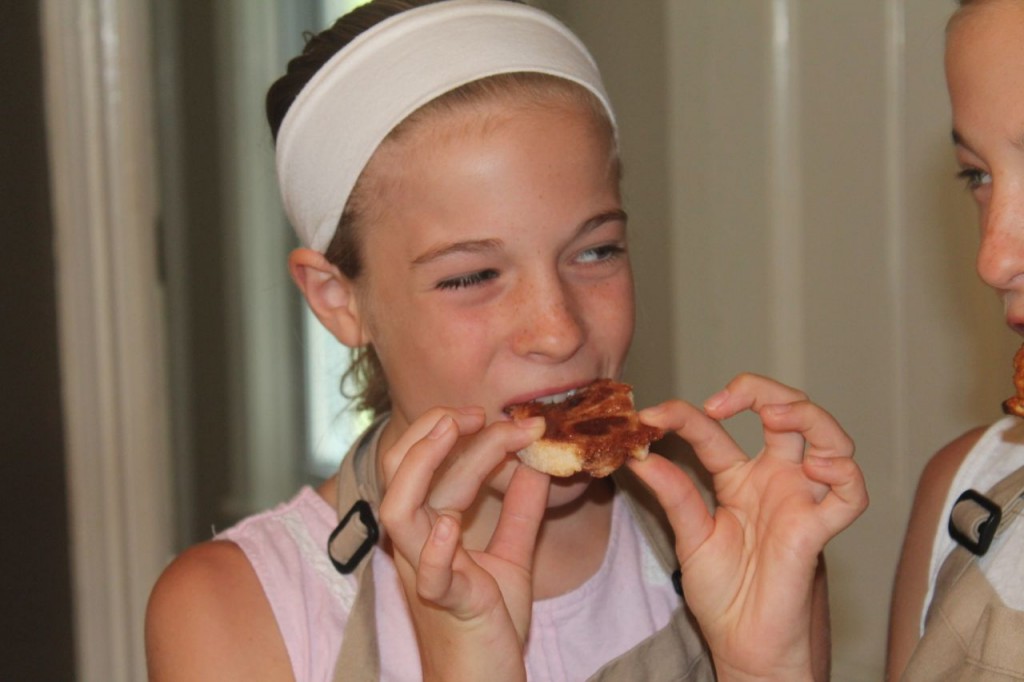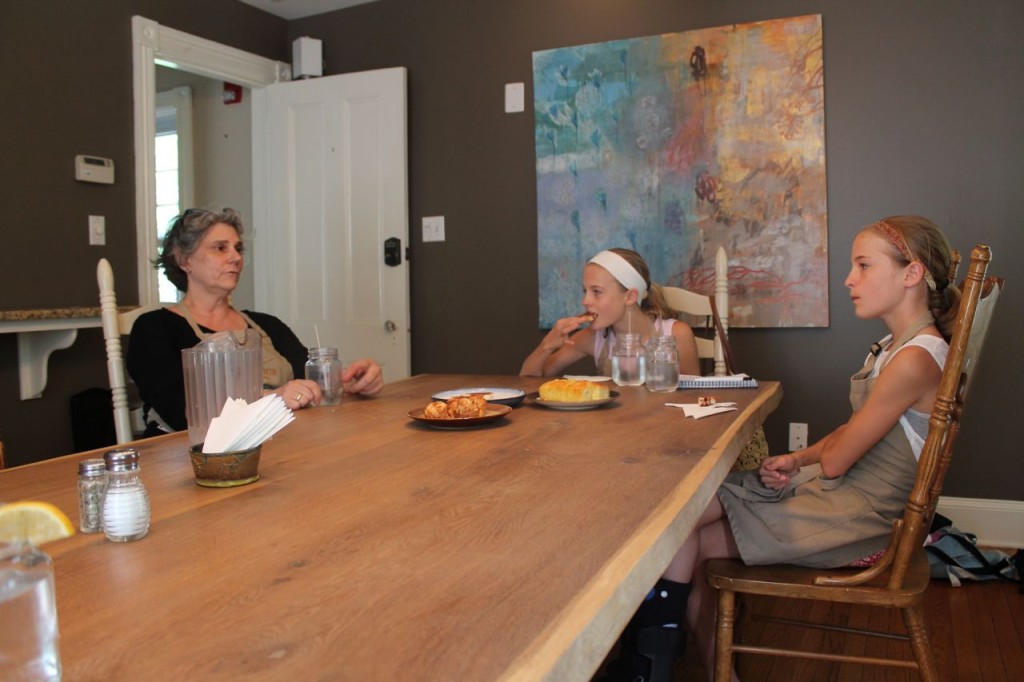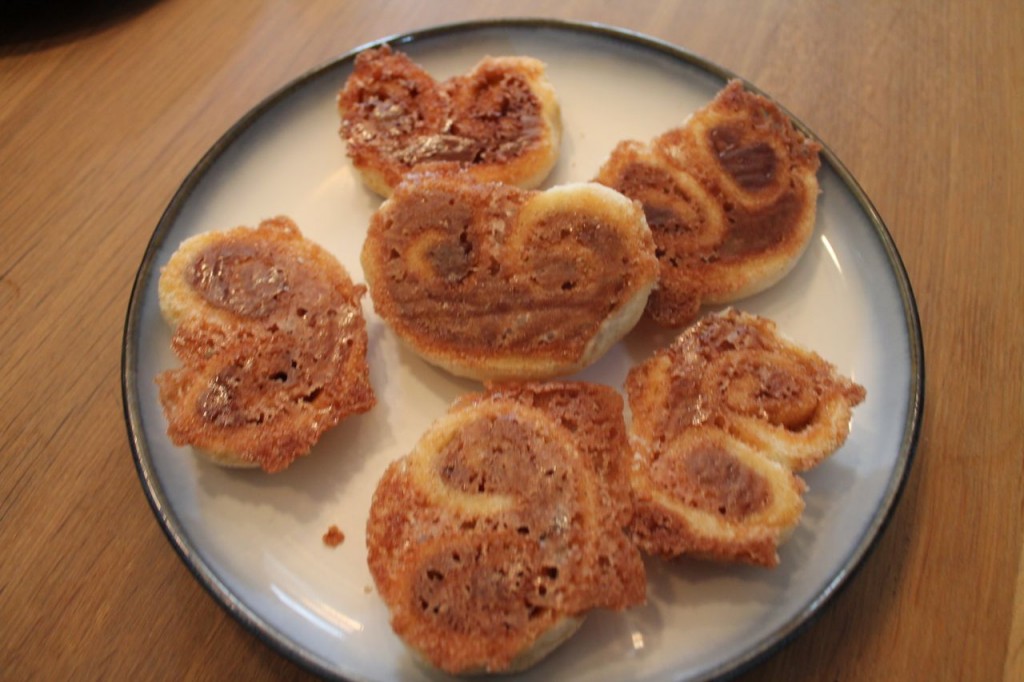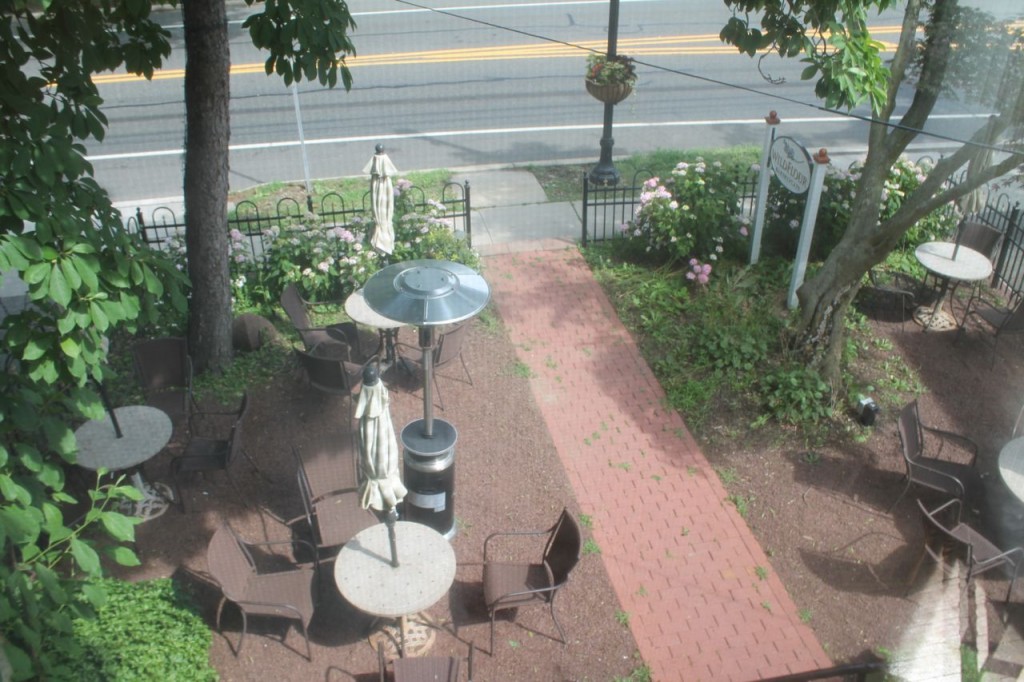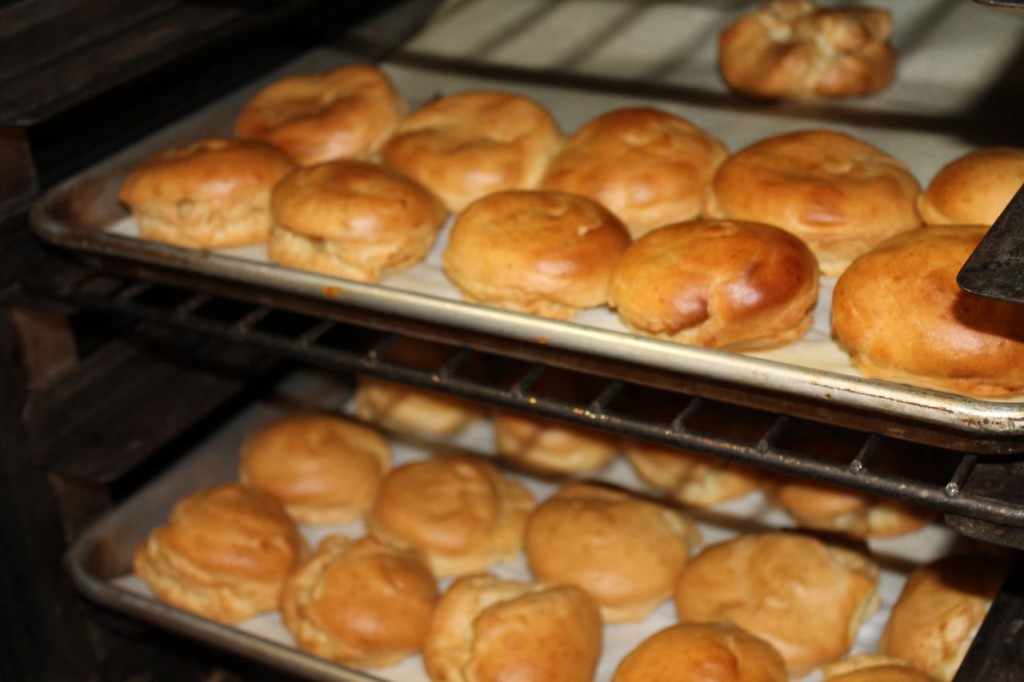 Thanks for watching and reading.  Thank you again Marilyn for letting us interview you and sharing all your wonderful foods. We will see you soon.
Emily and Lyla 🙂
The Kitchen Twins