We had the best time at the C-CAP Benefit when they celebrated their 25th Anniversary. At the benefit they had 43 Restaurants each serving different dishes. They had little and delicious portions. Some examples of these dishes were Chef Maria Loi's of Loi Estiatorio's dish which was a salmon tartar in a light pastry, Chef Bryce Shuman's goat milk with beets, Chef Cesar Gutierrez's salmon with a black rice seaweed chip and Sea Grill's make your own sushi cup and another's sliced apple with a cashew cream and cardamon and "hit me cake."
The founder, Mr. Richard Grausman, let us interview him recently so we got to learn all about C-CAP and then meet many famous chefs and restaurants who support it, C-CAP graduates and C-CAP students and teachers. If you would like to learn more about C-CAP, go to Kitchen Twins YouTube page to watch or go to ccapinc.org. Why? because "C-CAP transforms lives by working with underprivelaged high school students and gives them an opportunity to get a cooking scholarship, or to work in a restaurant and to become a chef."  We had the chance to meet some of the C-CAP graduates at the benefit, they all were so nice and their dishes were delicious. This was an amazing experience and we can't thank the Grausman family enough. Mr. and Mrs. Grausman are lovely people and so nice to us.
We feel very lucky to have tasted the most delicious food and were surrounded by many amazing chefs, students and people who love food like us!  Look below for lots of fun photos and captions to explain.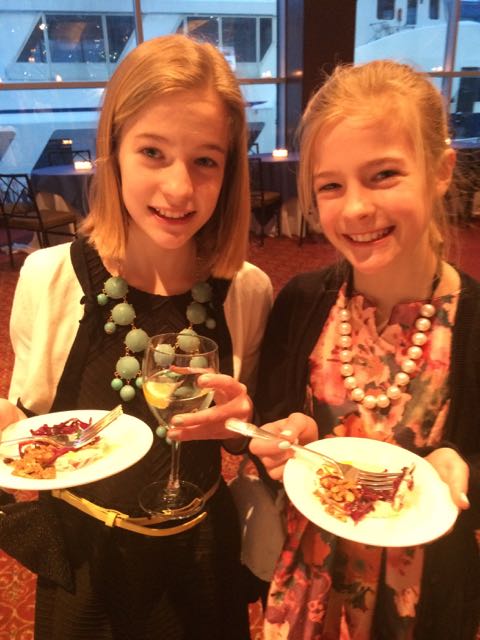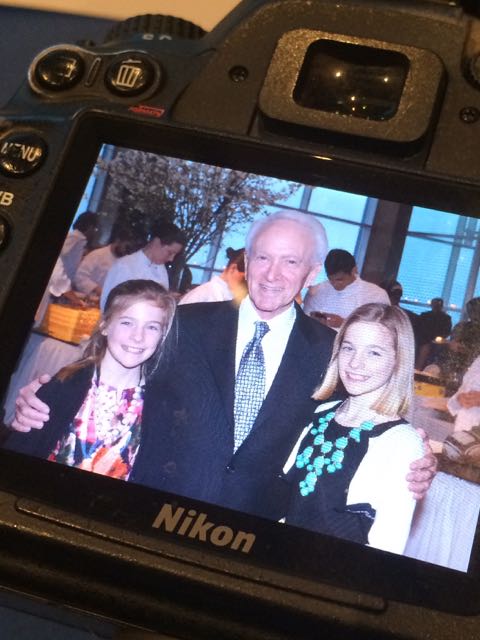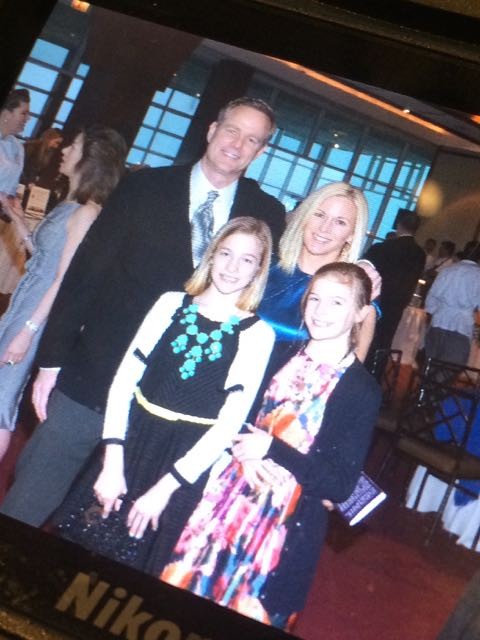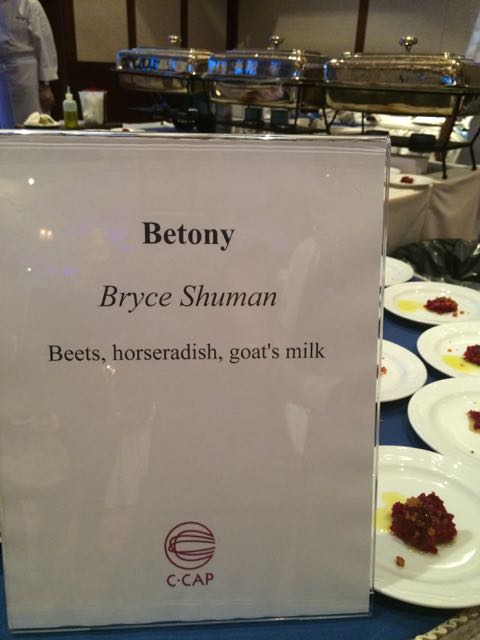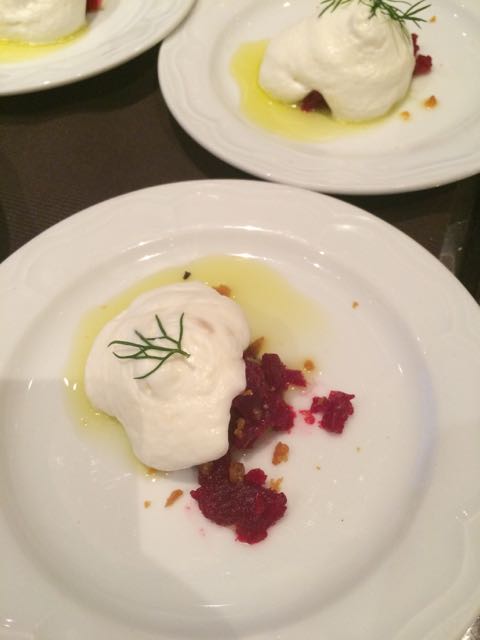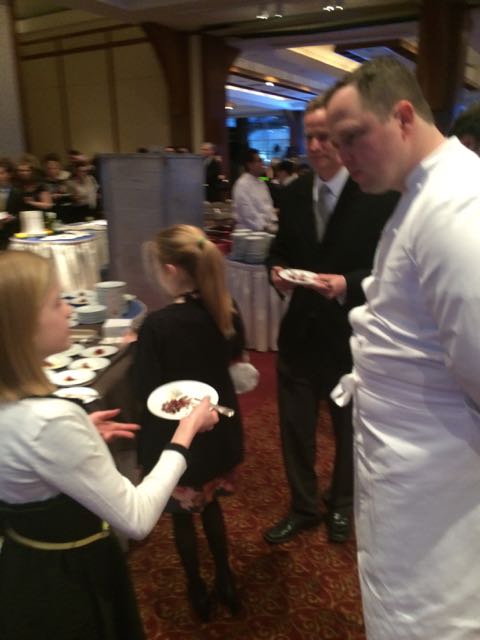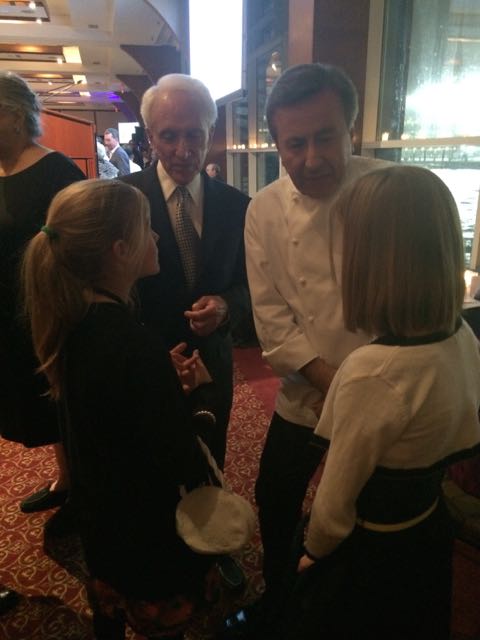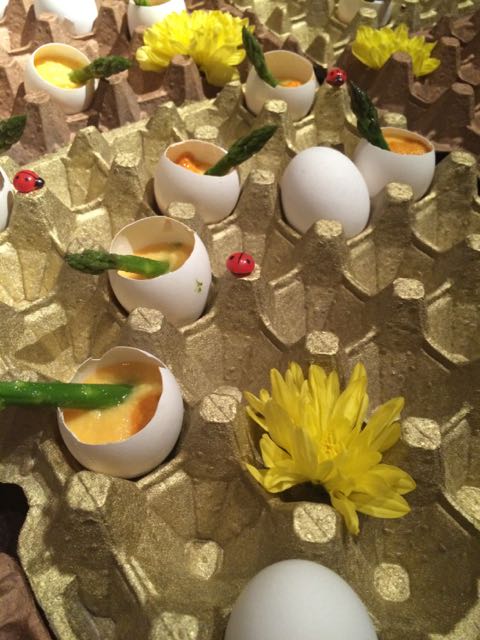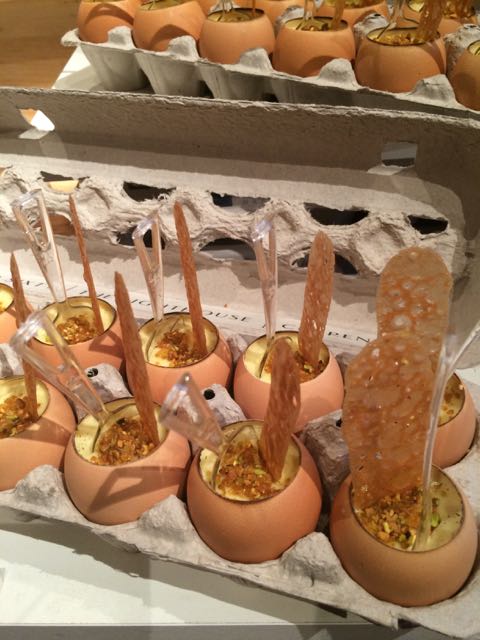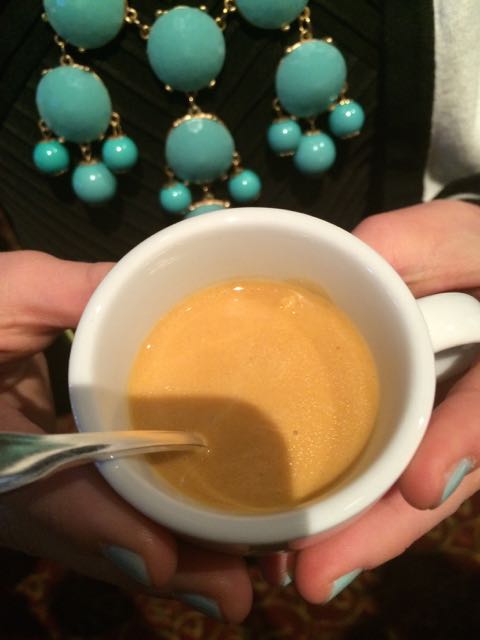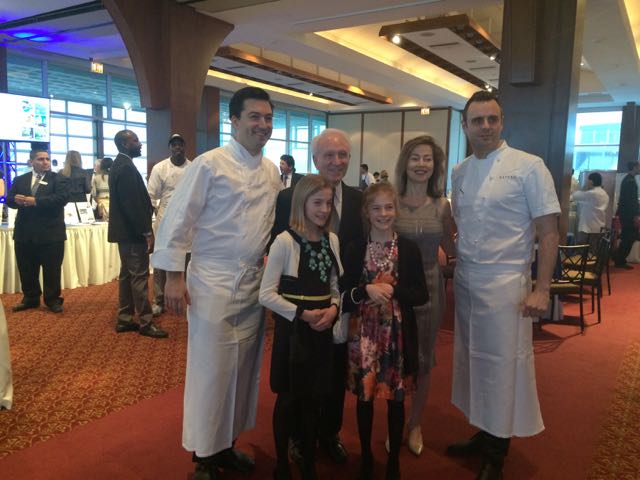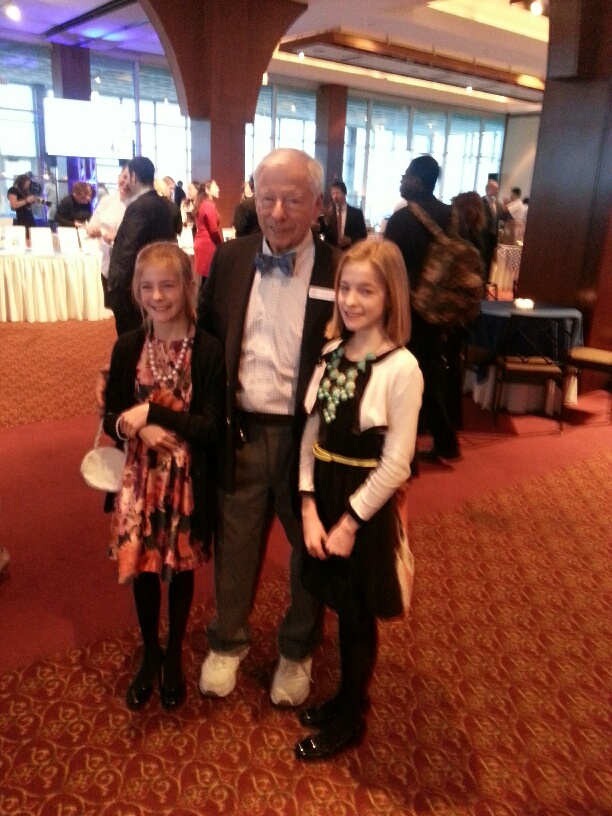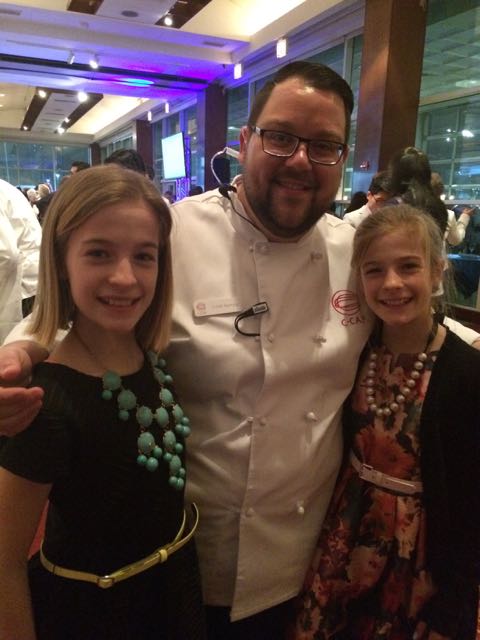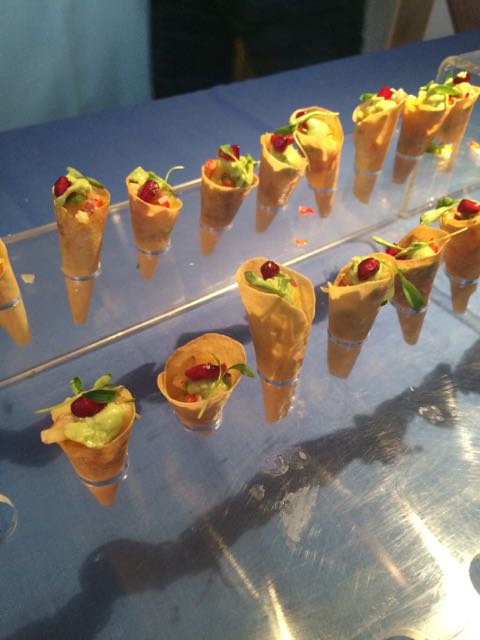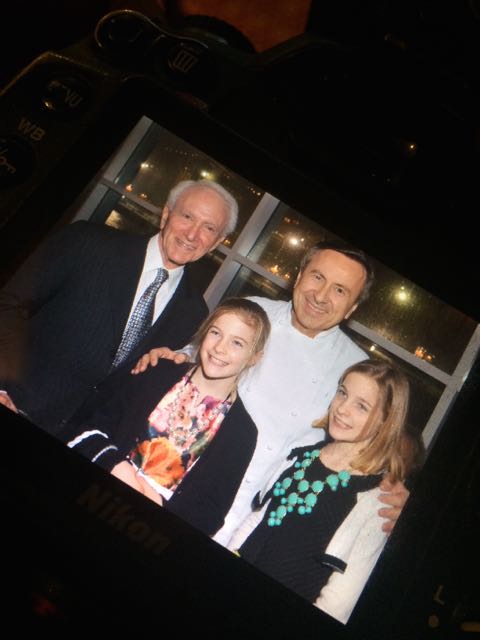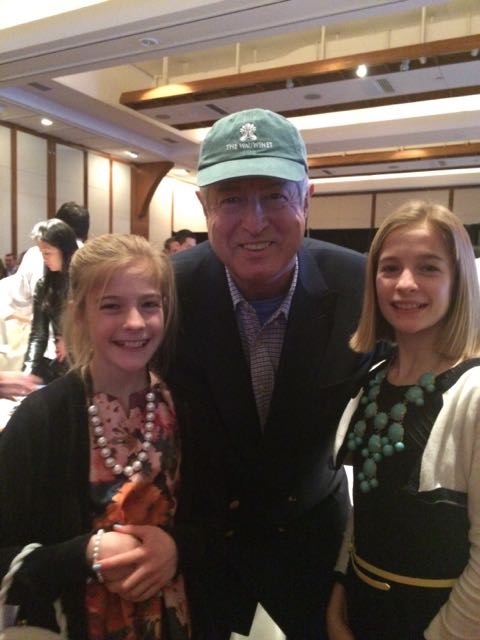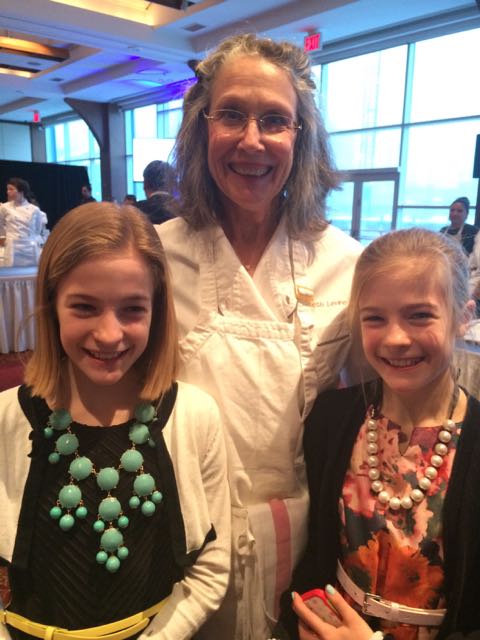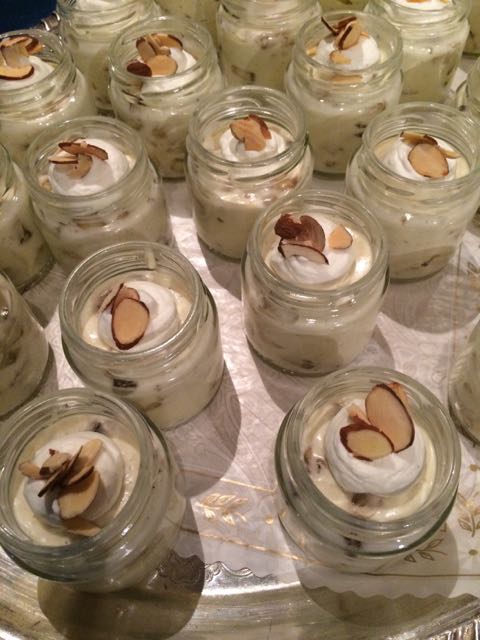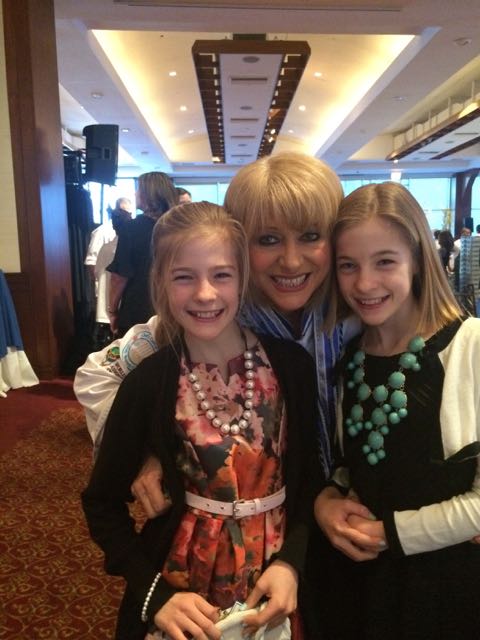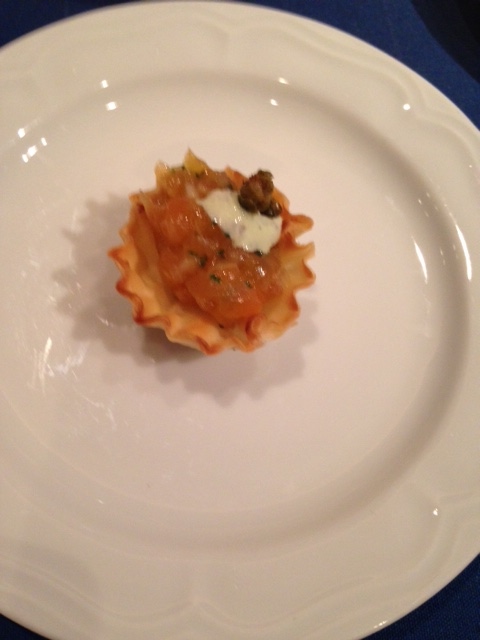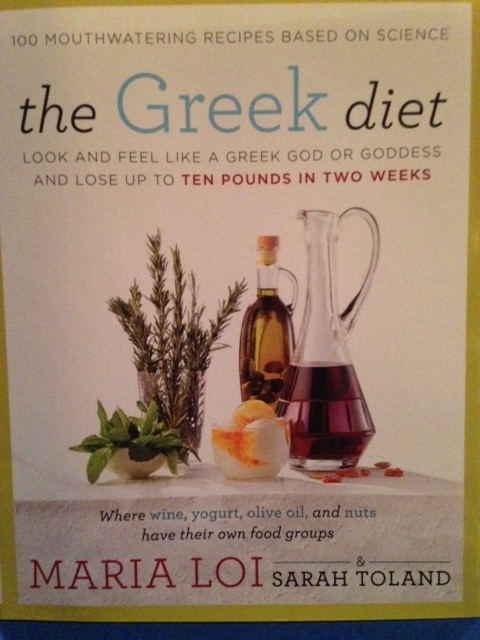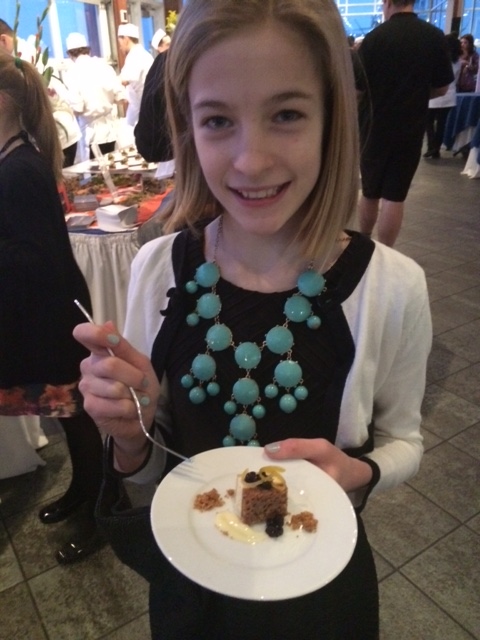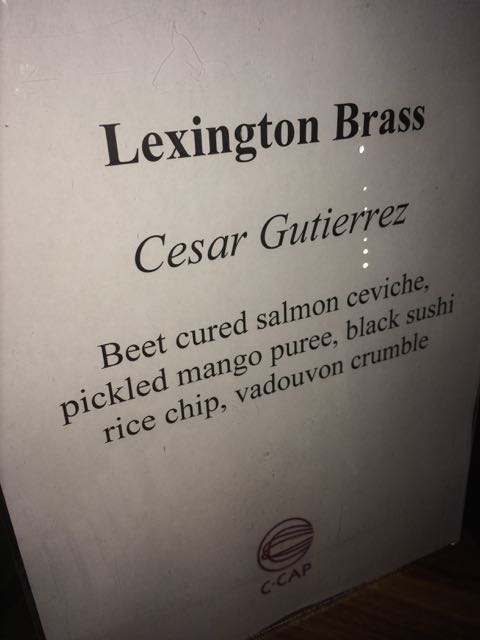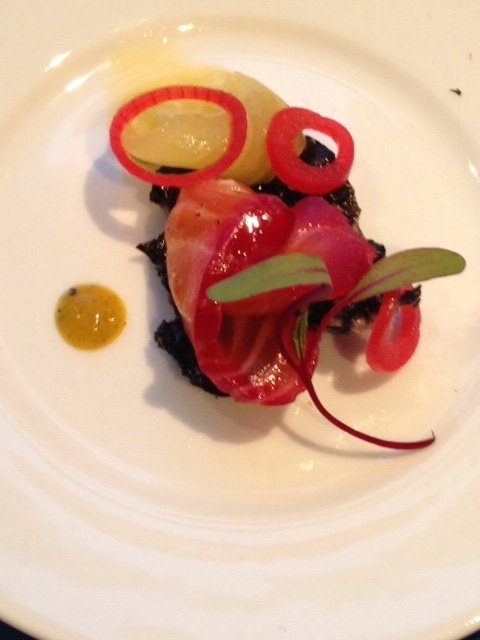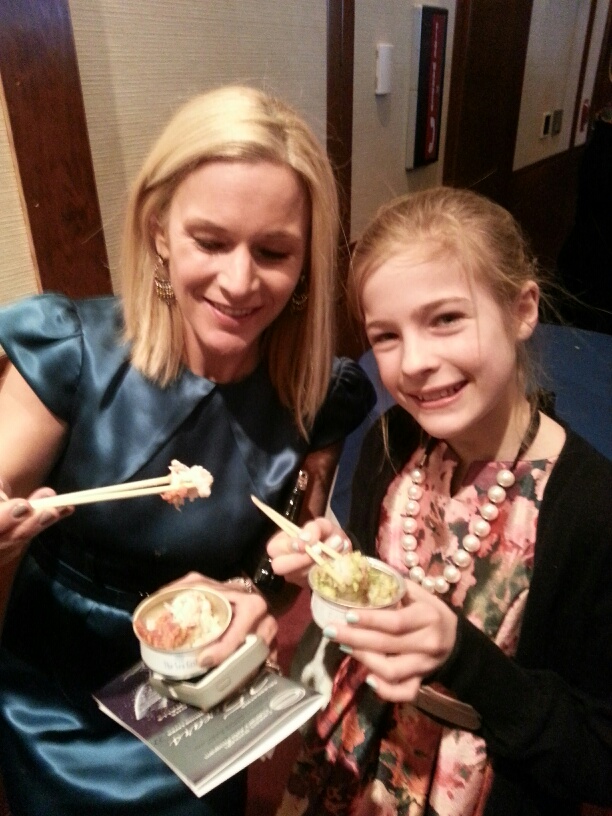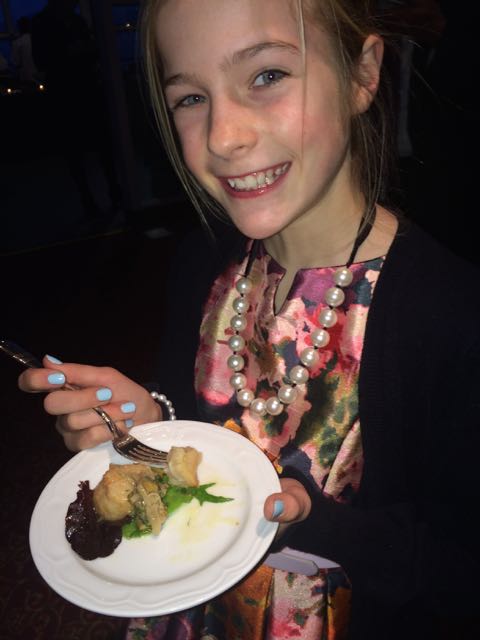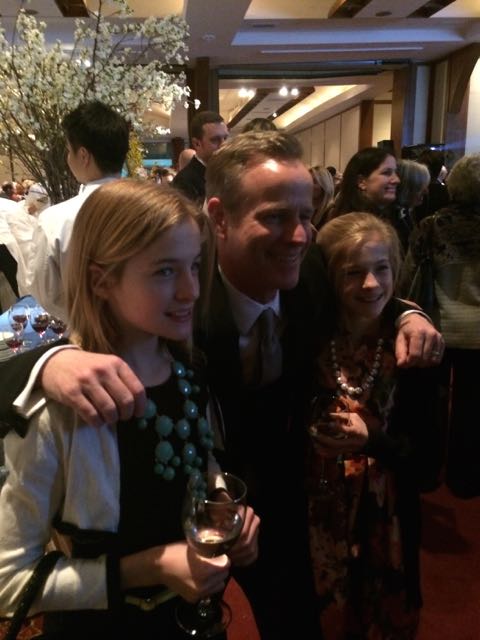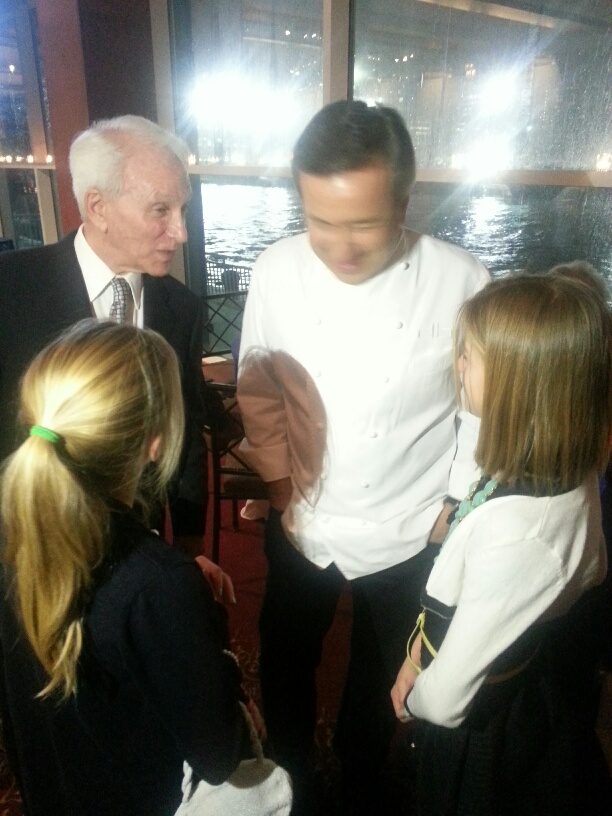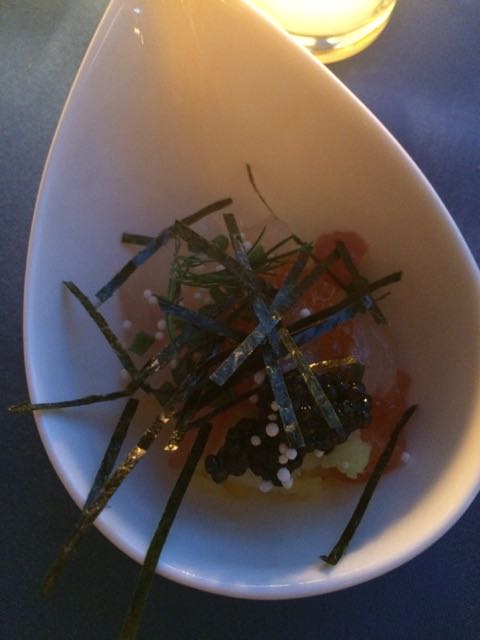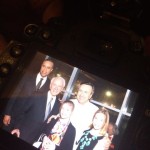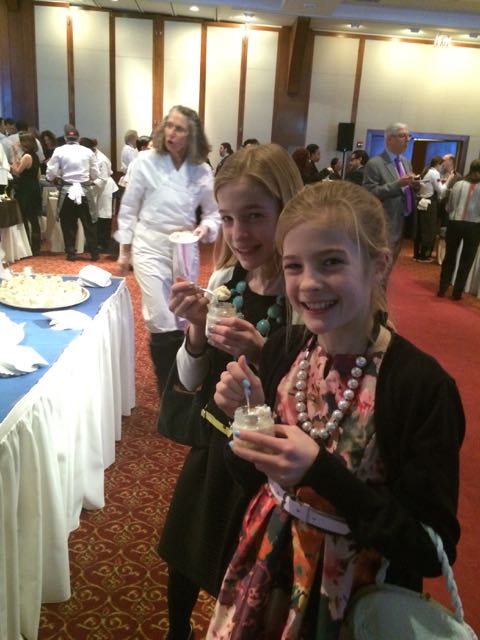 Before you sign off, watch these 3 fun videos – the "Hit Me" Cake, Sea Grill's Sushi Bar and Lyla eating sushi.
Enjoy,
Emily 🙂 and 🙂 Lyla