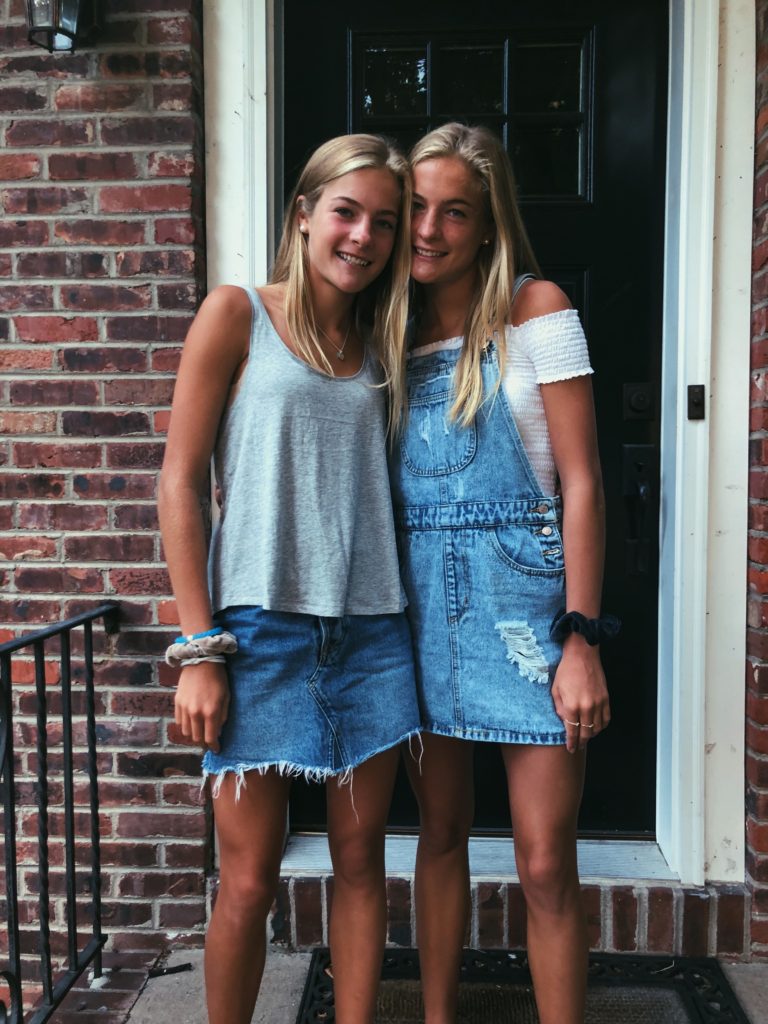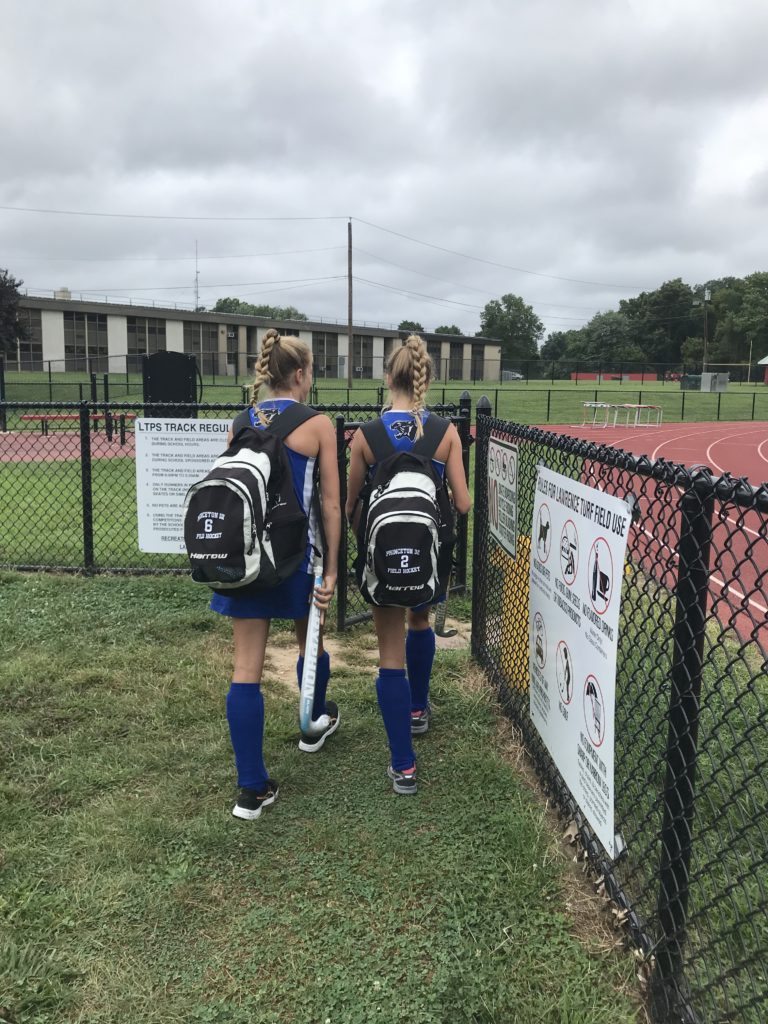 We are heading back into our fourth week of school, and our first full week! 3 games, lots of tests, and very little time here are a few tips we recommend to help make life a little easier – and a few things that we need to need ourselves during this very busy time:
If you bring lunch to work or school, it helps to make most of it the night before. We typically bring green and grain salad, so we will make a big pot of quinoa or rice or something for the week, chill it and then mix it with some veggies the night before and dress it in the morning. We put together jars of nuts, cut veggies, hummus and whatever homemade snacks we have. Then it's already ready to go in the morning. We will make our own dressings but lately have been buying these two kinds of dressing from Trader Joe's – they are refrigerated and one is a turmeric ginger and another a green goddess.
For sports: get your all your equipment (if you play a sport requiring equipment) your stick, racket, and sportswear bag together the night before and put your bag by the door. That way you can't miss it on your way out.
For those of you who go to school, plug in your laptop the night before and have your backpack together so you can just put your computer in and you are set to go. If you have work, make sure you things are organized and do the same with devices. Maybe everyone does this, but we don't plug in our stuff at school really so we like everything charged before we head out.
Our free time has been lessened because we are in high school, but we do recommend taking breaks from your busy lives to go out with friends or just relax. Mental and physical (for athletes) breaks are important. And we just started meditating. One of our teachers does this in class and our dad does it a lot and we like the calm time to clear our heads.
Lastly, manage your time well. If you keep forgetting about things, write them down in an agenda or set reminds on your phone or computer. One of us puts notes on the floor to not forget things and we both keep a planner; it helps a lot!
Hope your week goes well,
Emily & Lyla 🙂