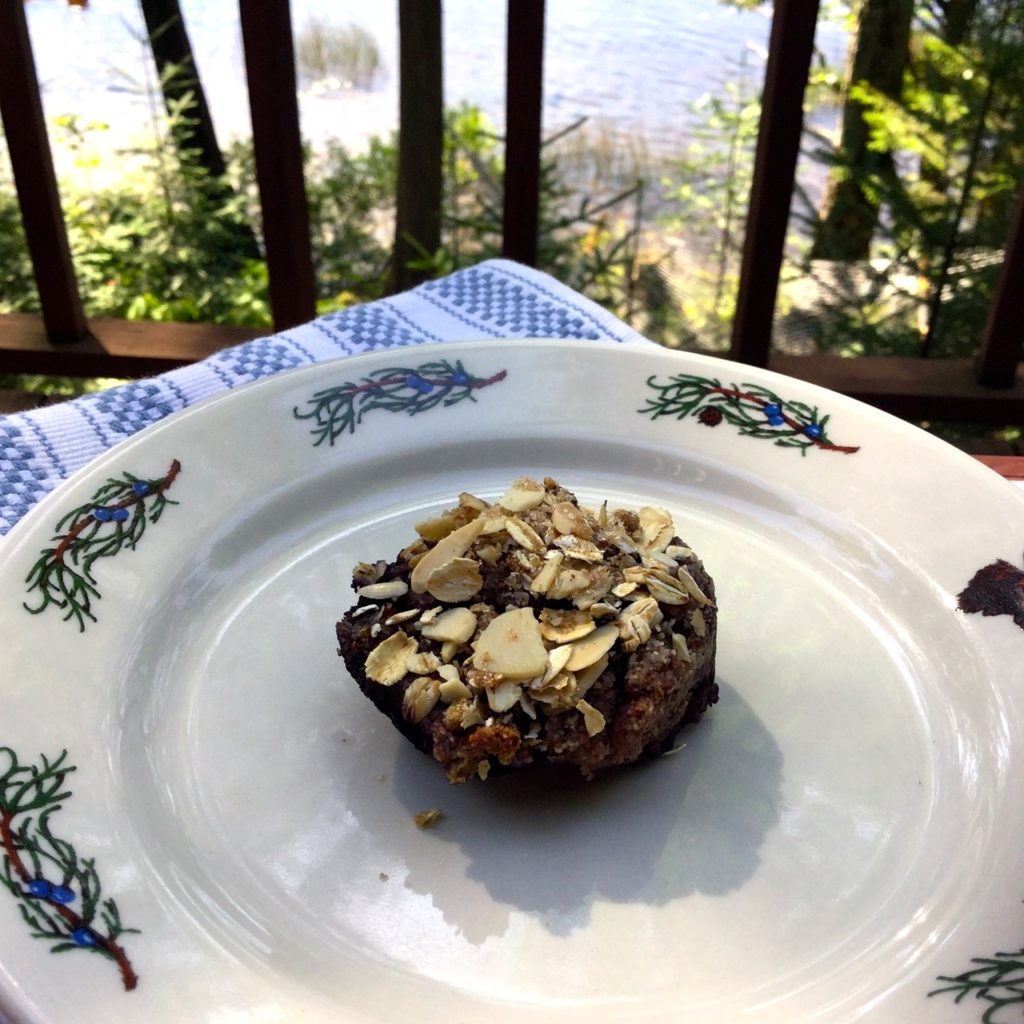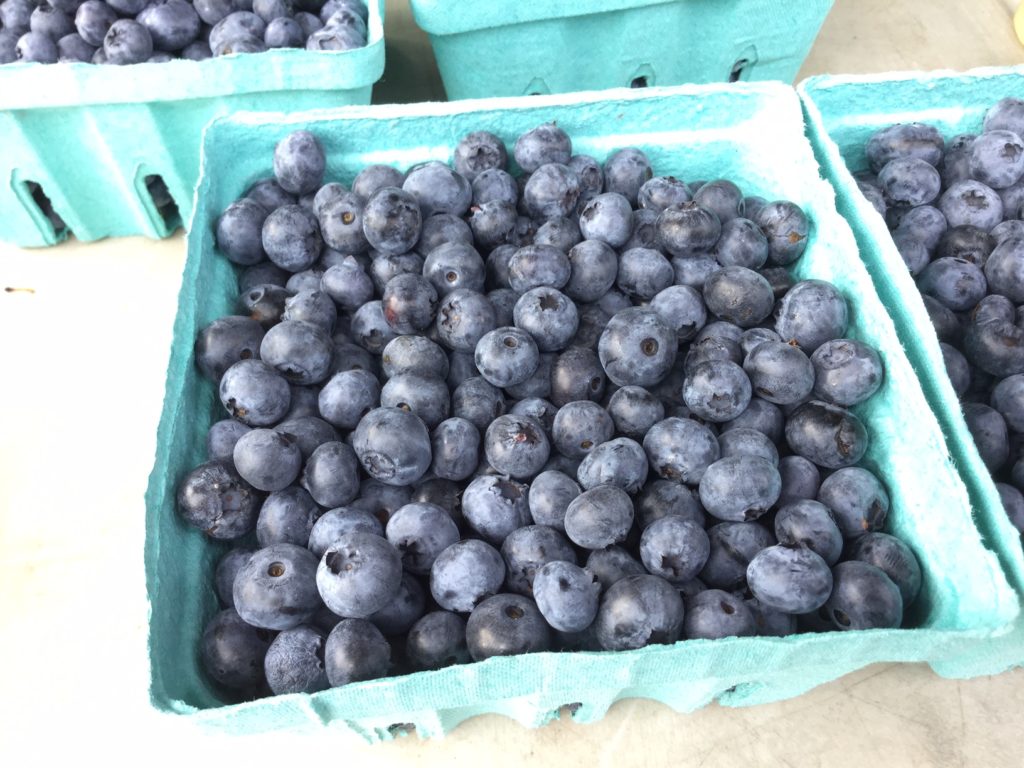 This summer we have been doing a lot of hiking in the Adirondack Mountains and there are always lots of wild blueberries, so we were inspired to make blueberry muffins. We actually bought our blueberries from our farm stand from a mother and daughter farmer because the blueberries we pick do not make it past our mouths! They are so delicious we finish them before we get home!
Usually we have blueberry muffins as a treat, but we worked with our mom on changing this recipe to make them with almond flour meal to add a bit of nutritional value (plus we had no other type of flour)! We looked at other bread and muffin recipes with almond meal and some use baking powder and some don't. We didn't use it and they came out. These muffins are SO good and they still taste like a treat and are fun to make especially if you pick your own fresh blueberries! These are really good to take on a hike with you because they are healthy and filling. (plus they are a good treat) 🙂
Ingredients
5 Tablespoons Chia
3/4 Cup + 1 Tablespoon water
1/2 tsp Kosher salt
1 teaspoon cinnamon
2 1/2 Cups almond meal
1/3 Cup chunky apple sauce (we used sweetened)
1/3 Cup sugar
1 1/2 Cups fresh or frozen blueberries
Topping (see below)
Instructions:
Preheat oven to 350
In a large bowl, Mix chia seeds with the water and let gel (about 5 minutes)
Add to the chia bowl all the rest of the ingredient adding except the blueberries.  Mix together.
Add in the blueberries and mix well.
Grease a 12 count muffin tin and fill tin then prepare the topping below.
Topping Ingredients
2 Tablespoons oats
1 Tablespoon sugar
1 Tablespoon brown sugar
1/8 teaspoon cinnamon
2 Tablespoons sliced almonds
1 Tablespoon coconut oil or cold butter
Instructions
Mix together the above topping ingredients
Sprinkle the topping onto each muffin and press in a little
Bake for 30 minutes then let them cool a little.
Hope you enjoy! 🙂
Lyla and Emily, The Kitchen Twins