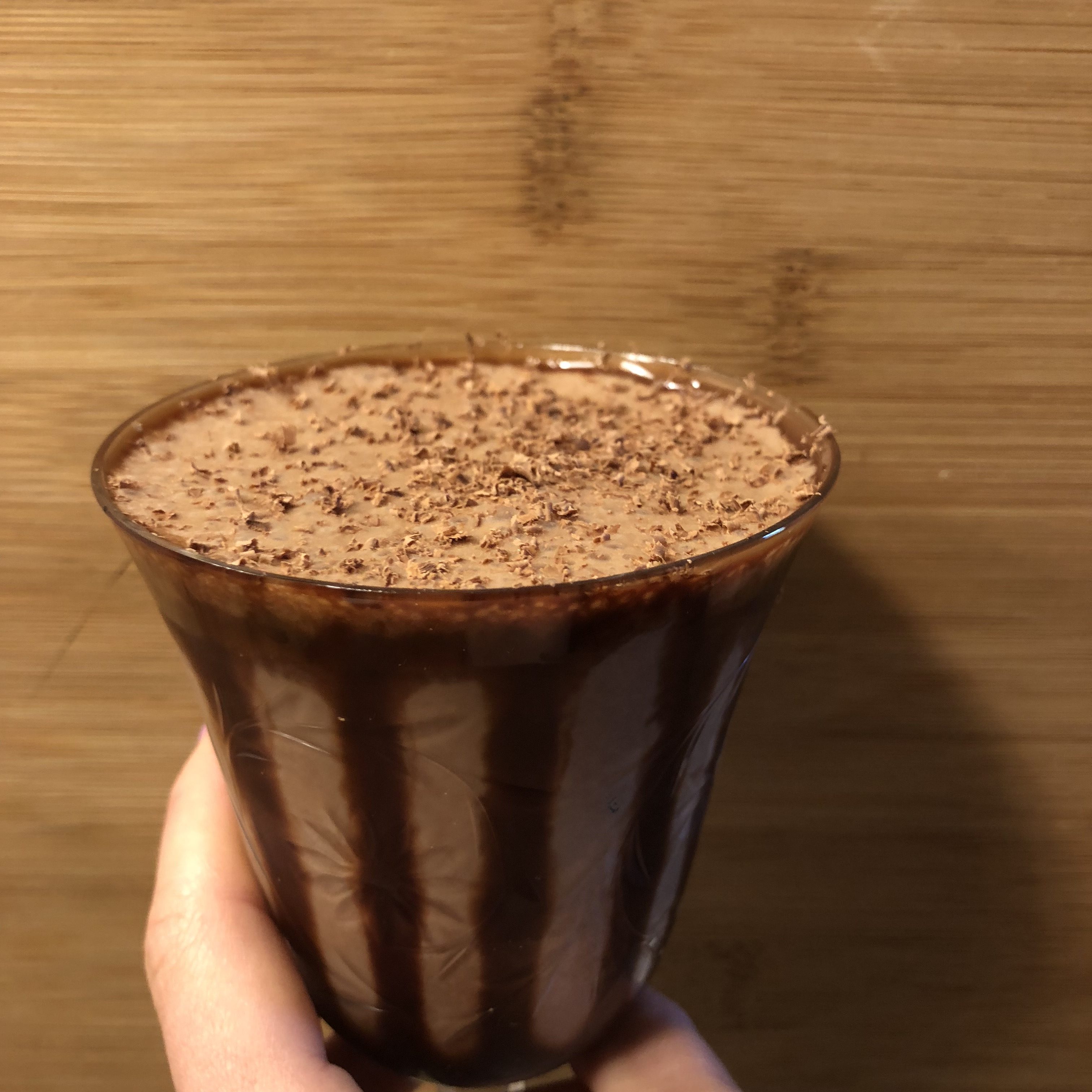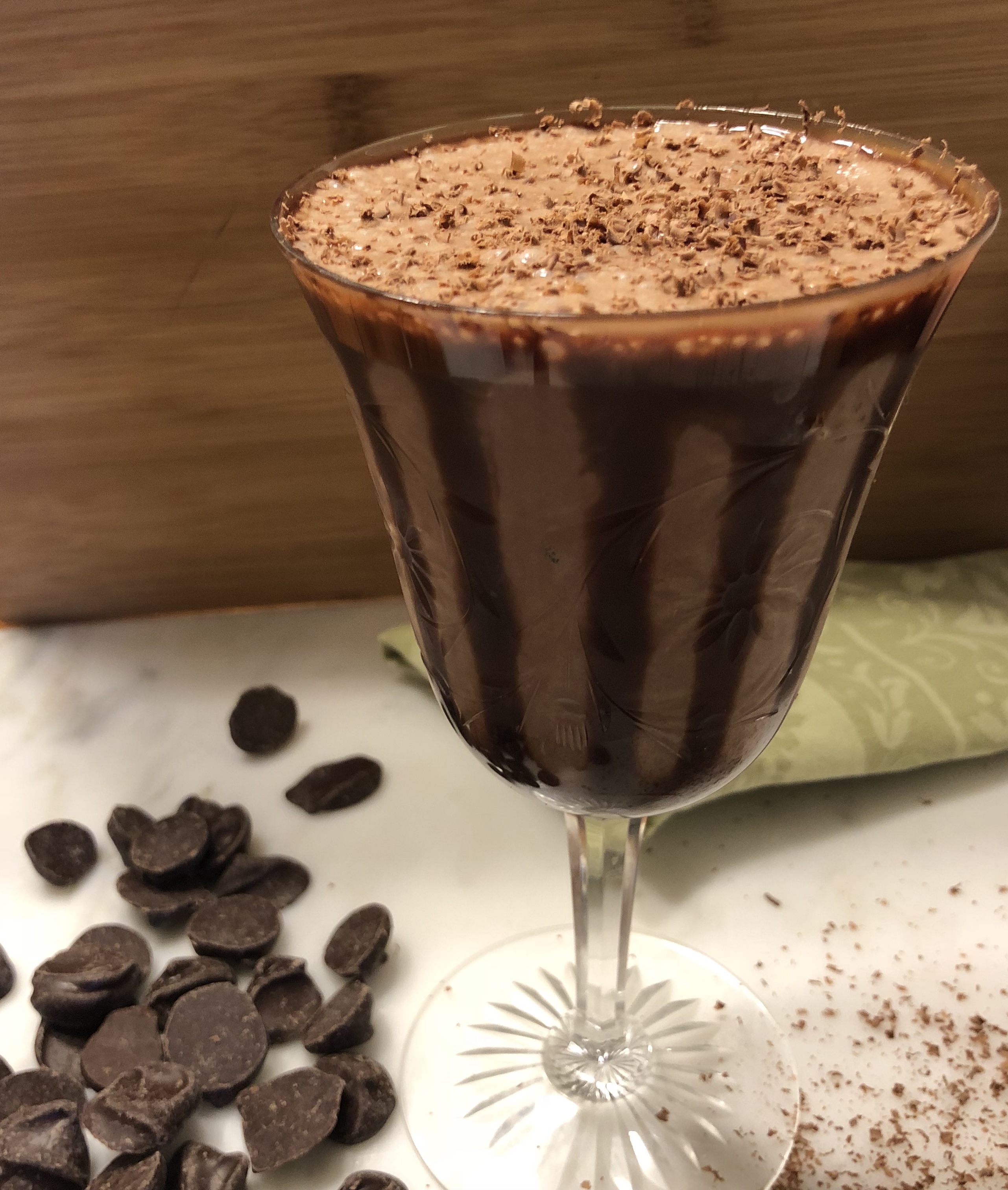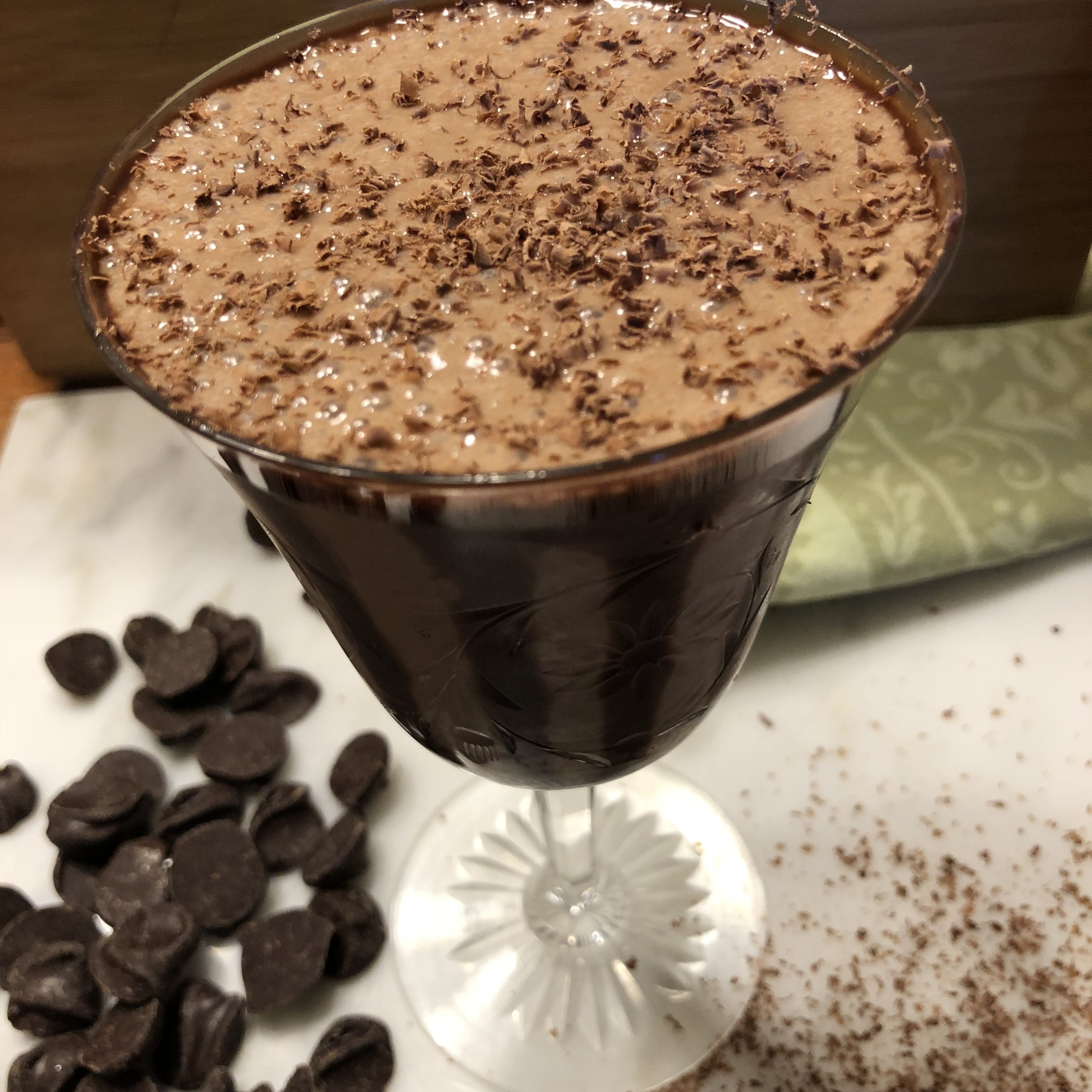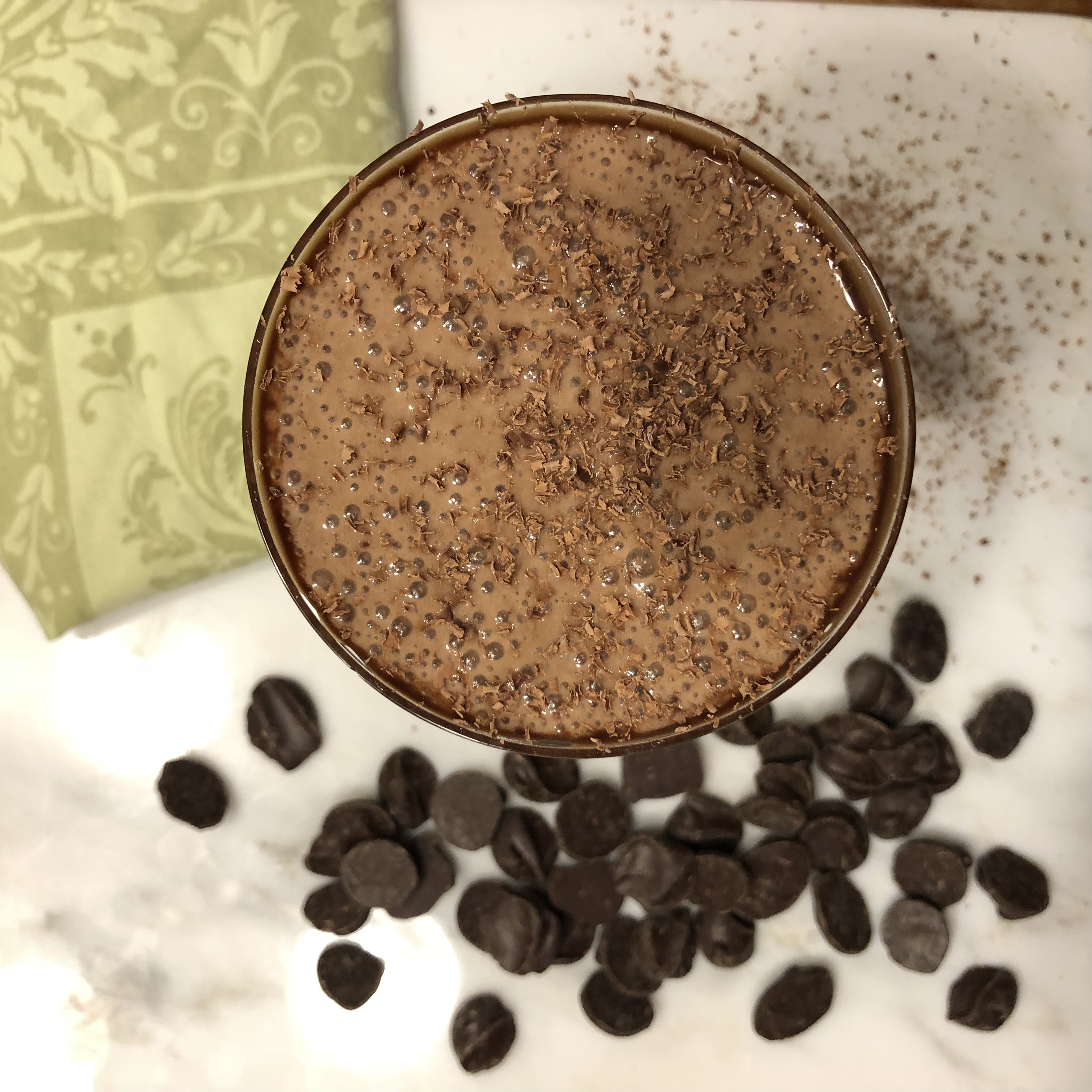 A few nights ago, we were craving something with chocolate and mint in it. We decided to make a milkshake using chocolate and peppermint extract. We grabbed some frozen bananas from our freezer (our go to milkshake substitute for ice cream) and threw a few things into the blender while writing down what we used. We then tried it and both agreed not to share it with our parents because it was too tasty to do that. We ended up having to share it because they loved it as much as we did. From this, we created one of our favorite and simple treats! It is an awesome twist on a classic chocolate milkshake!
Ingredients:
1 & 1/2 frozen bananas
1/3 cup good quality semi sweet chocolate chips
1/8 teaspoon pure peppermint extract
* you can get this at most supermarkets, make sure you don't get spearmint, though
1 cup milk (whichever type you like, we use plain almond milk)
Preparation:
Put all of the ingredients into a high speed blender.
Blend until smooth.
You can save this for later and put it in the fridge, except it never lasts that long for us.
Enjoy!
– Emily and Lyla 🙂