My creamy salsa recipe is quick, simple, really tasty and healthy. Tomatillos are kind of like tomatoes and have a little shell on them like a husk cherry does. They are really delicious in salsa. In normal salsa I can never scoop it up, so to my tomatillo salsa I added avocado. I did that to get the creamy consistency that is wonderful. The avocado adds a indescribable taste that my family loves. I'll stop my jib-jabbering now and cut to the chase.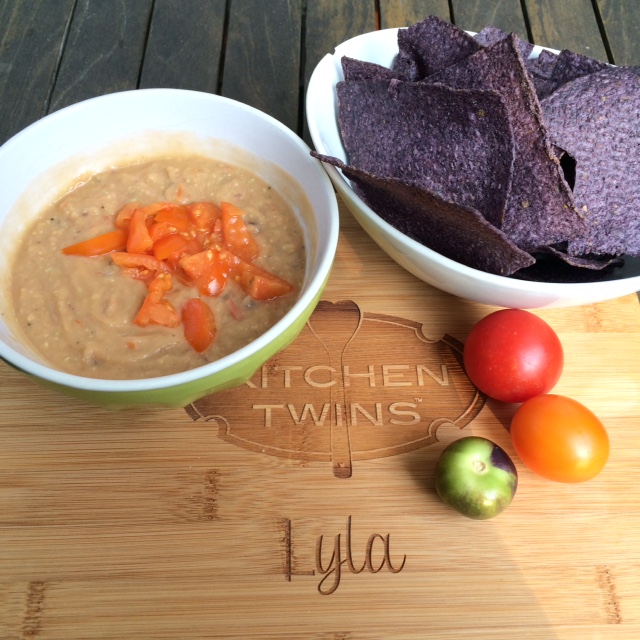 Ingredients:
6 tomatillos
1 large tomato (yellow or red)
5 small-medium tomatoes (yellow or red)
1/4 sweet onion
1/4 clove garlic
1/2 avocado
dash of salt and pepper
Directions: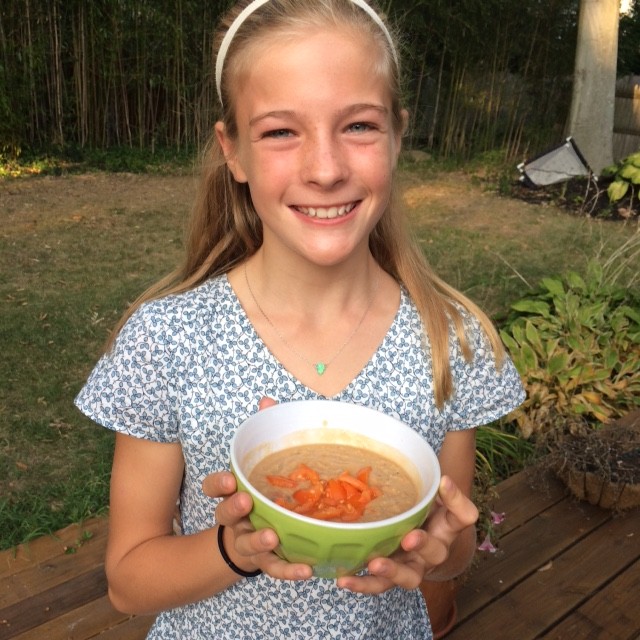 First in your food processor add the tomatoes and tomatillos. Blend until smooth. Then add the rest of the ingredients and process until smooth. Once done pour into a serving dish and add the desired dippers on the side.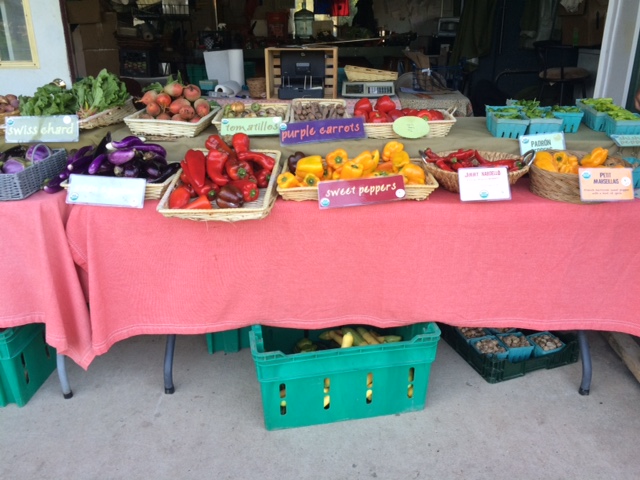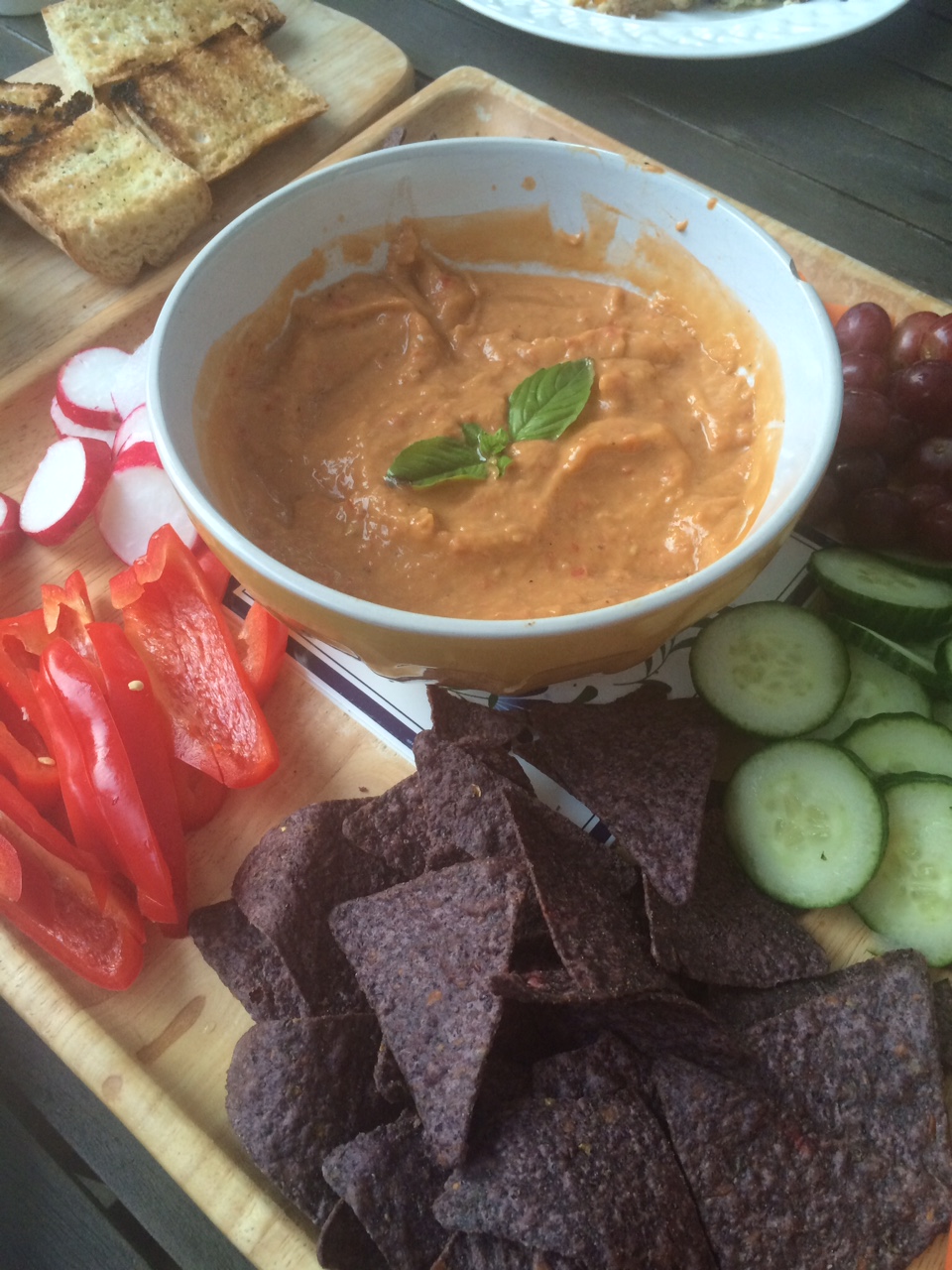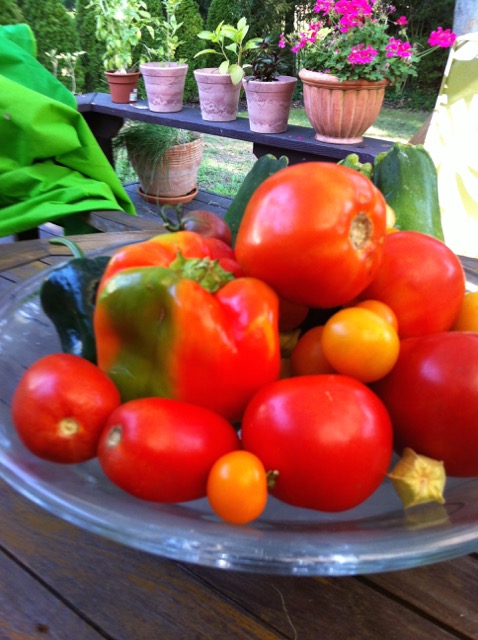 Enjoy,
Lyla 🙂
The Kitchen Twins