Lunch at Betony, in New York, was the most delicious food we have ever had. Betony is very well know and has a Michelin star and voted top restaurant in New York in 2014.
Everyone at Betony was so nice and told us detailed descriptions of the dishes. The restaurant was comfortable and casual but still fancy. The ceiling was covered in wooden Greek picture carvings, which was cool and interesting because we are learning about ancient Greece in humanities. They had good music playing and lights shining from above.
We ate lunch and then got to interview Chef Bryce Shuman the executive chef at Betony and Mr. Eamon Rockey who is the General Manager at Betony and in charge of beverages.  We loved hearing about Chef Shuman's experiences and Mr. Rockey's story. Our Kitchen Curiosities interview will be separate on our blog with Chef Shuman and Mr. Rockey.
We got to visit the kitchen and had our first tasting of caviar thanks to Chef Shuman. There is a lot to learn about caviar including how it is stored and which type of spoon you use. You will see below all of the dishes we tried. We loved everything we tried and would order it all again.
Mr. Rockey has fun drinks and unusual ingredients. For lunch we had a lime and mint drink and then Mr. Rockey brought us his delicious milk punch- it does not look like milk and it is a little sweet which is perfect for us. You'll see pictures below of the orange curls we made to go with our milk punch. The oranges smelled delicious.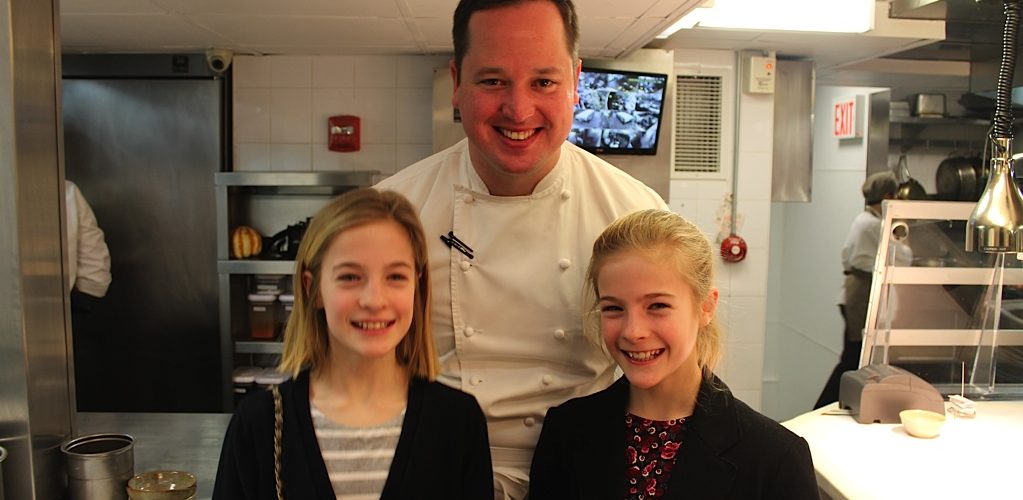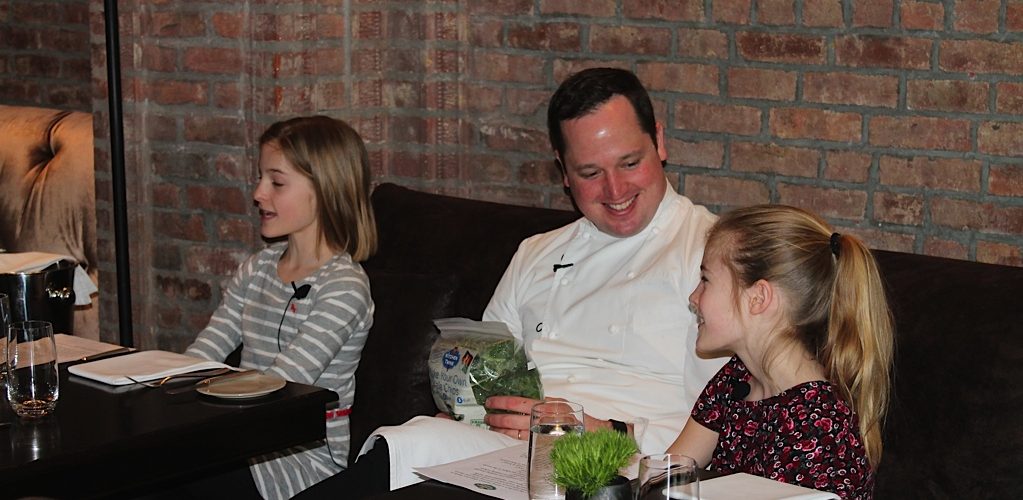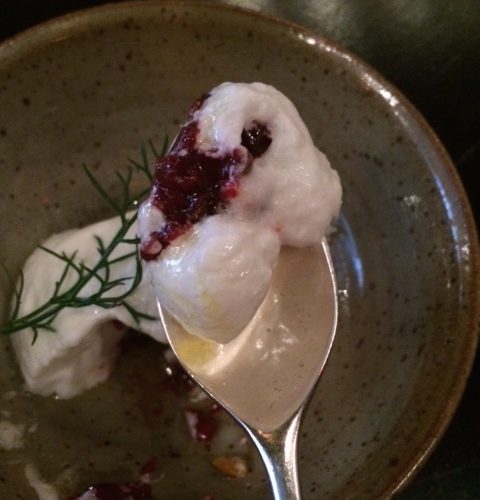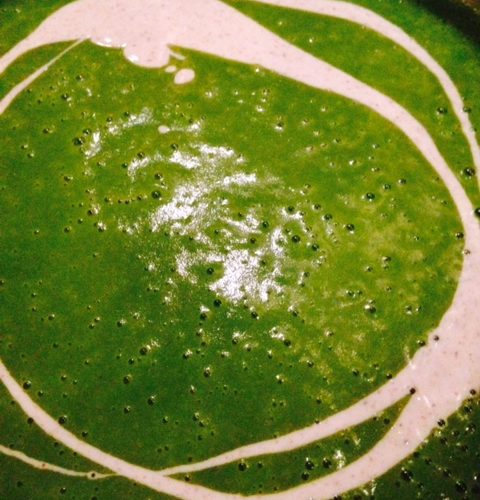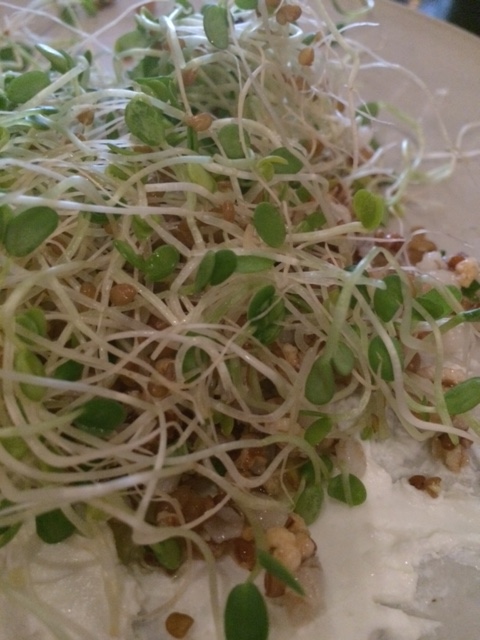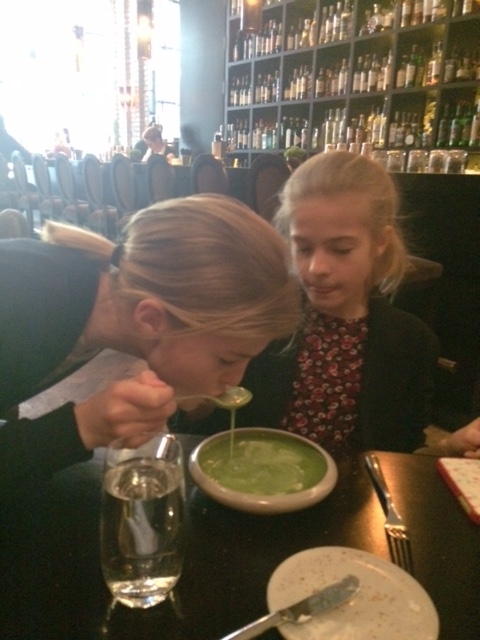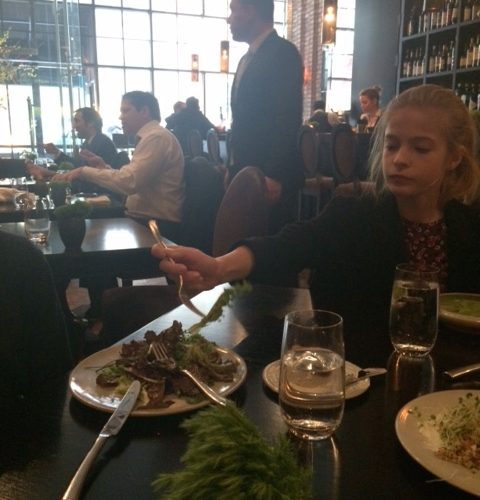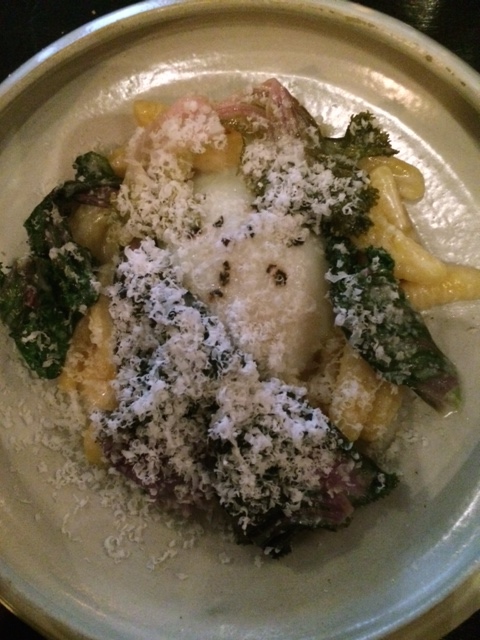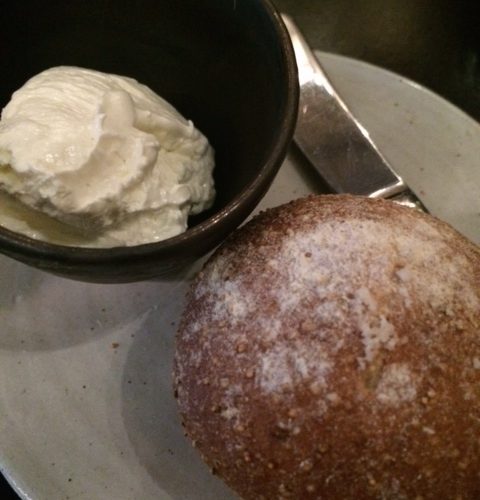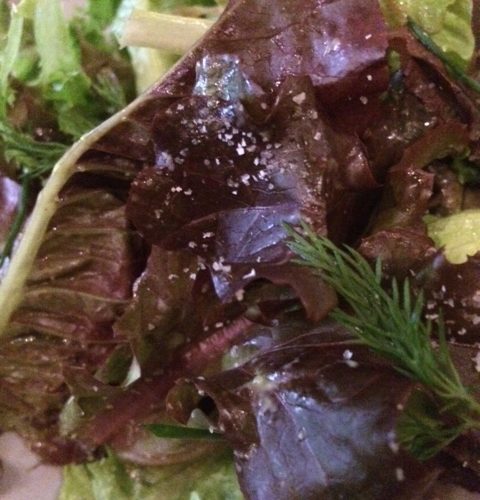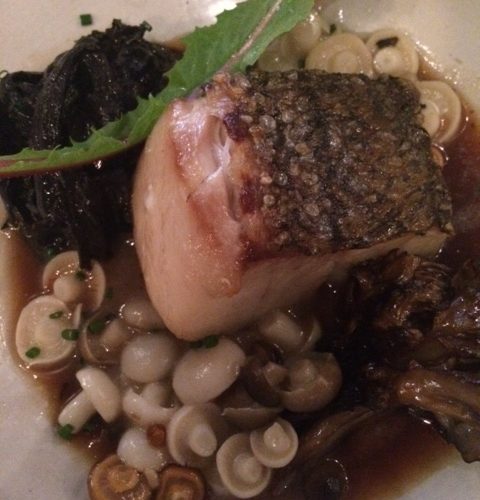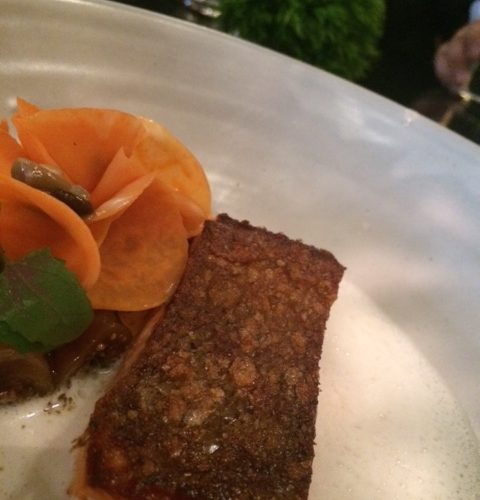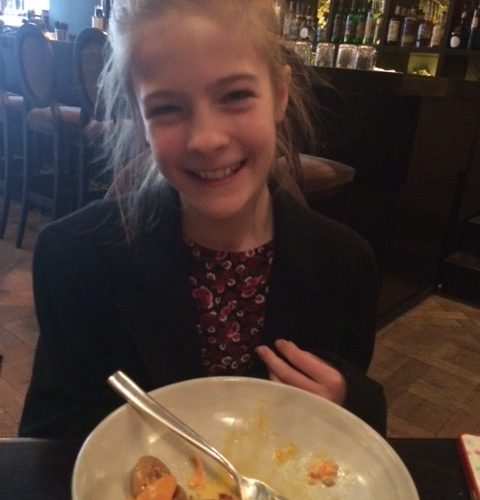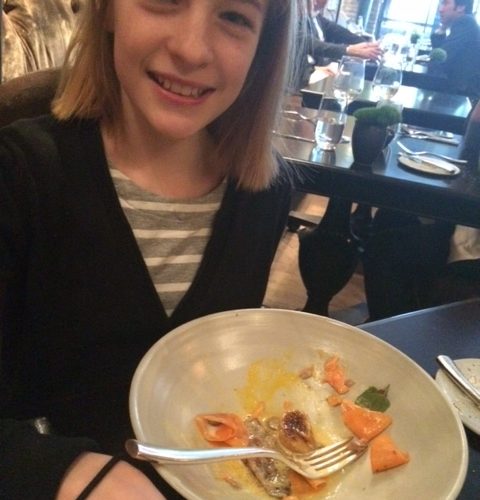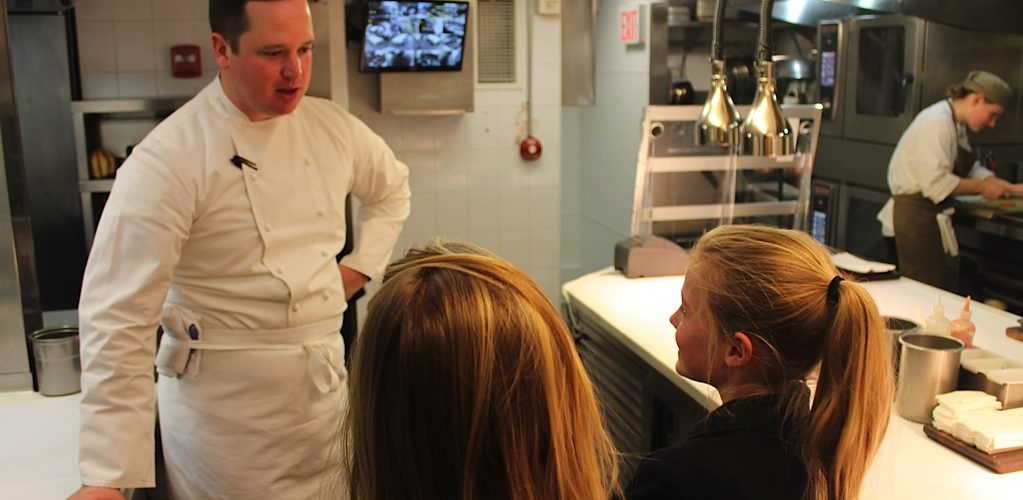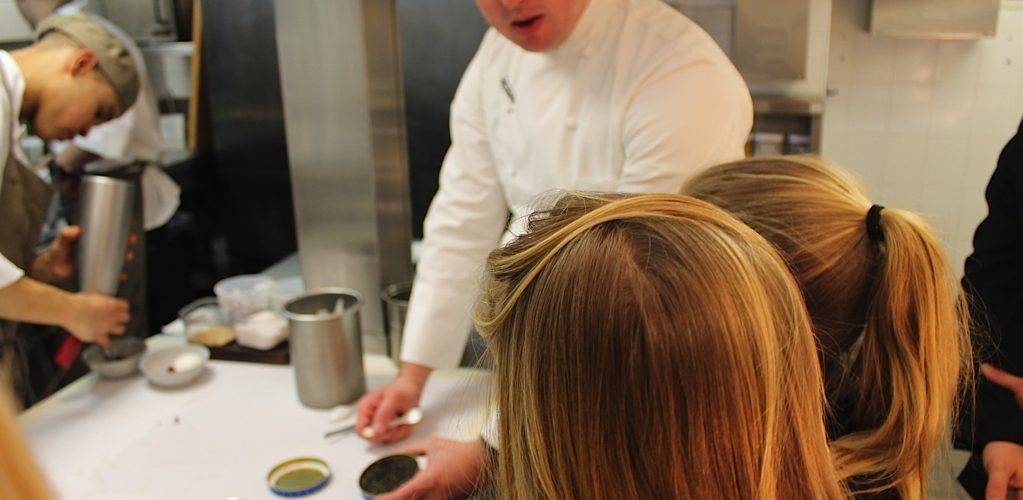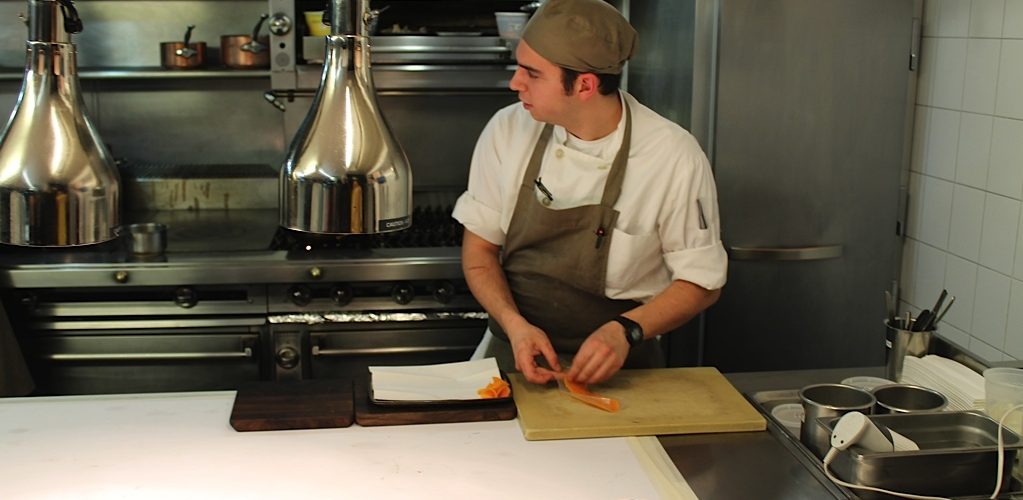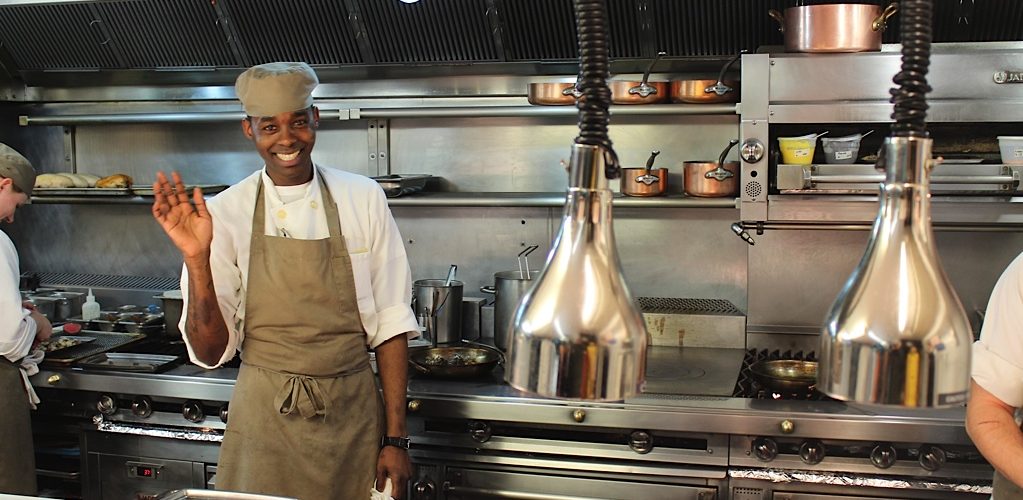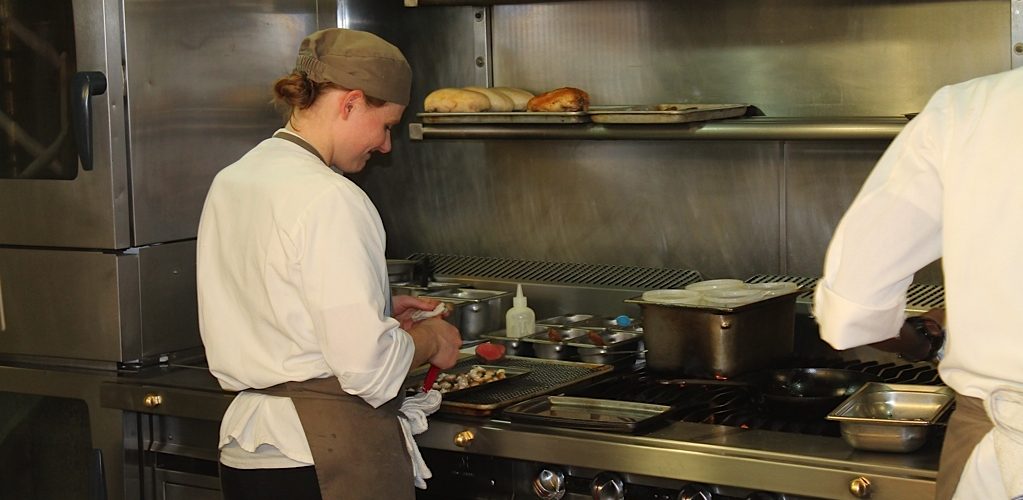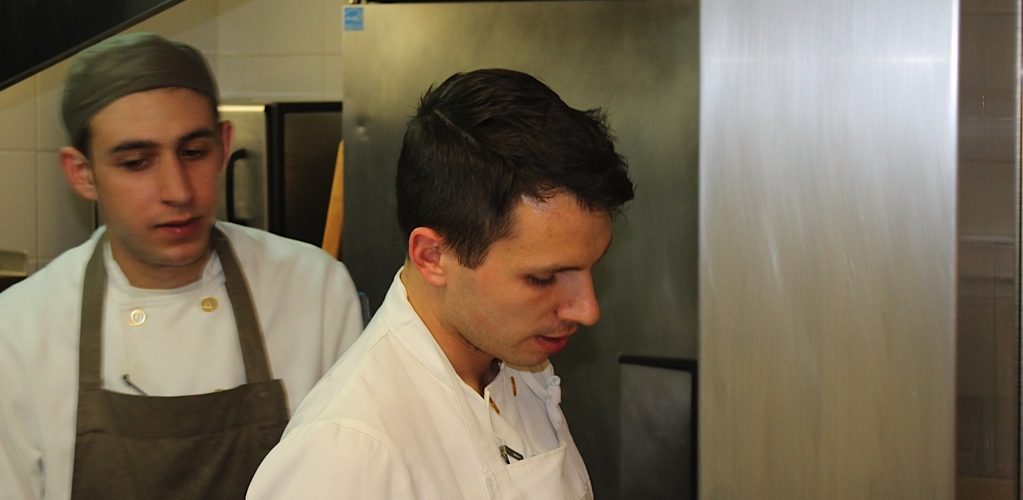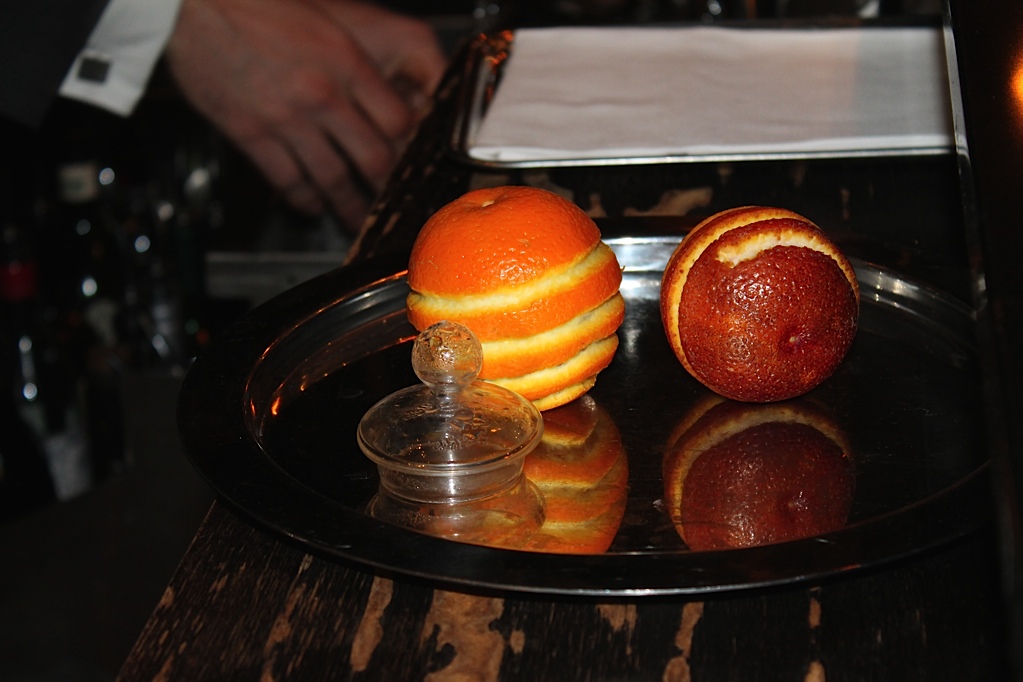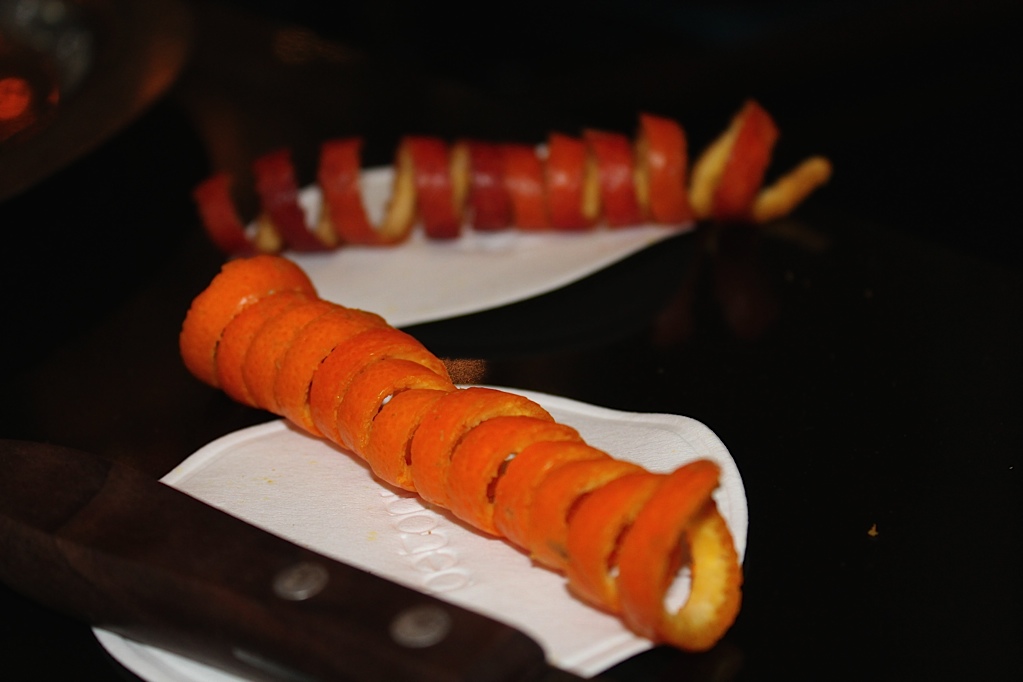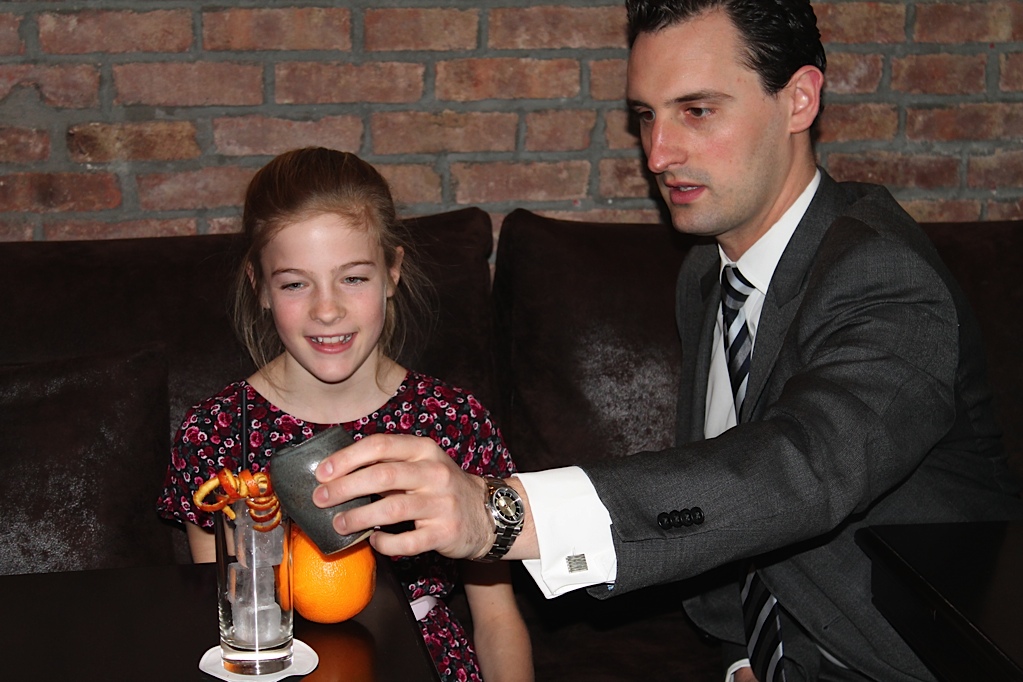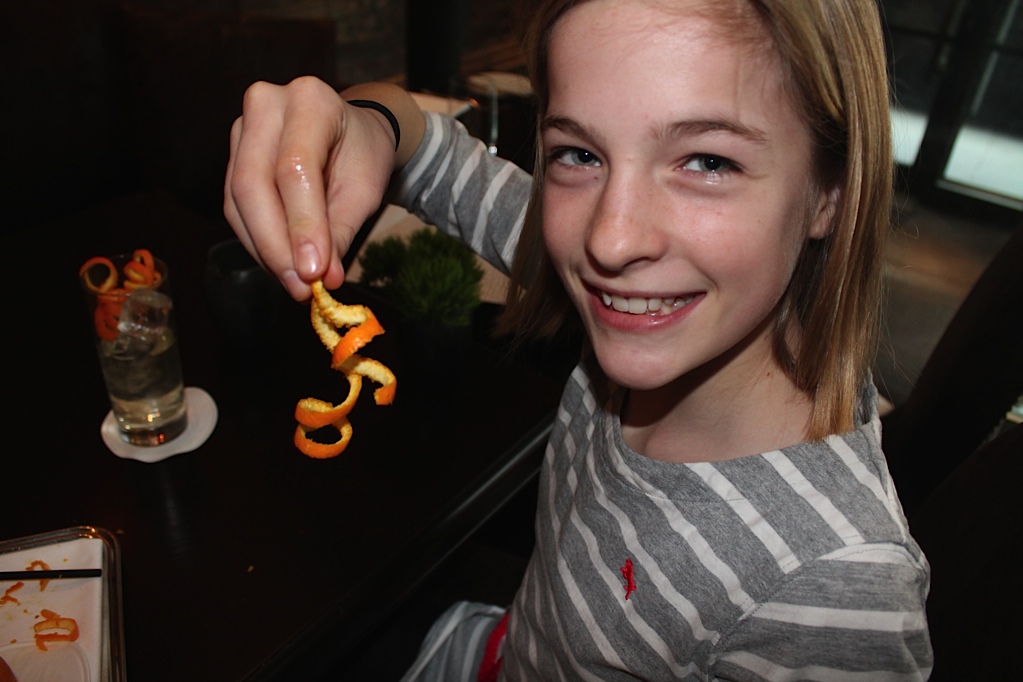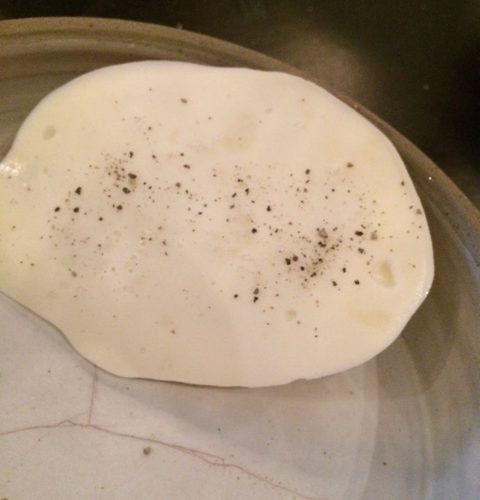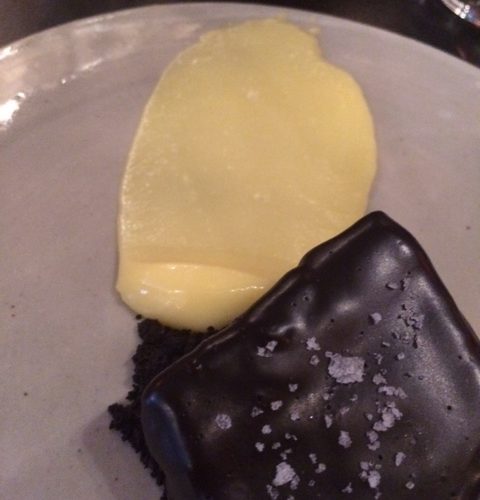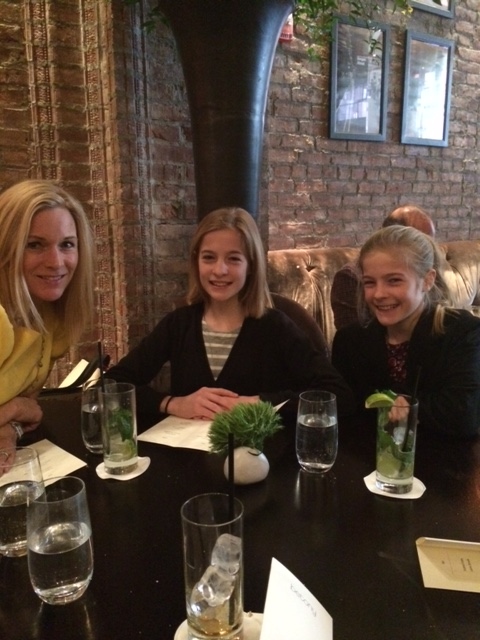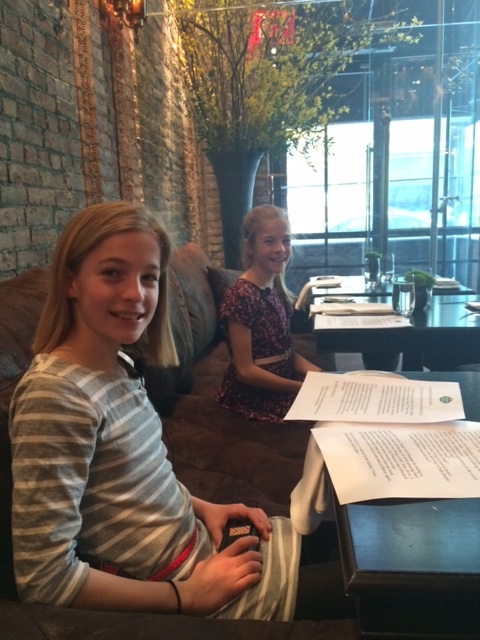 Thank you for reading.
Lyla and Emily
The Kitchen Twins