We love our Kitchen Curiosities Conversation with Chef Bill Telepan! He is the owner of Telepan on West 69th Street in New York.  This was really fun for us. Thank you for making us feel so welcome and lots of laughs. In this Kitchen Curiosities, you will learn about Wellness In The Schools, a loved ingredient on Telepan's spring menu, where in the world he would eat dinner tonight and much more!  Also, we took tons of pictures you'll see below.
The people there were so nice and passionate. We took lots of pictures so look below for the full scoop on everything!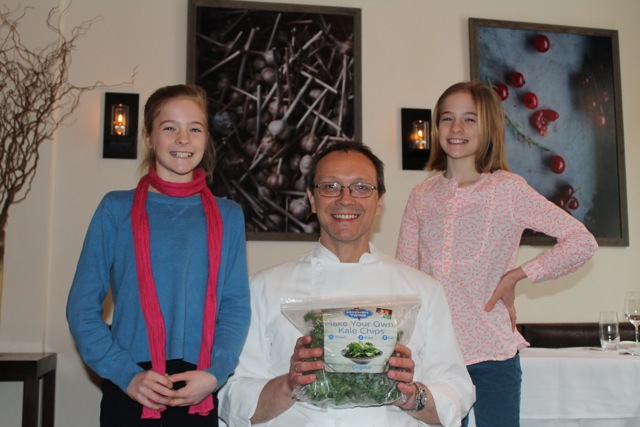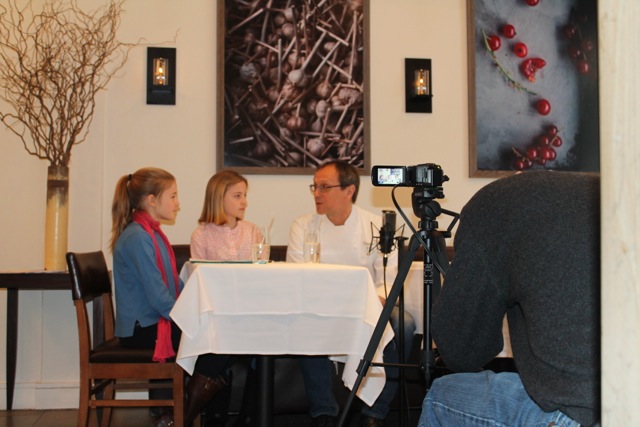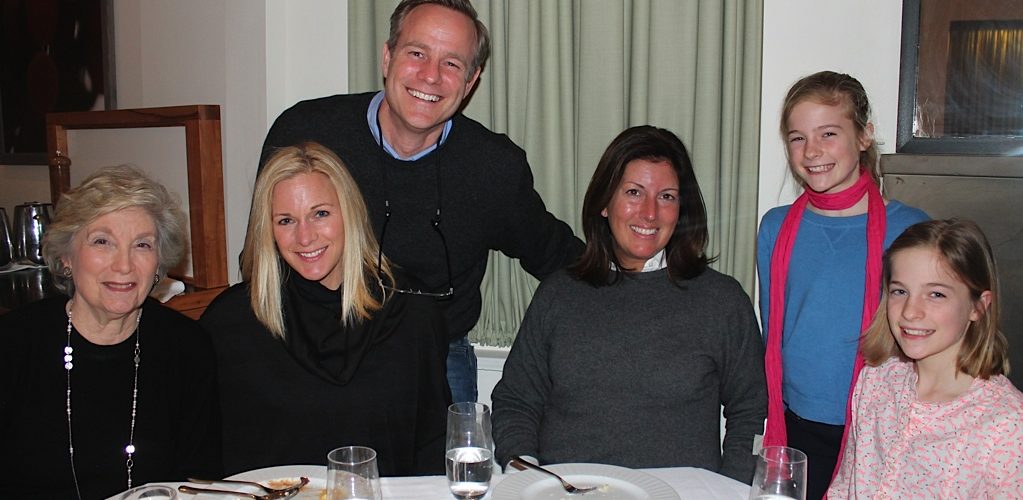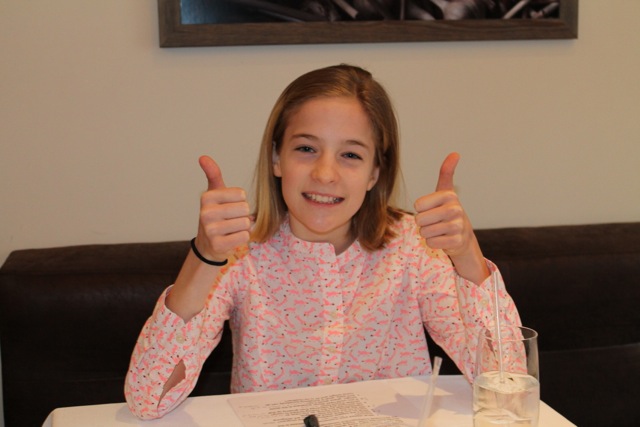 Let us start from the beginning with what we ate in order.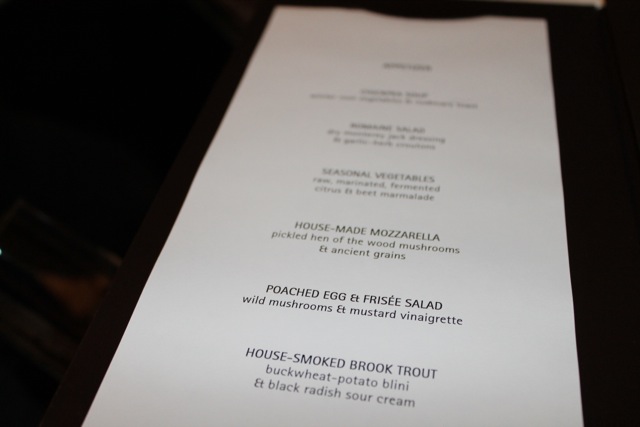 Everything was plated so neatly and elegantly.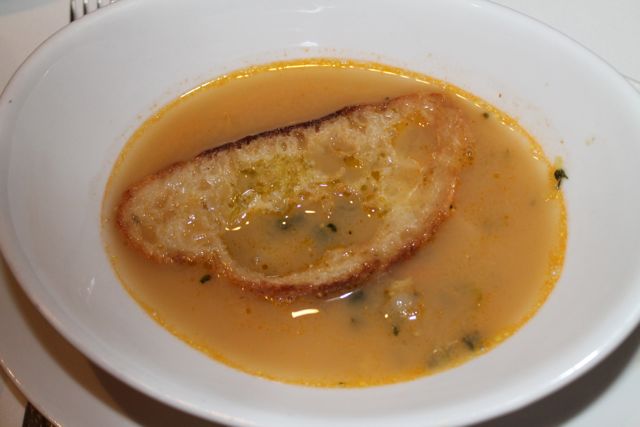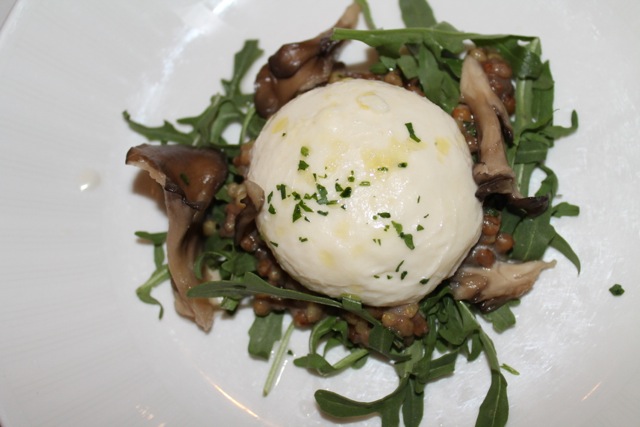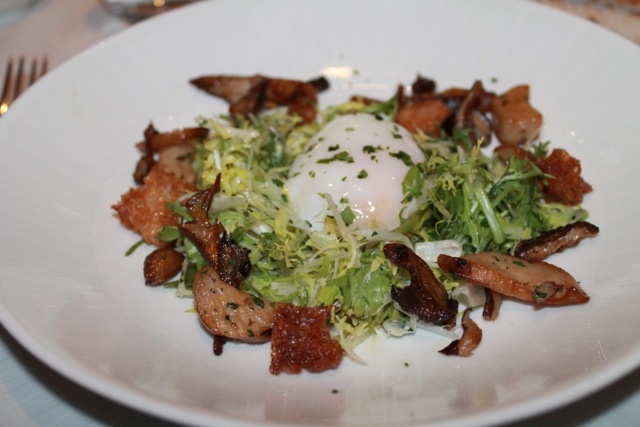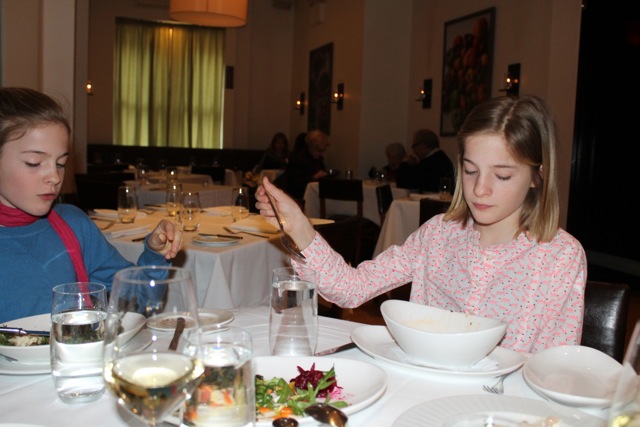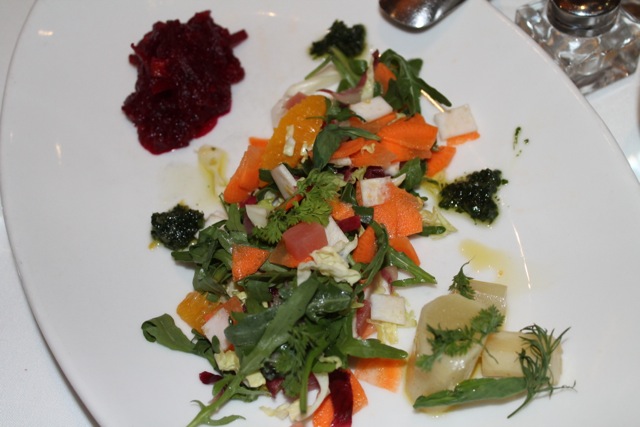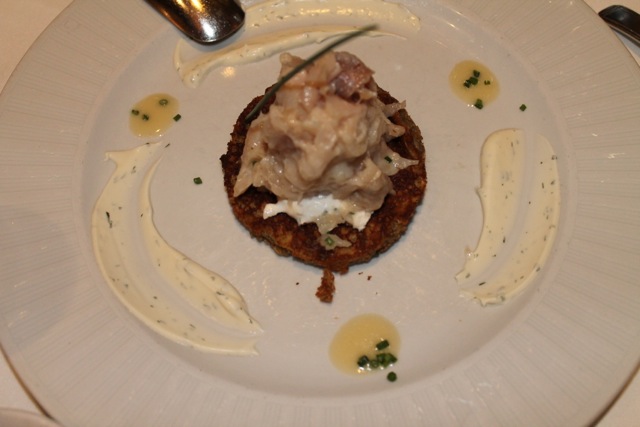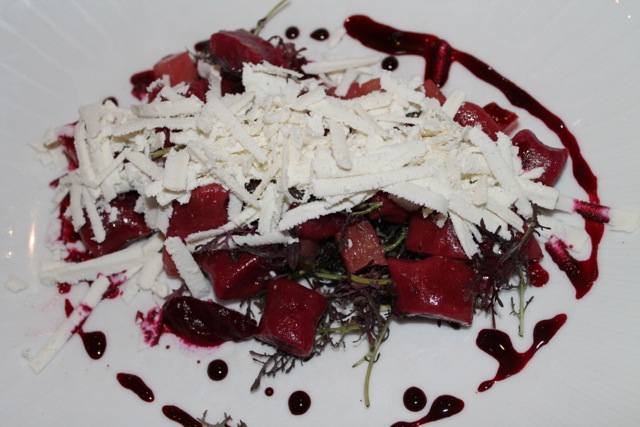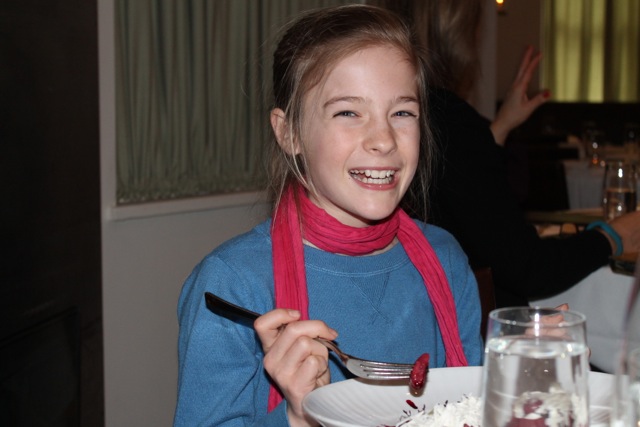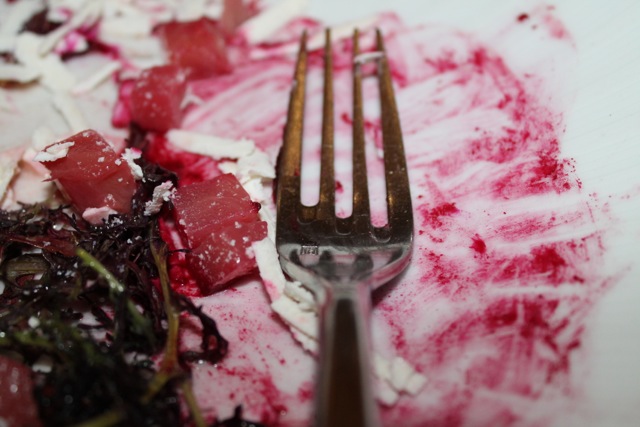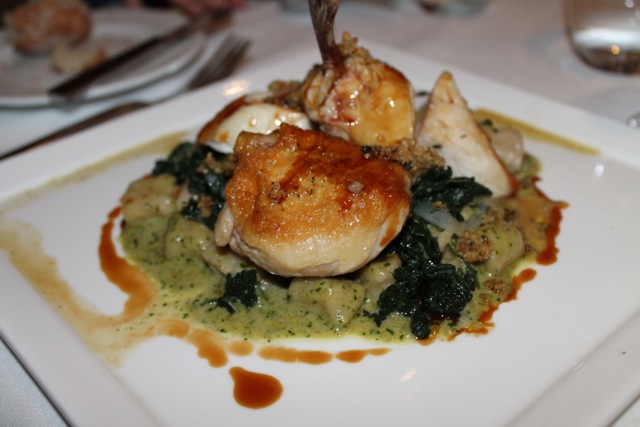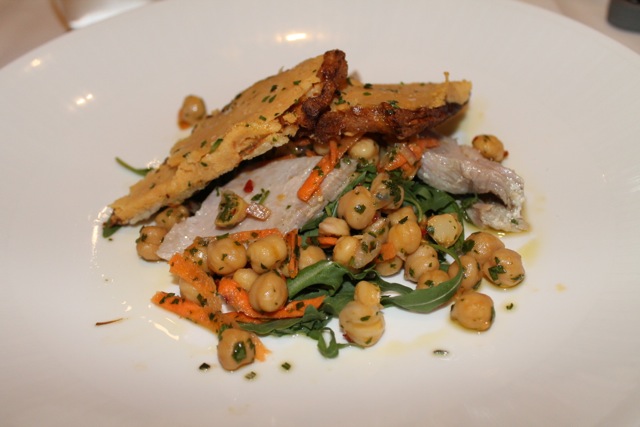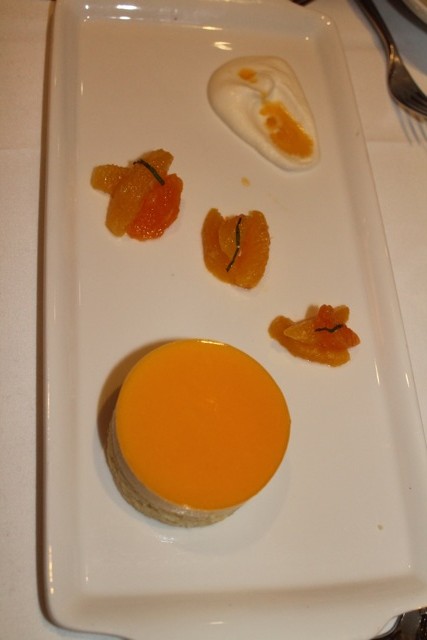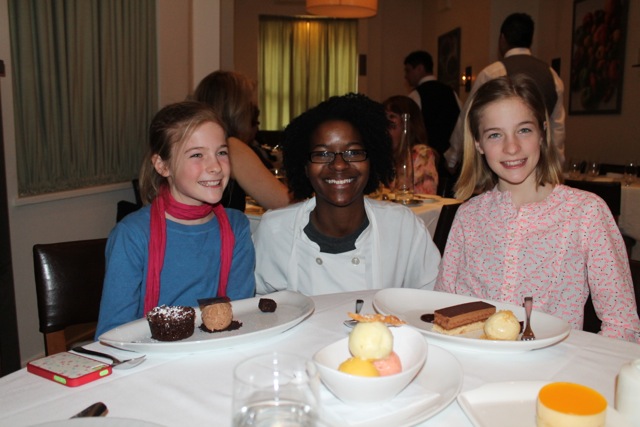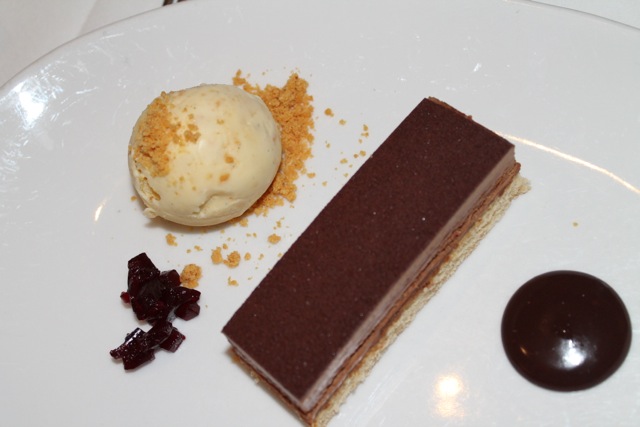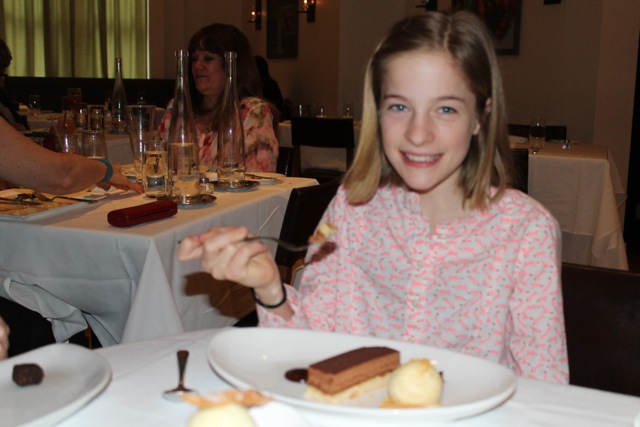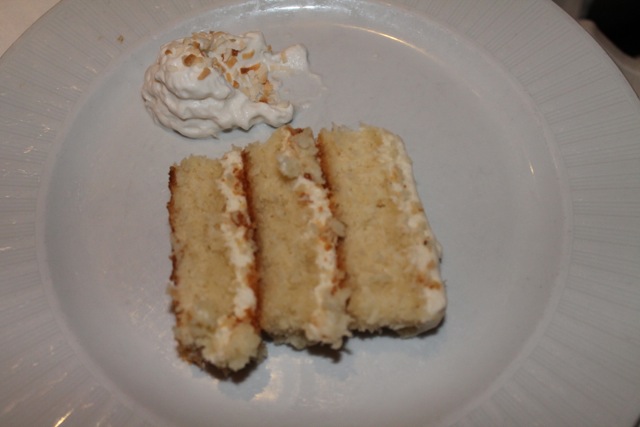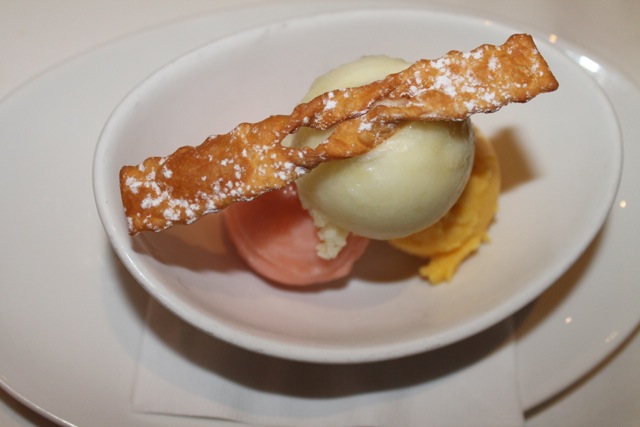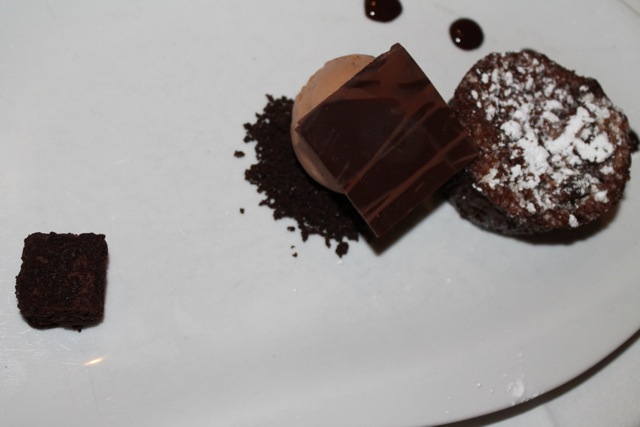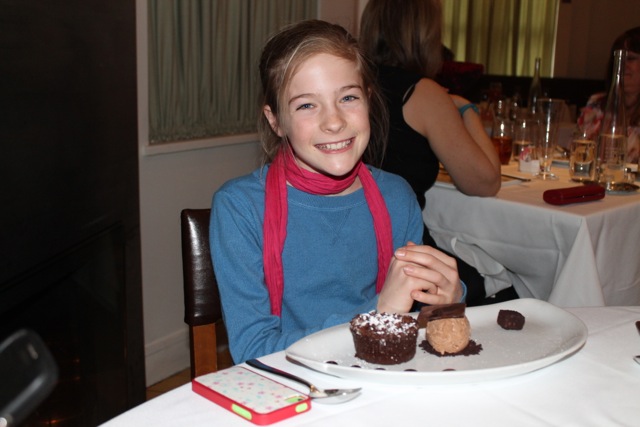 Lyla here and I'm enjoying the best chocolate dessert ever – the chocolate bread pudding.