Hi,
We were very excited to sit down and talk Kitchen Curiosities with Mr. Eamon Rockey the General Manager at Betony and head of all of their beverages which they are known for.
In our interview with Mr. Rockey see how to make citrus curls and learn about his famous milk punch (it's not milk) and what inspired him. By the way we went out the next day and bought the channel knife at Sur La Table.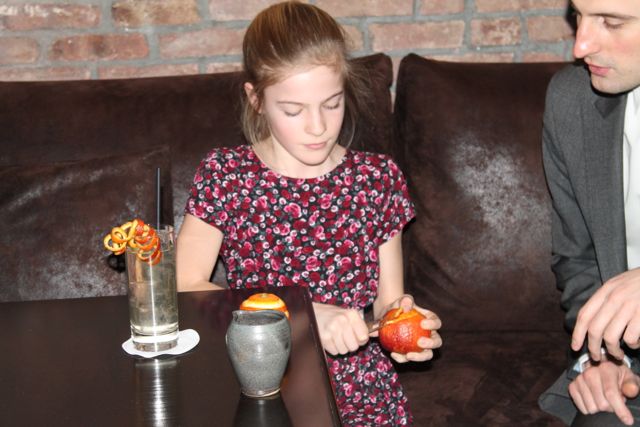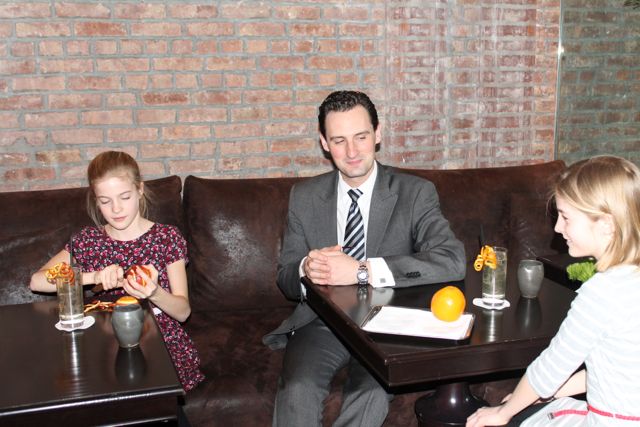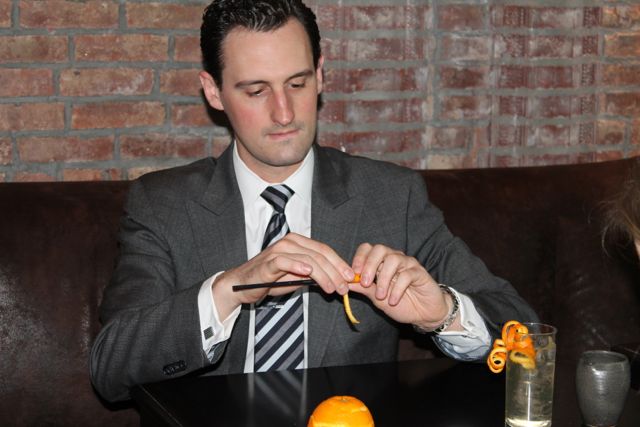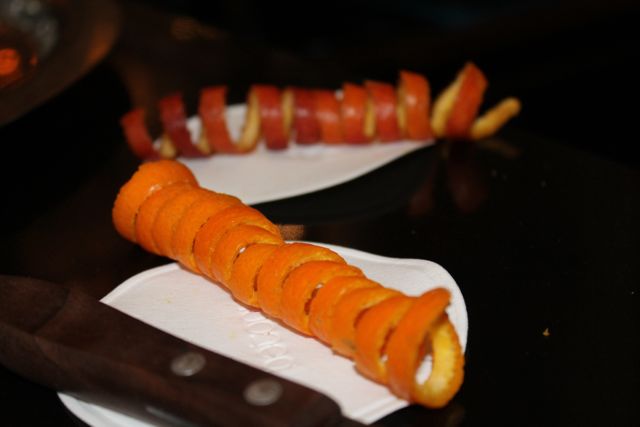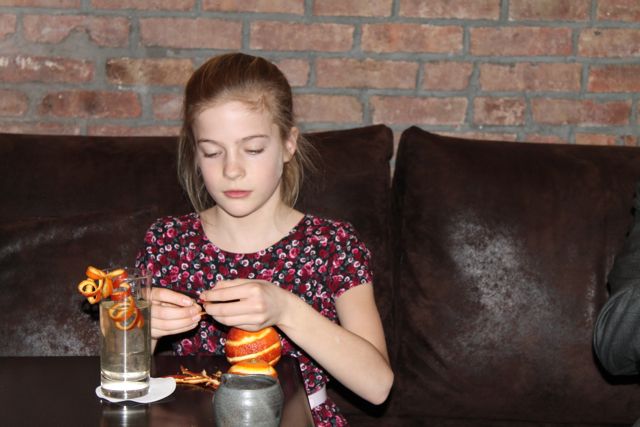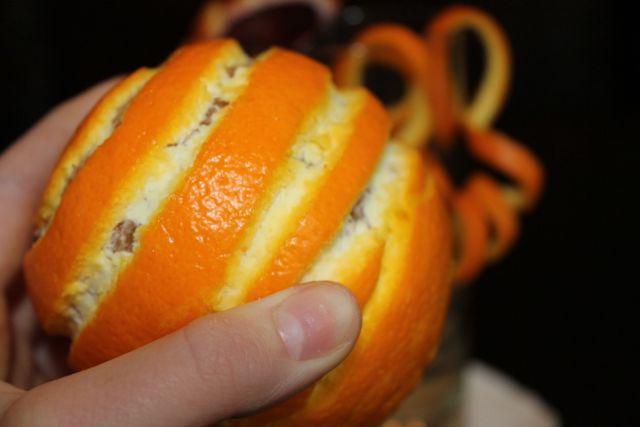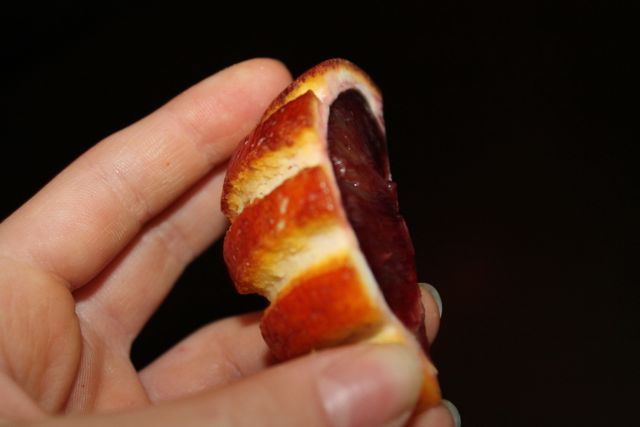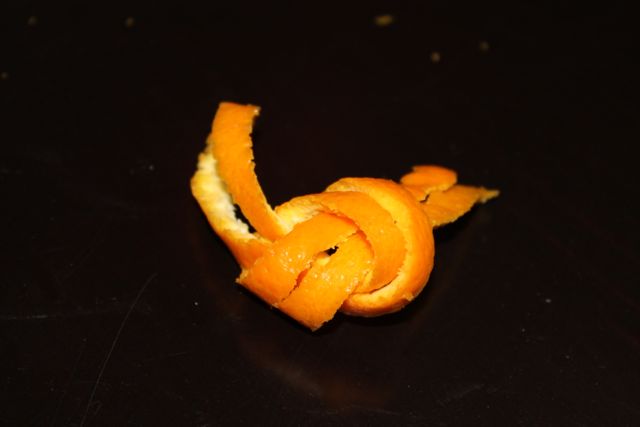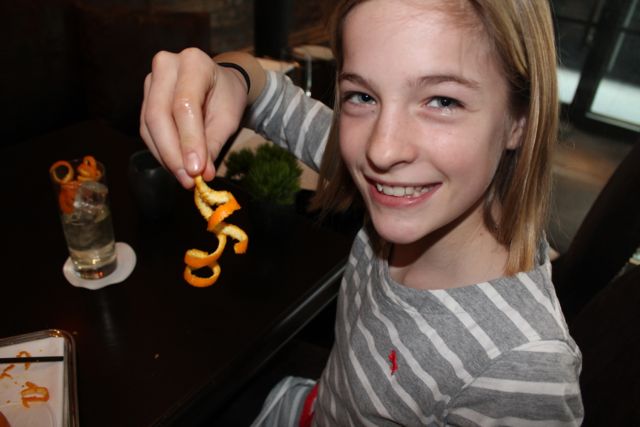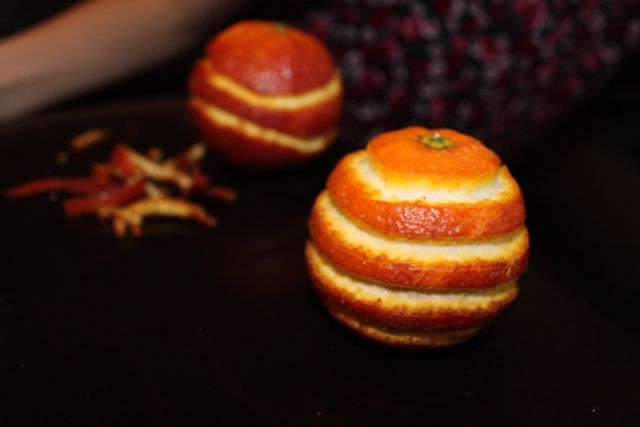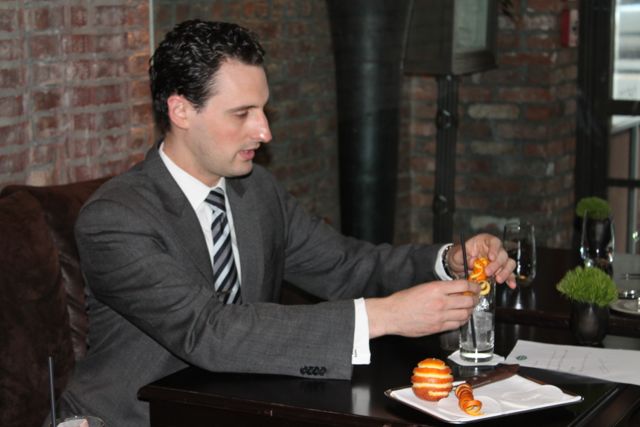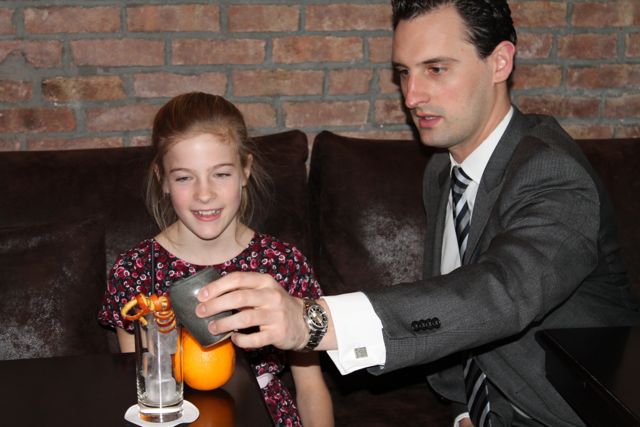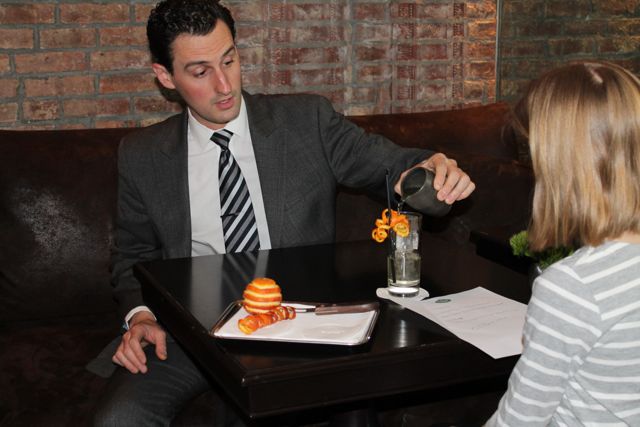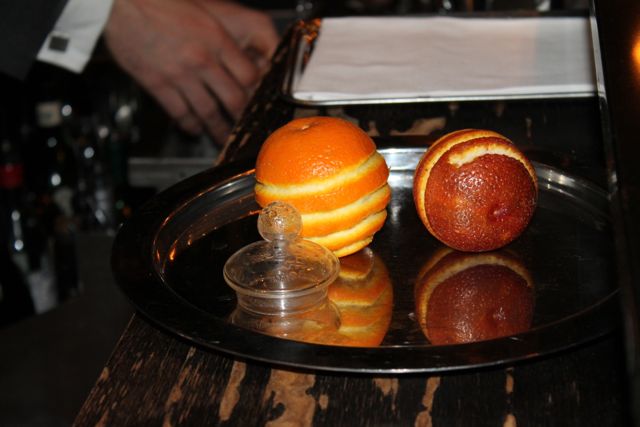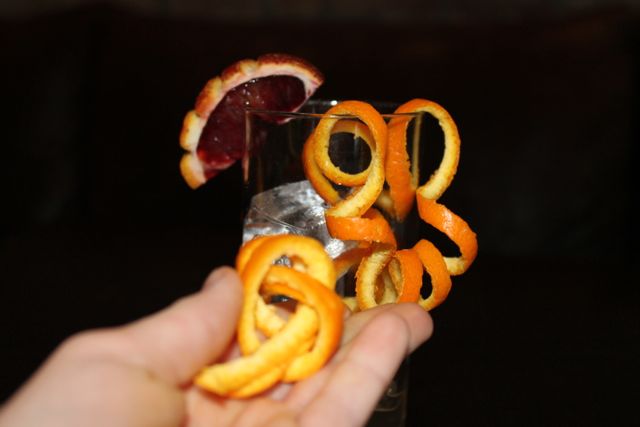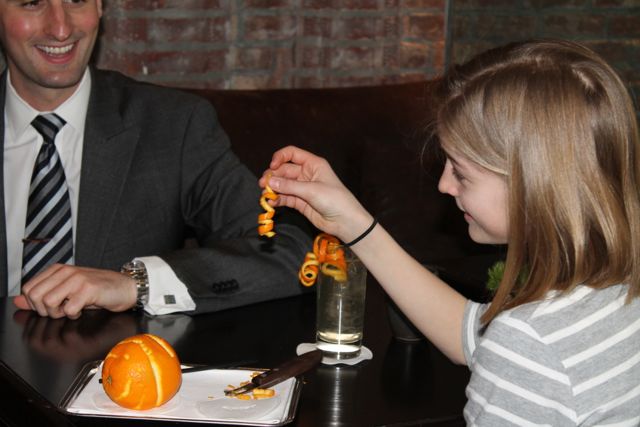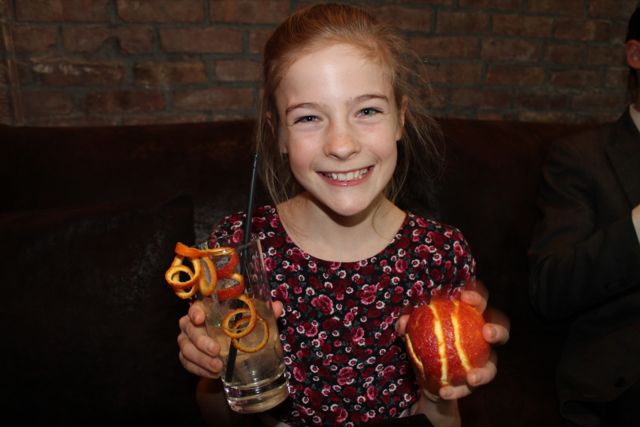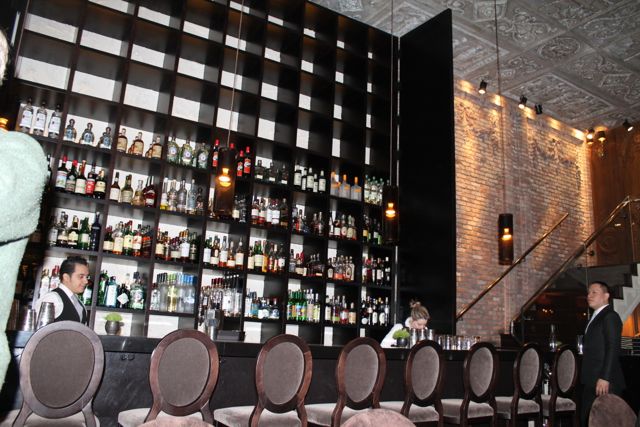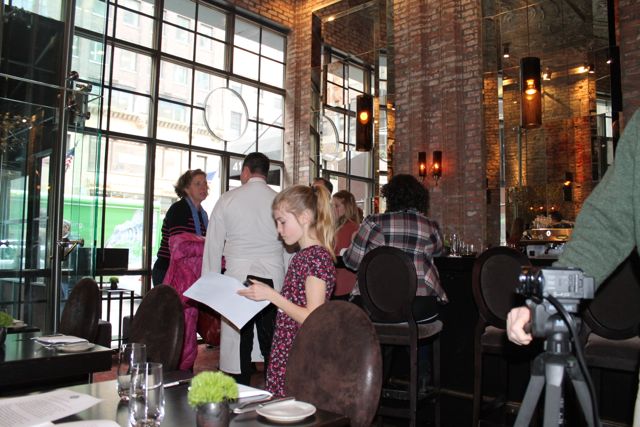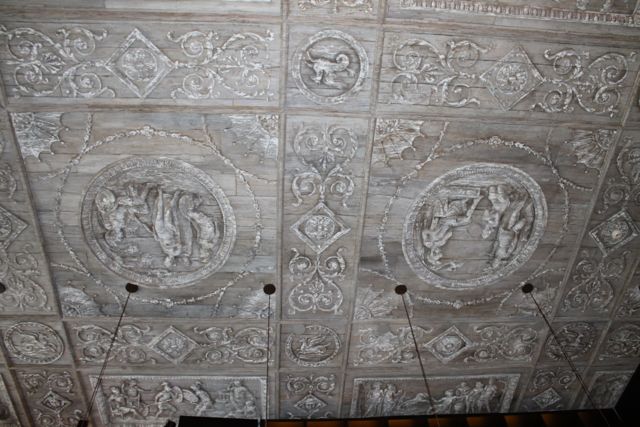 Hope you enjoyed watching the video and all our pictures of a very fun and special day. Thank you again Mr. Rockey and Betony. Also we just learned that Betony's Chef Bryce Shuman was picked as Food & Wine's 2015 Best New Chefs. Congratulations Betony and Chef Shuman.
Emily and Lyla, The Kitchen Twins