Do you play any sports?  This is something our mom has made for us on game days and it's really delicious and she makes sure we drink it so we are hydrated.  The chia gets a little gel-like which is what makes it extra good for staying hydrated because the seed actually holds the water or juice on it so its like a little carrier of hydration. We eat lots of chia and think it makes our skin extra smooth and shiny and of course faster on game days ( :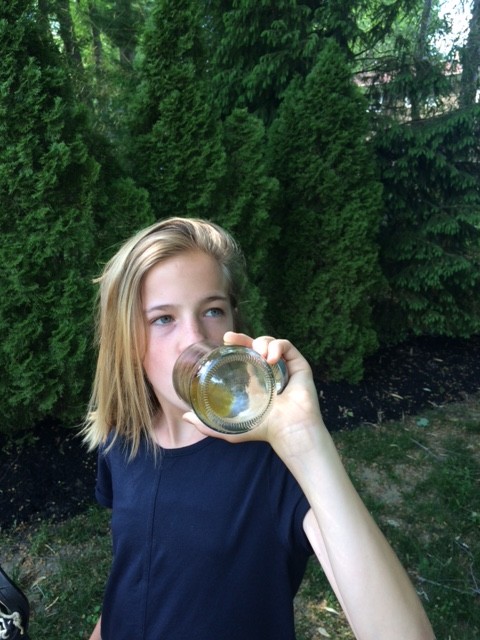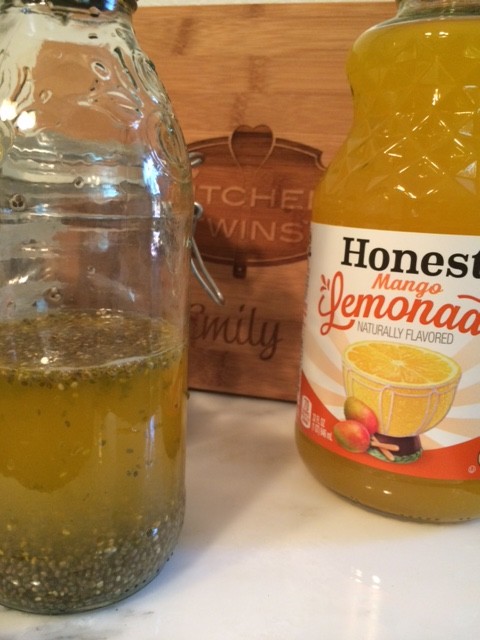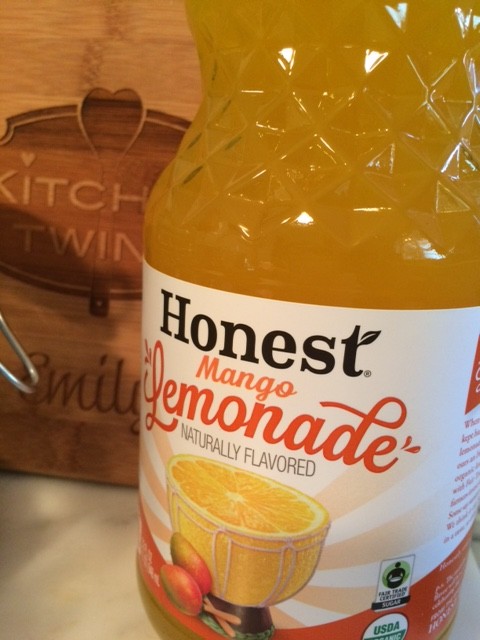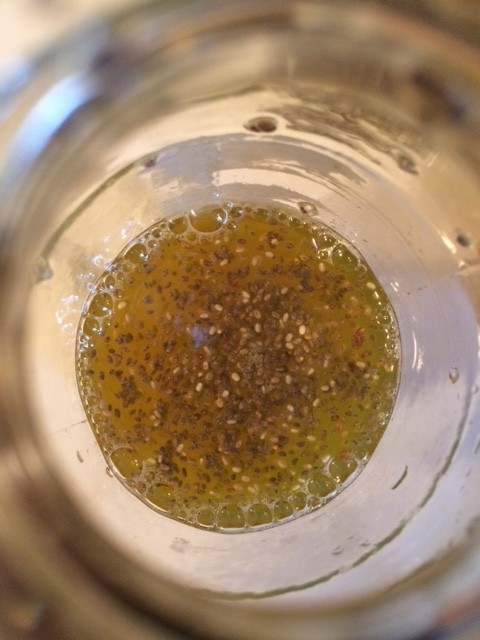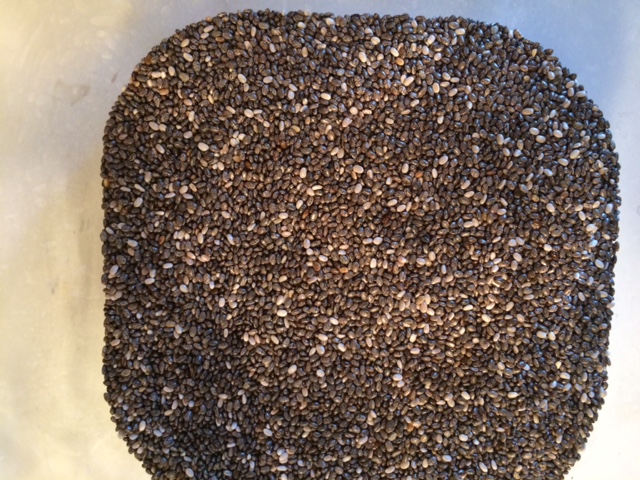 Game Juice Ingredients;
Instructions:
Save a beverage bottle or jar and clean them out well. If you use a bottle you might want to use a funnel because it is not fun to clean up chia seeds.
Pour 1 cup of the juice into the bottle or jar
Add in Chia and shake it.
In about 5-10 minutes the chia will start to gel. You might need to get used to the chia seeds in your drink but it is really delicious especially paired with your favorite juice.
Shake and chill to take to your games (keep cold). Also shake before you drink.
Of course you can make more than one if you have a long day of games.
Click here for a nice blog about chia we found  from Wellness Mama.
This is gluten free and vegan and healthy.
Hope you enjoy.
Lyla and Emily, The Kitchen Twins