Broccoli "Stars"
Don't throw away the broccoli stems they are delicious as a little finger food! You can these eat them by themselves or dip them in something. They are kind of like a crispy chip and we like to call them "stars" because sometimes they look like a star when you cut them. They are really healthy and a great source of vitamins, such as vitamin a. They are also a great source of fiber. In every broccoli stem there are 3 to 4 grams of fiber in them. The recipe is below for these delicious crispy little star chips!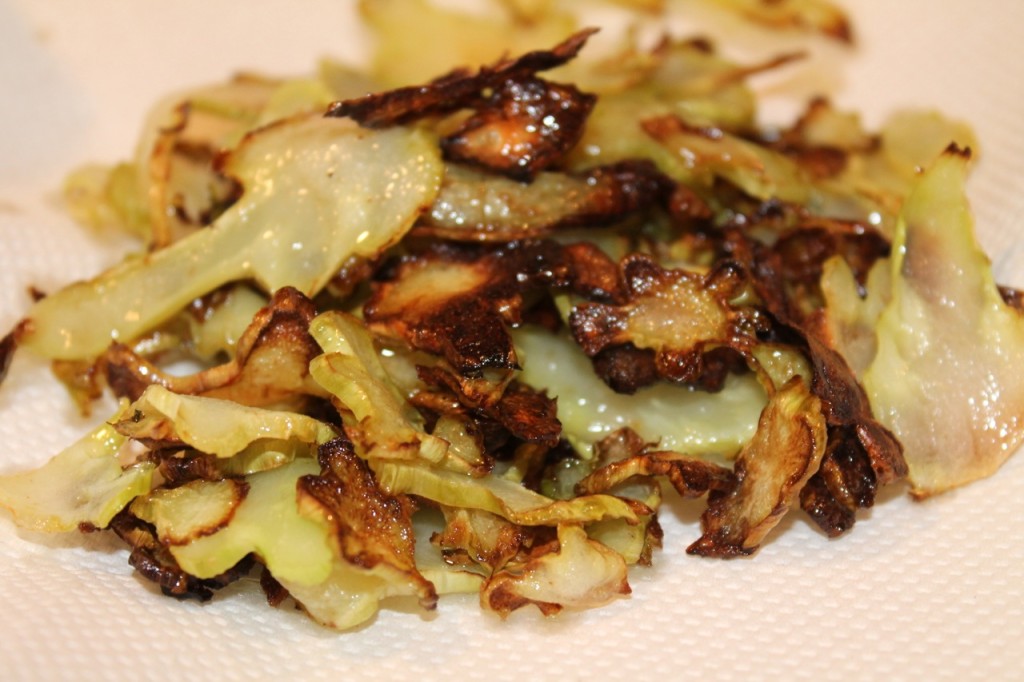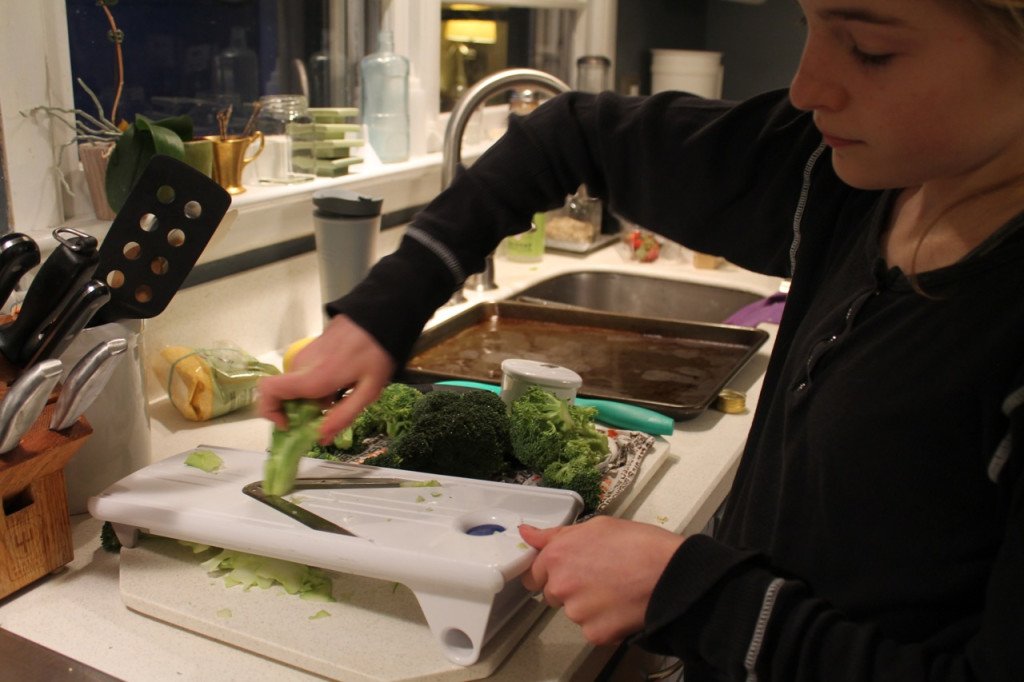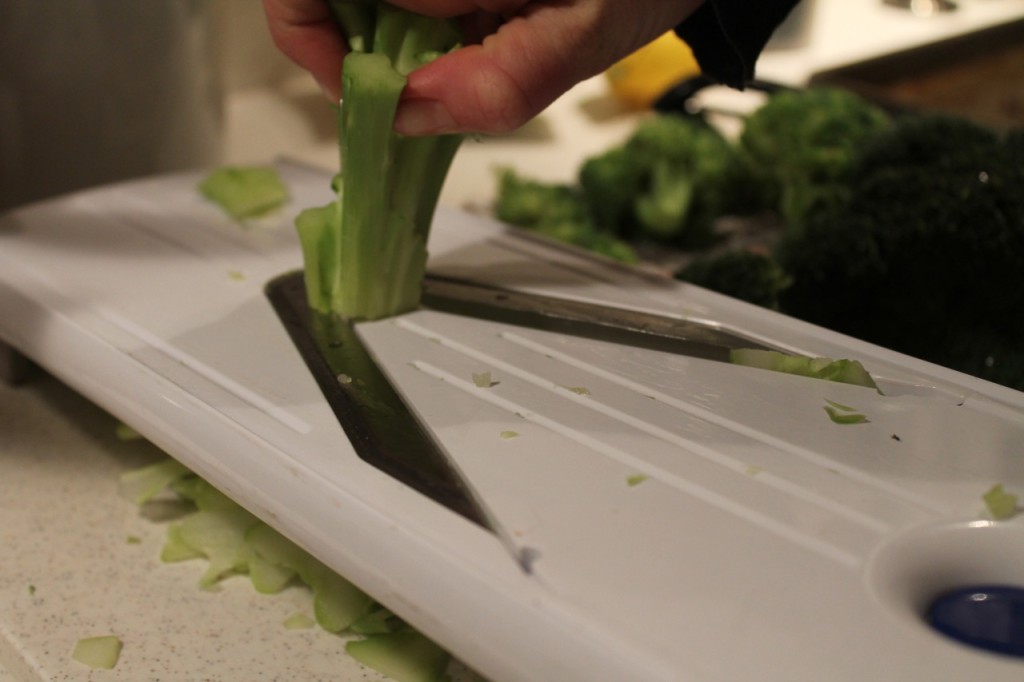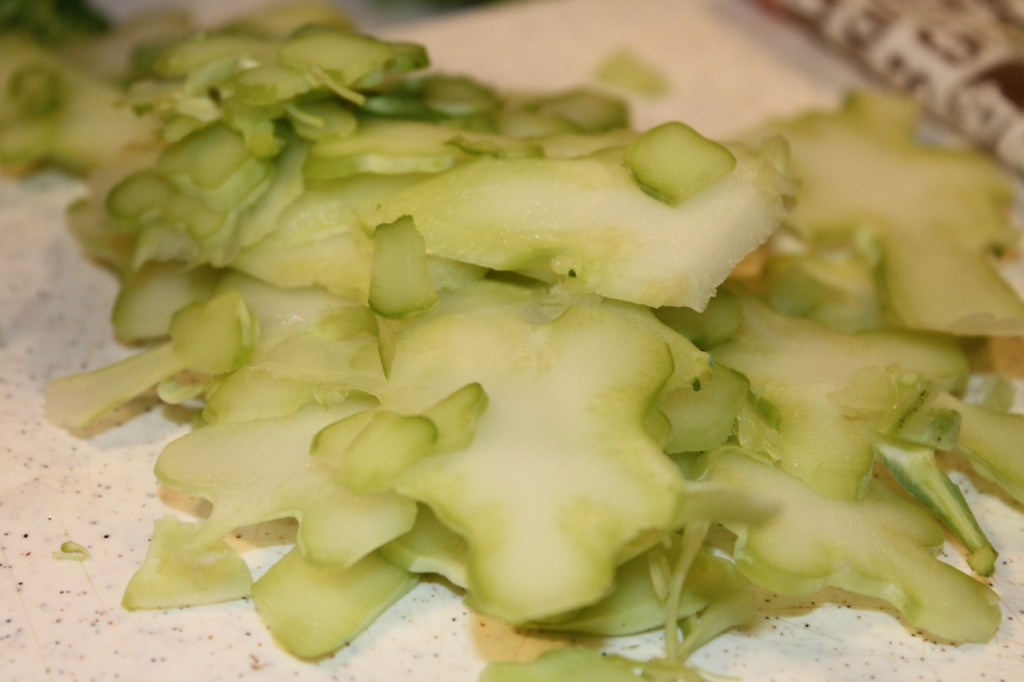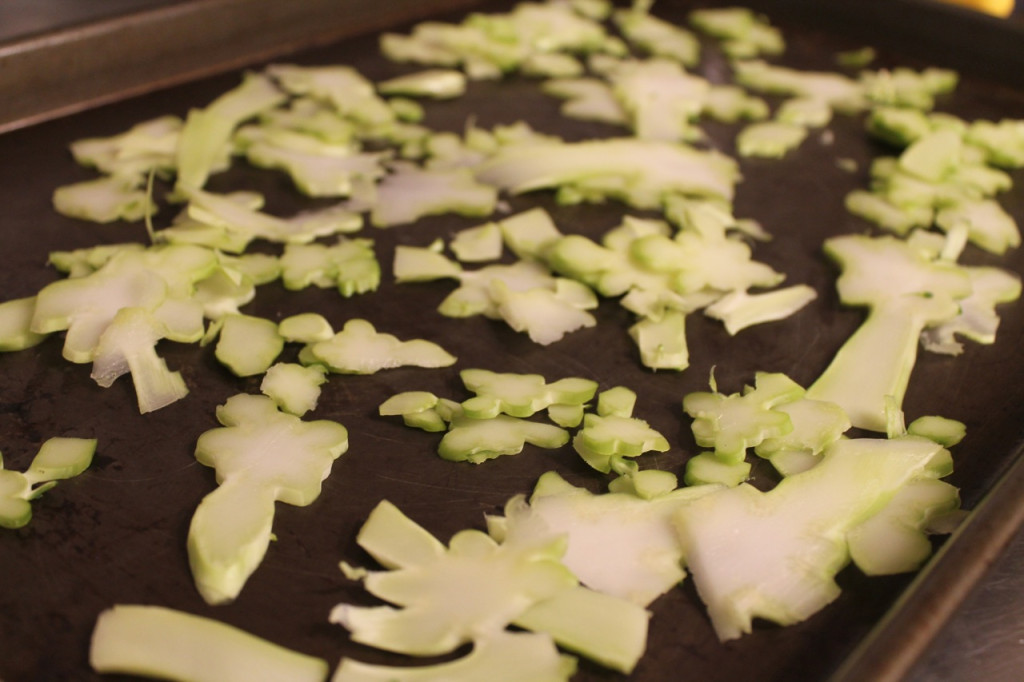 Here is our simple way to cook them…
Ingredients:
2 bunches of broccoli (so about 4 giant stems)
2 Tablespoons olive oil
sea salt
Instructions
Preheat oven to 375
Grease a cookie sheet
Cut the stems away from the broccoli and peel the outside of them stem (just like you would a carrot)
Slice the stems into "coins" so they are about a nickel thick (you can use a mandoline too)
Toss with a couple tablespoons olive oil (they should all be coated with the olive oil)
Layer singly on a cookie sheet and sprinkle with salt
Toss a couple times before they are done
Bake for about 15-18 minutes. They will be a little crispy and very good
Lastly, take out and enjoy this simple recipe.
Emily and Lyla,
The Kitchen Twins