We had an exciting year. Probably the best one yet. We had so many adventures and tried and made lots of yummy food.  Definitely more fun to come. We hope you had a great 2015 too!
We hope you enjoy the pictures.
Emily and Lyla, The Kitchen Twins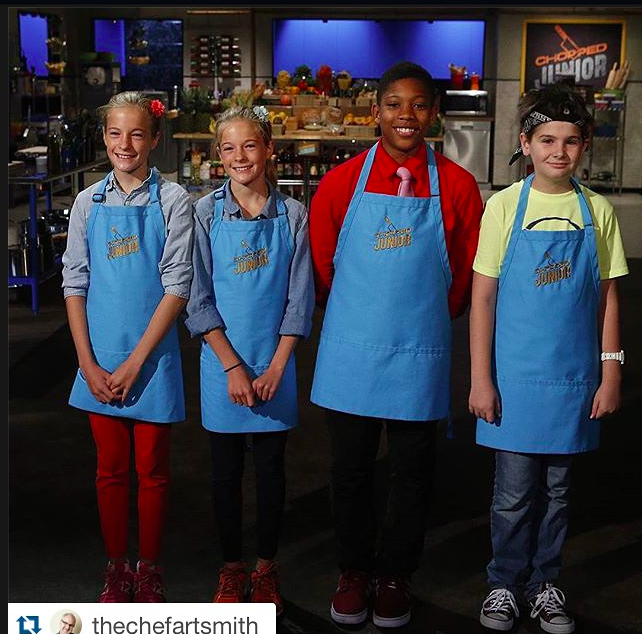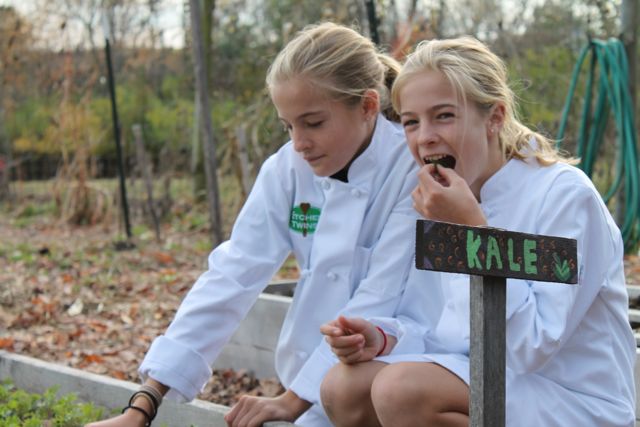 Trying caviar with Bryce Shuman!