This is the second part of our Kitchen Curiosities Interview with Mrs Flory – the garden coordinator at our school. She has the most amazing garden and we have tasted lots of vegetables and tasty combinations. We are in Mrs. Flory's garden club and we really love it. Cick below for interview.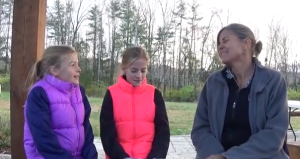 https://www.youtube.com/watch?v=fhcCi9zeQXs
Enjoy our interview with Mrs. Flory!  We hope she shares the cookie recipe she is famous for – and hopefully we'll get to share here! And Mrs Flory we agree on the aspic (our grandmother makes it and it looks quite strange and she always has a white sauce she puts on it!)
Thanks for sitting through the cold with us in this interview Mrs. Flory!!  We enjoyed what you shared, thank you Click here for the interview—>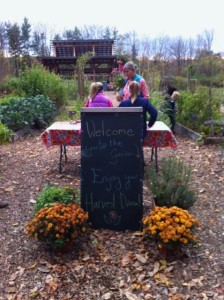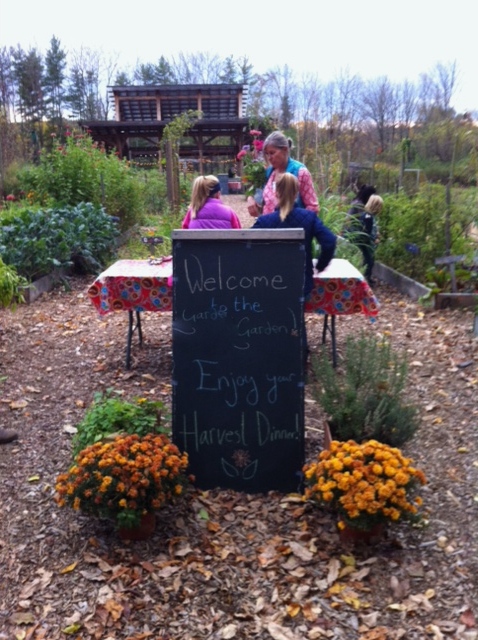 Have a great day!
Emily and Lyla