I love savory breakfasts, I love peas and I love avocados so I combined all of my favorites to make pea pancakes topped with delicious guacamole and beautiful crunchy and refreshing pea sprouts! You might have seen us make this recipe on Rachael Ray!?  She loves peas too ( :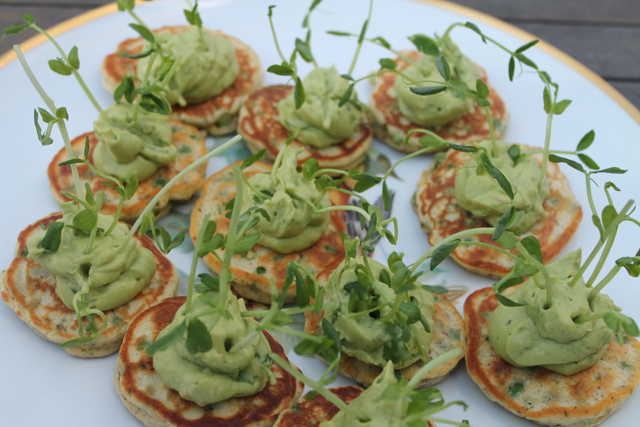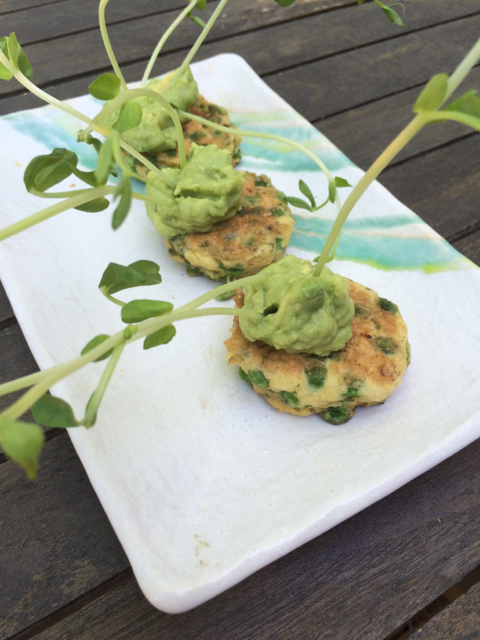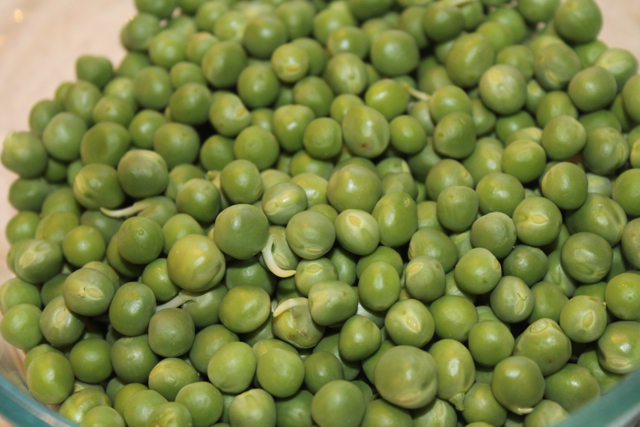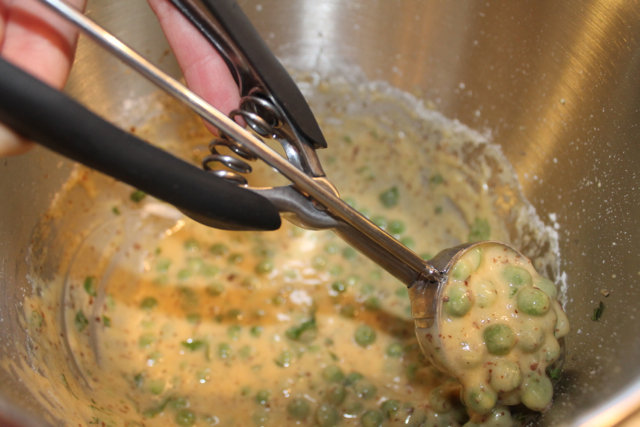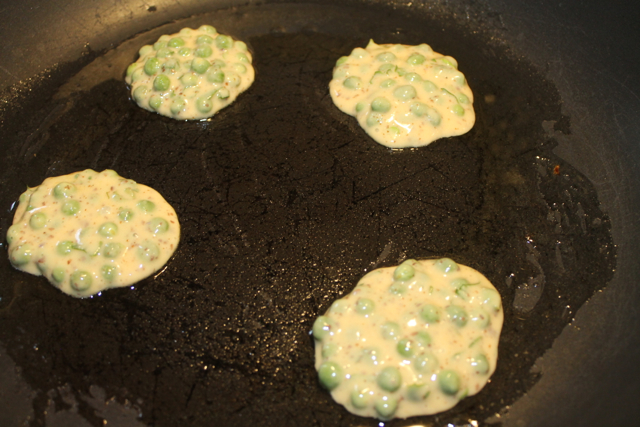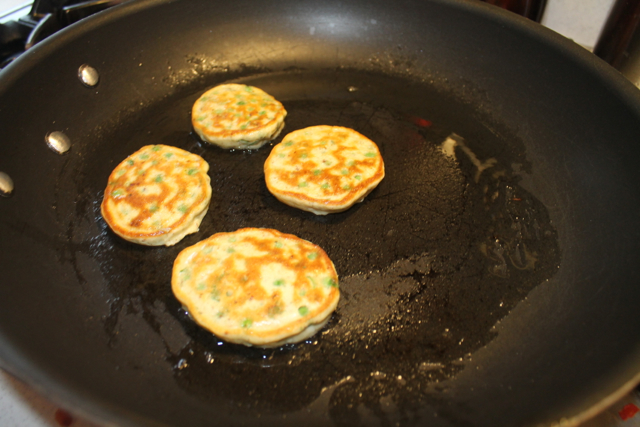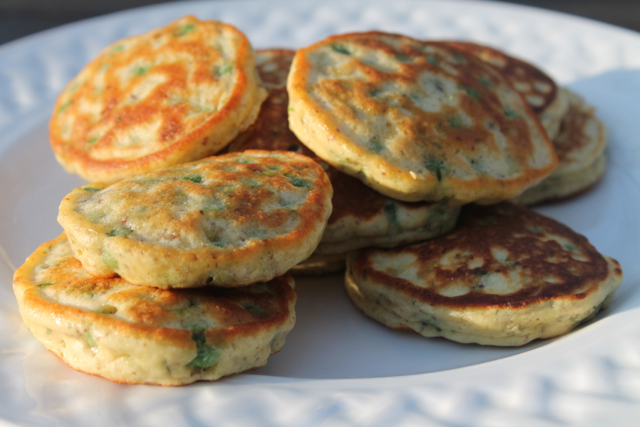 Lyla's Pea Pancakes with Guacamole and Pea Shoots
Ingredients:
2 eggs yolks
3 egg whites
1/3rd cup flour (gluten free or regular. If GF has baking powder, don't add the extra in)
½ teaspoon salt
½ teaspoon baking powder
2 cranks pepper
2 Tablespoon fresh chopped cilantro
1 cup fresh shelled or frozen peas
Garnish: Guacamole and pea shoots
Instructions:
Place eggs whites into a bowl and using a stand or electric mixer whip them until stiff peaks form.
Add the egg yolks slowly, making sure you don't break down the egg whites.
Put on high power and slowly add in flour, salt, baking powder and pepper until everything.
Stop mixer and fold in the peas and cilantro.
Heat a large nonstick skillet on medium heat.
Coat skillet with butter or oil and scoop about a tablespoon of the batter into little pancakes. Flip when golden brown. Then brown and cook other side.
Serve topped Fresh Guacamole on top and fresh pea shoots.
Lyla's guacamole:(or Emily's guacamole link is above):
Add to Vitamix, 2 avocados, cilantro, juice of 1/2 lime, kosher salt. Puree until smooth. Put into a plastic baggy and pipe onto top of pancakes.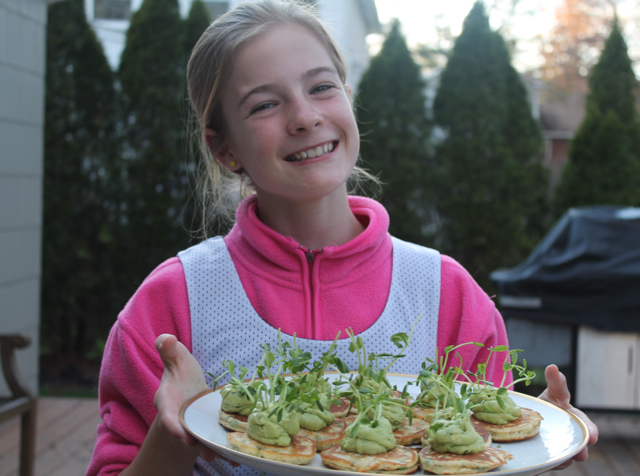 The Kitchen Twins
Lyla and Emily
( :