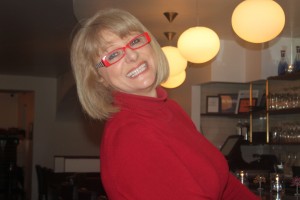 We first met Chef Maria Loi at the C-CAP event in New York and she was so nice and we loved her salmon dish she served that night so we could not wait to get to visit her at her restaurant Loi Estiatorio on West 58th Street in New York and interview her.
Below is our Kitchen Curiosities interview with Chef Loi.  You will see right away why you will love Chef Loi and her restaurant. She shares special memories and talks of her love for Greece and Greek food.  AND you will learn an ancient Greek word that supports healthy ways. Also, she shares a really neat dish of yogurt and feta that comes warm and wrapped like a present in clear plastic.
Chef Loi has a beautiful accent and lots of passion for good food just like us! We feel so lucky to have gotten to know Chef Loi and it was neat because we are learning about Ancient Greece, their food and culture in Humanities.
And if you like Greek Yogurt you MUST go to Loi. It's the best you will ever have.
Oh and we are curious about Chef Loi and Chef Telepan's  battle over cooking butter versus olive oil.  Anyone have any opinions on that?  We will leave our opinion out for now ( :
Here are pictures of our delicious meal. We went out and bought her cookbook after because we want to make everything she cooks because it is so fresh and full of flavor.  Thank you again Chef Loi and everyone at Loi Estiatorio!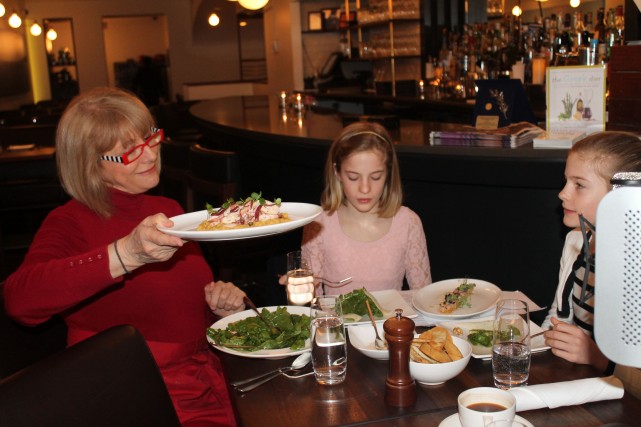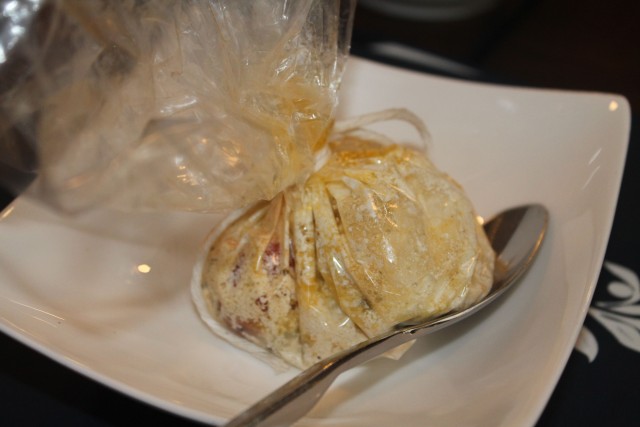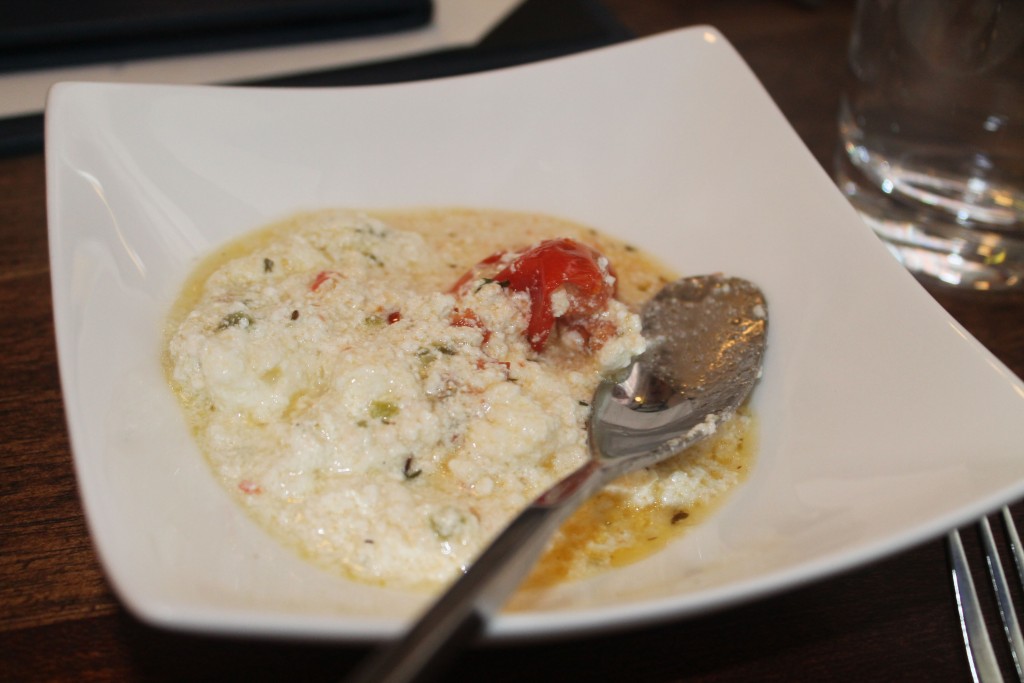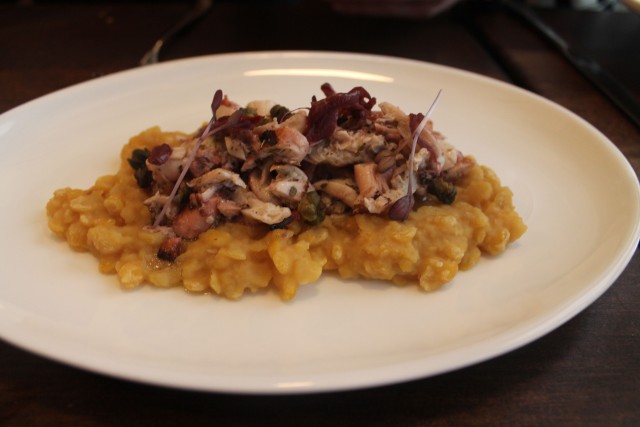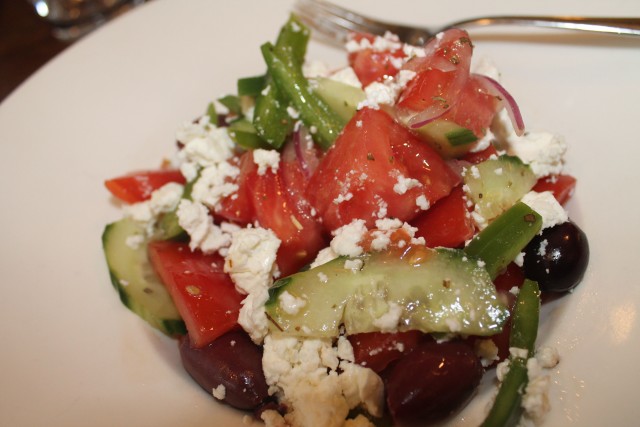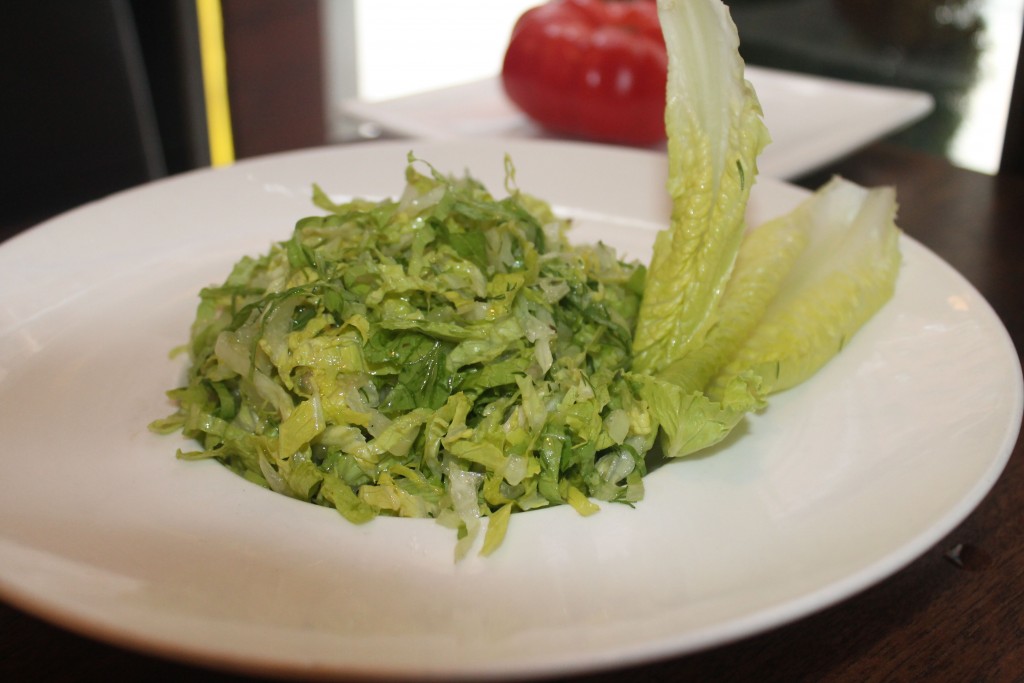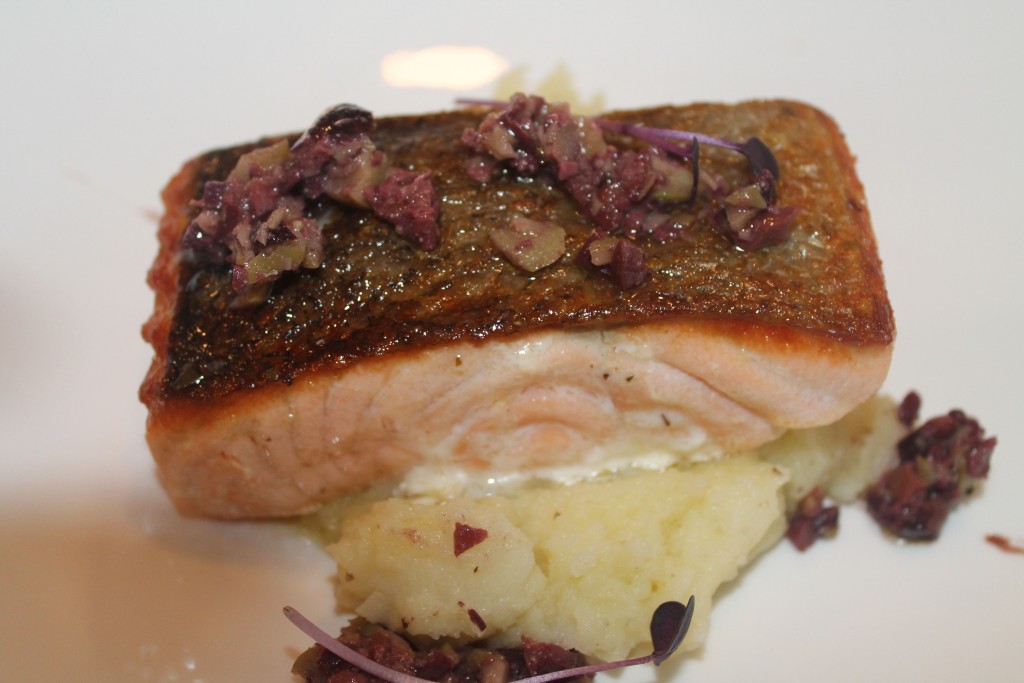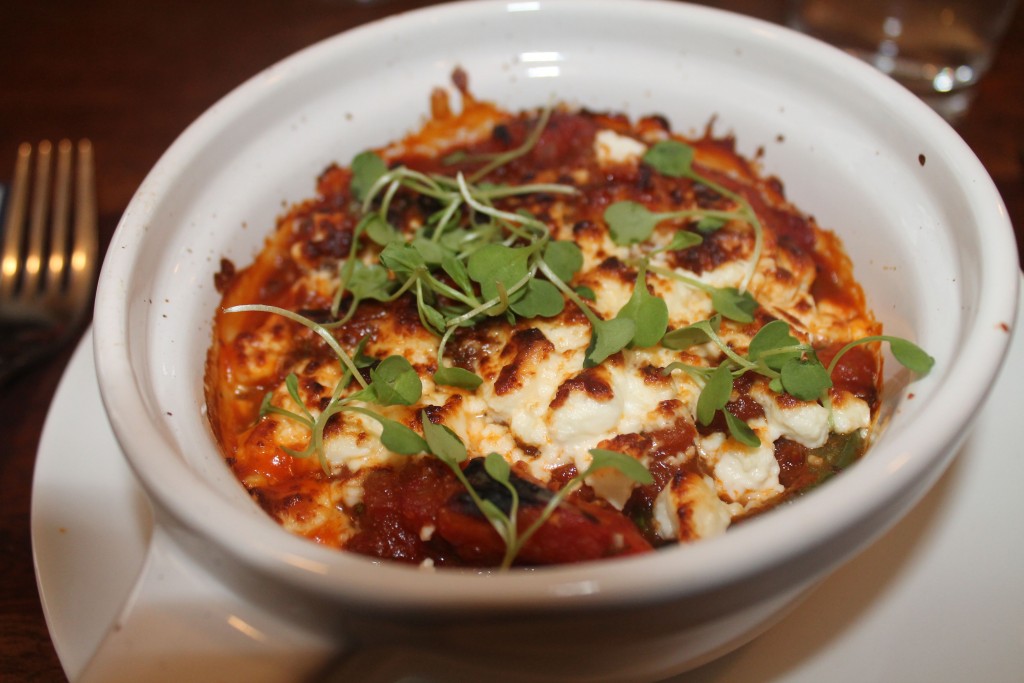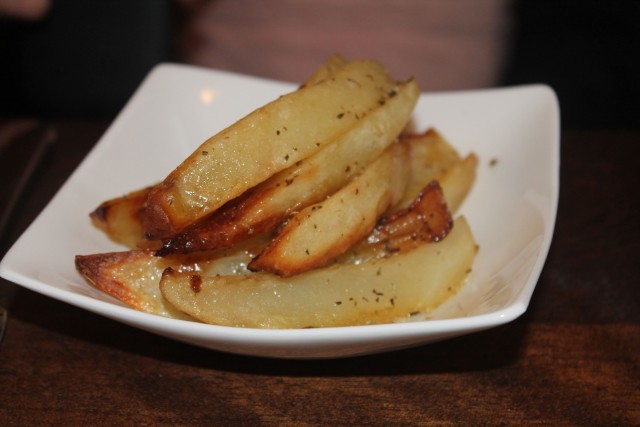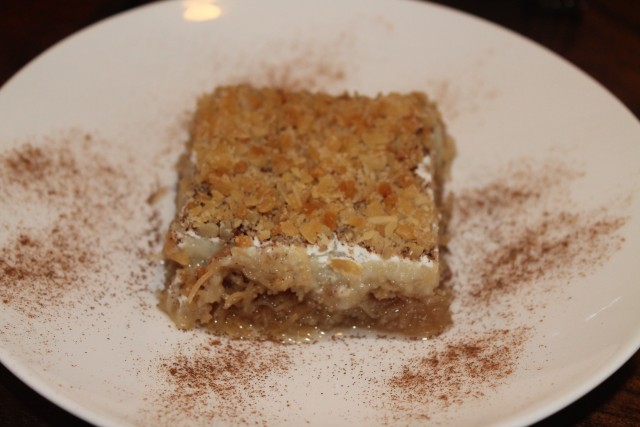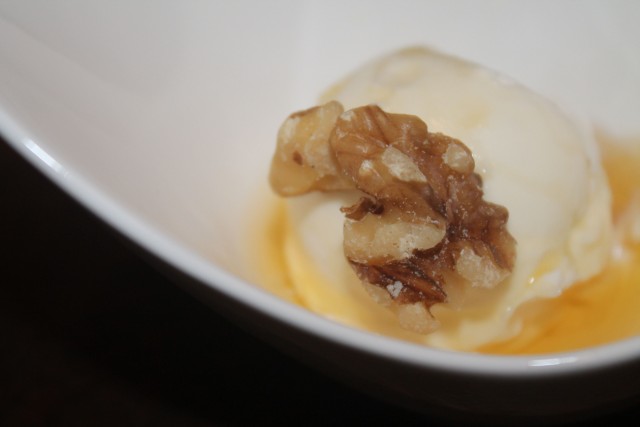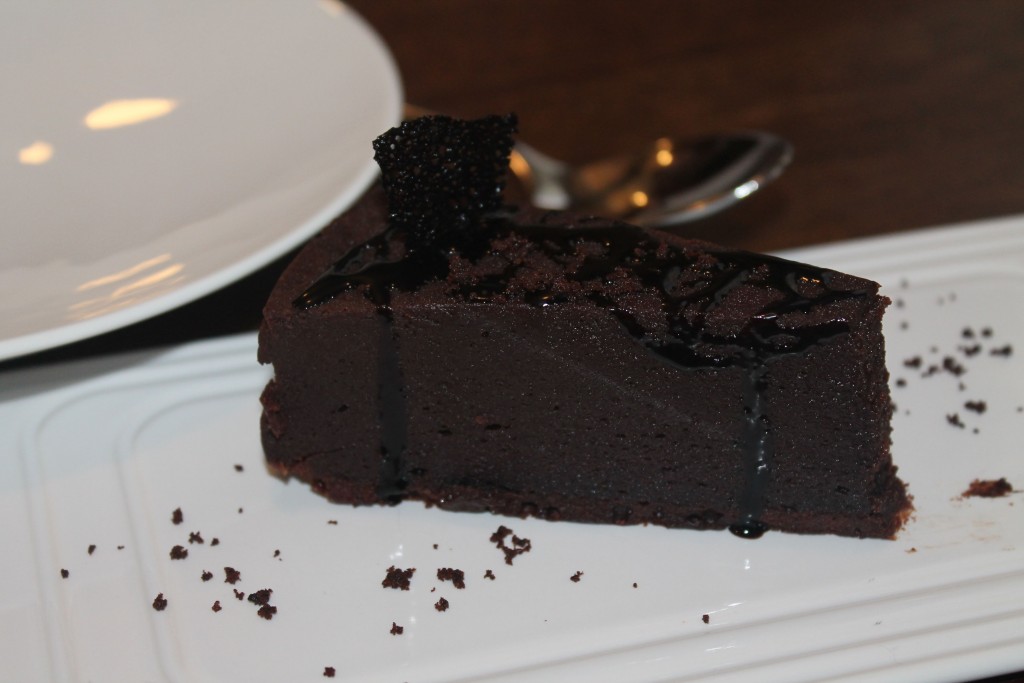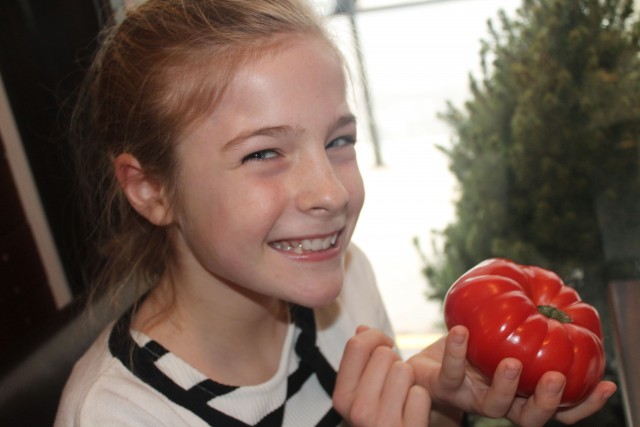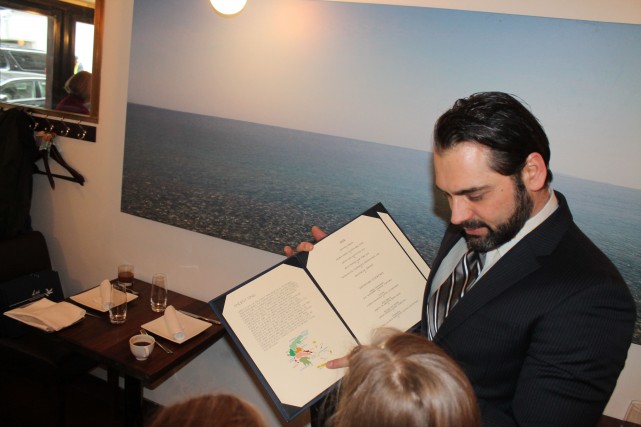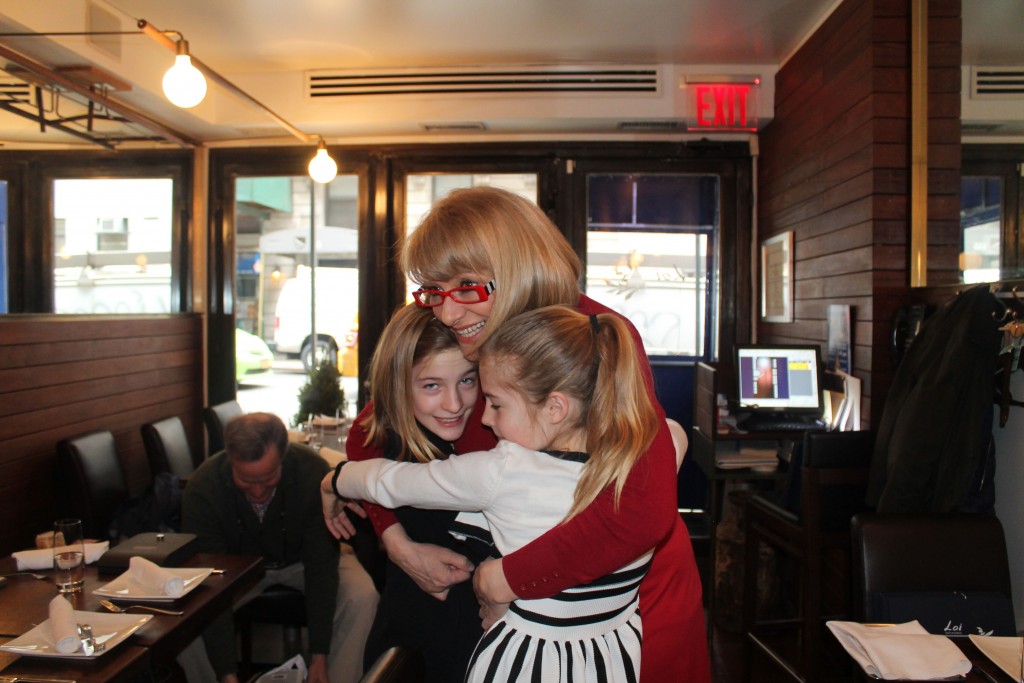 Hope everyone enjoyed our video and pictures.
Emily and Lyla,
The Kitchen Twins