Hi Everyone!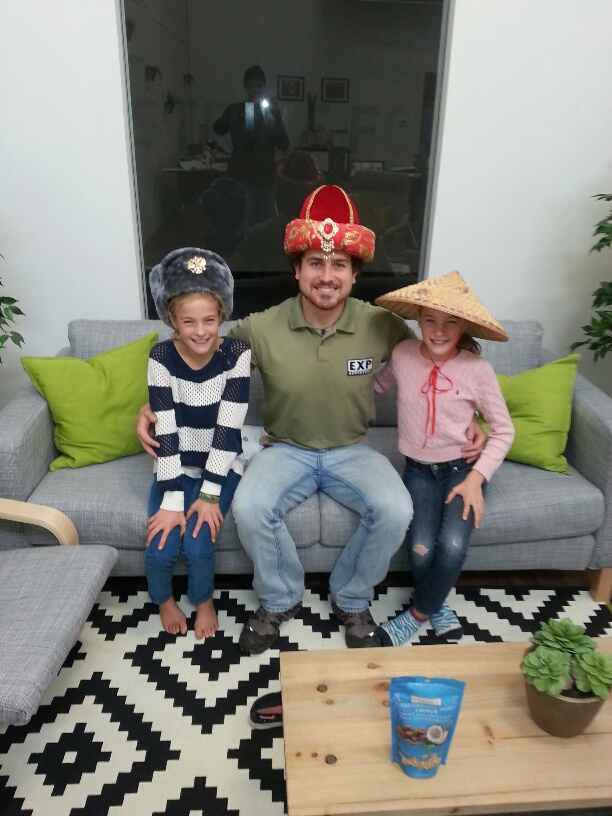 Watch our 2nd Kitchen Curiosities interview with Milo Globetrotter who founded EXP Adventures!  See us wear silly hats Milo brought us and learn about the food of the world he has eaten!!
Learn more and enjoy the interview.  Click below–>

Have you ever heard of Carp in a bathtub?  Or Century Eggs? Here are some pictures of Century Eggs. We don't think we will ever be that adventurous Milo!!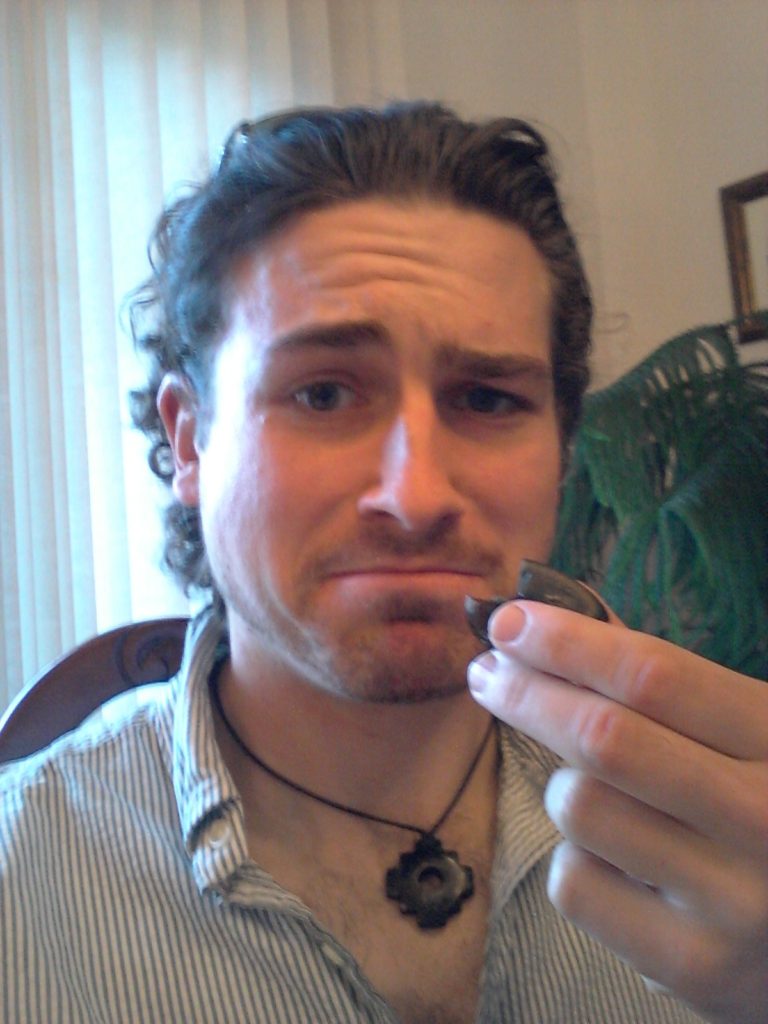 We hope to go on an EXP Adventure some day. Thanks for letting us interview you and have a good adventure to Poland.
Have a great evening, every evening everyone!
Lyla & Emily, The Kitchen Twins