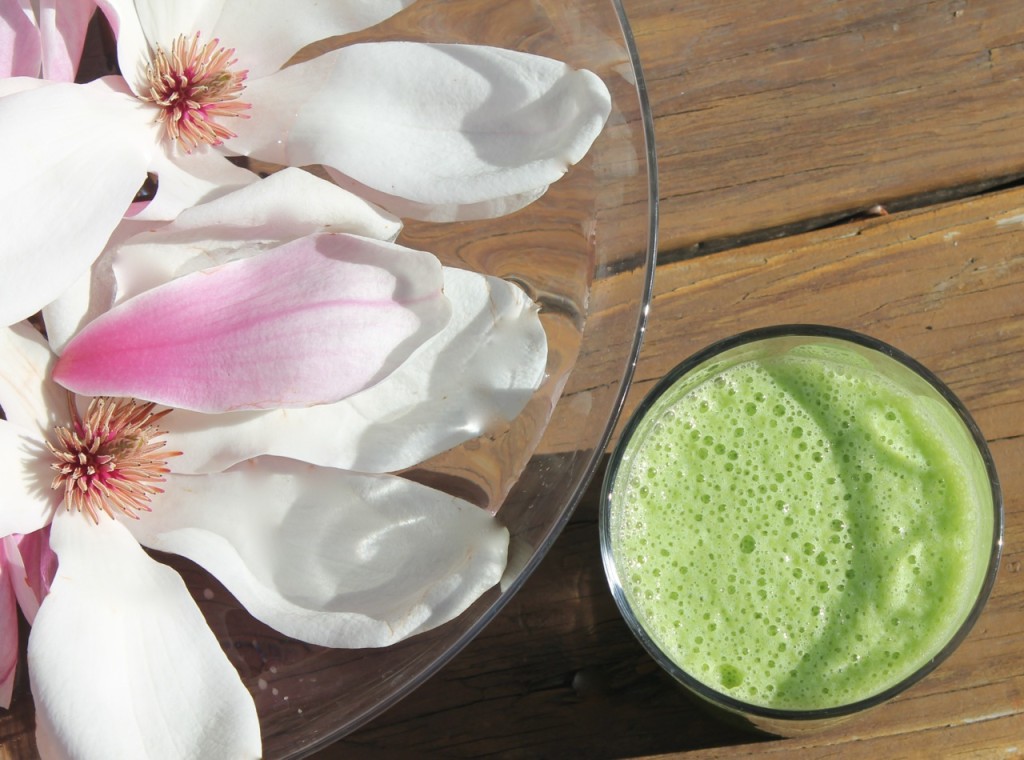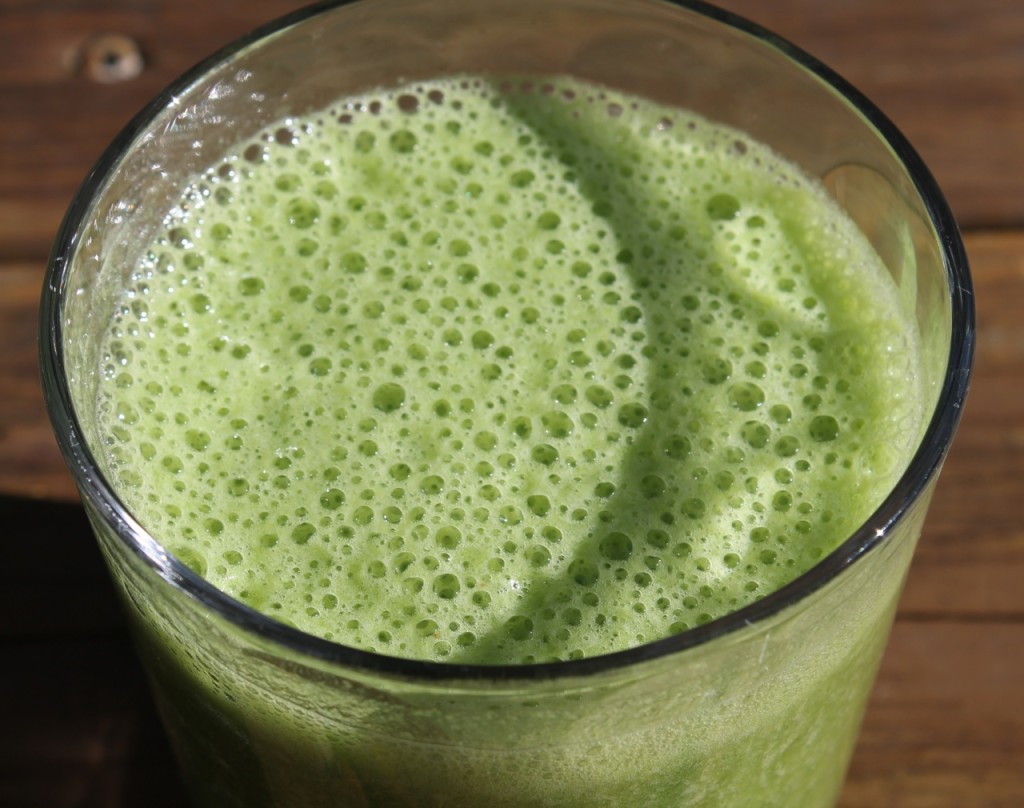 Our mom loves green shakes especially in our new Vitamix. This is one we made that is her favorite and ours too.
Simple Green Shake
Serves 2
Ingredients
1 cup water
1 cup green grapes
2 cups spinach
1 banana
1 pear
squeeze of half a lemon
1/2 cup ice
Instructions
Put all ingredients in blender in order listed
Blend until perfectly smooth. Serve every morning or have as a snack.
Enjoy,
The Kitchen Twins