If you are like us and not old enough to drink (obviously, we are only 15) and you don't want to be stuck drinking water on New Year's Eve, then these mocktails are perfect for you! We have two tasty drinks: orange pineapple and pomegranate lime!
Orange Pineapple Spritzer Mocktail (serves 6):
2 cups lemon seltzer
1 cup orange juice
1/2 cup puréed pineapple
rind of one orange
To make:
Mix all ingredients in a large container. Seal and chill for at least 2 hours.
Strain the mix whenever ready and serve, we like serving with fun ice cubes so here is an idea for one: put a slice of peeled mandarin orange into a large square ice mold. Cover it with water and freeze, for more color you can fill the rest with orange juice and freeze it again.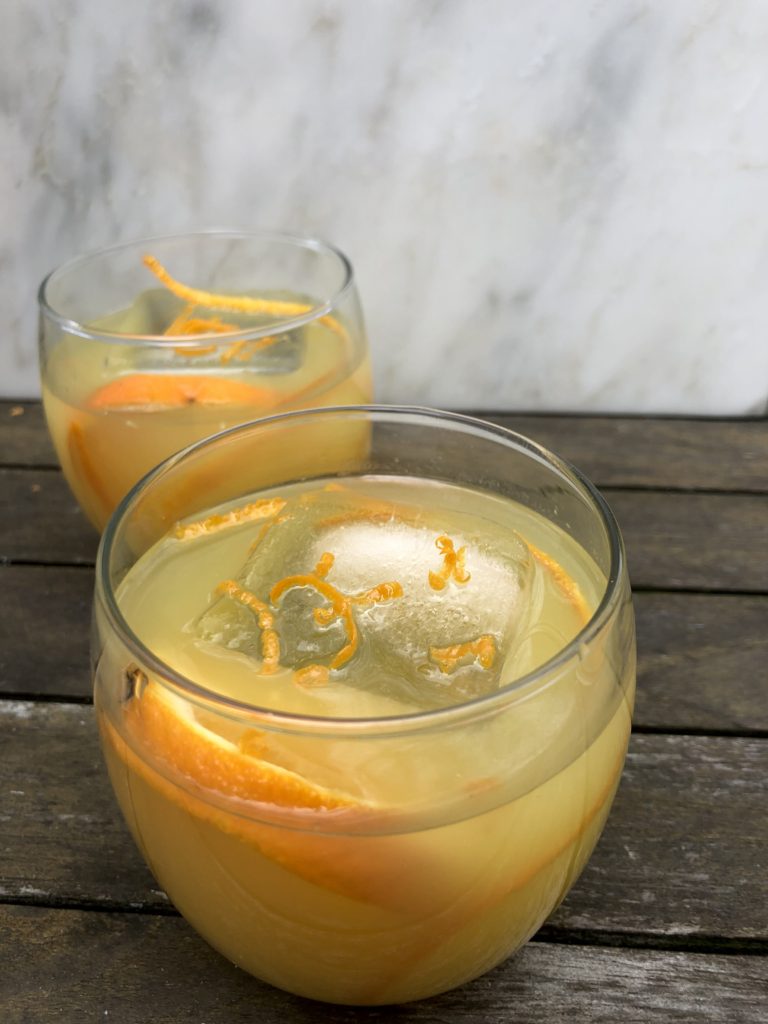 Pomegranate Lime Spritzer Mocktail (serves 4):
1 cup lime seltzer
1/2 cup pomegranate juice
1 tablespoon freshly squeezed lime juice
To make:
Mix all ingredients (you can serve right away or chill then serve).
Top with lime slices and some mint leaves and another fun ice cube: fill a large circle ice cube mold with a lime slice, mint leaves, and color it with some pomegranate juice.
Serve with a fun straw and enjoy!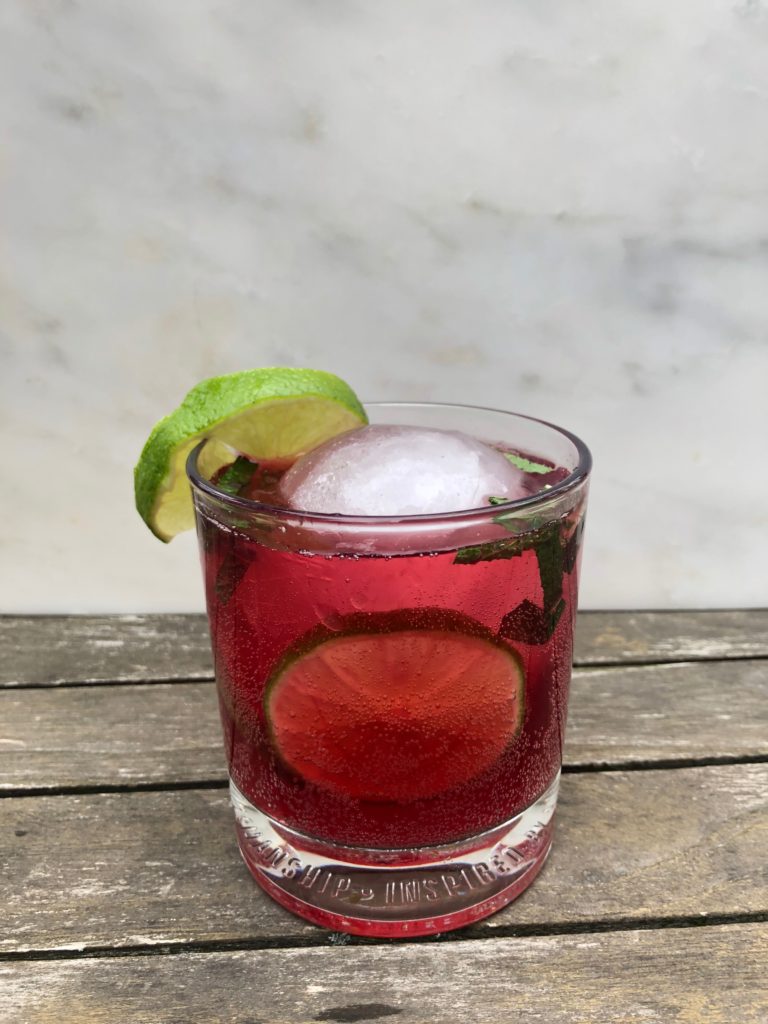 Enjoy and have a great New Year's Eve!
Emily & Lyla