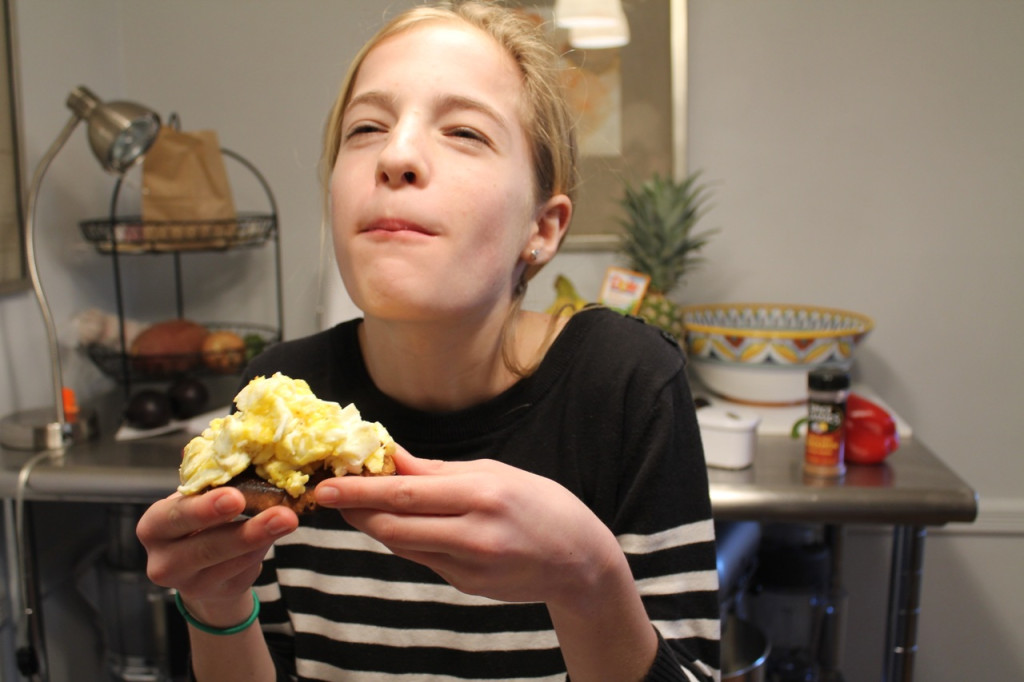 We learned of this way to cook eggs from our Aunt Kimmy. She told us they were the most delicious way to eat eggs which is a mix between fried and scrambled. So we named them Frambled eggs.  They are a easy solution because sometimes you just can't decide on what type of egg you want. Also if you were trying to cook a fried egg and it breaks, you can turn it into a Frambled Egg. We like to brown the butter a little in the pan too because it tastes good. This is my favorite type of egg, and hope soon to be yours.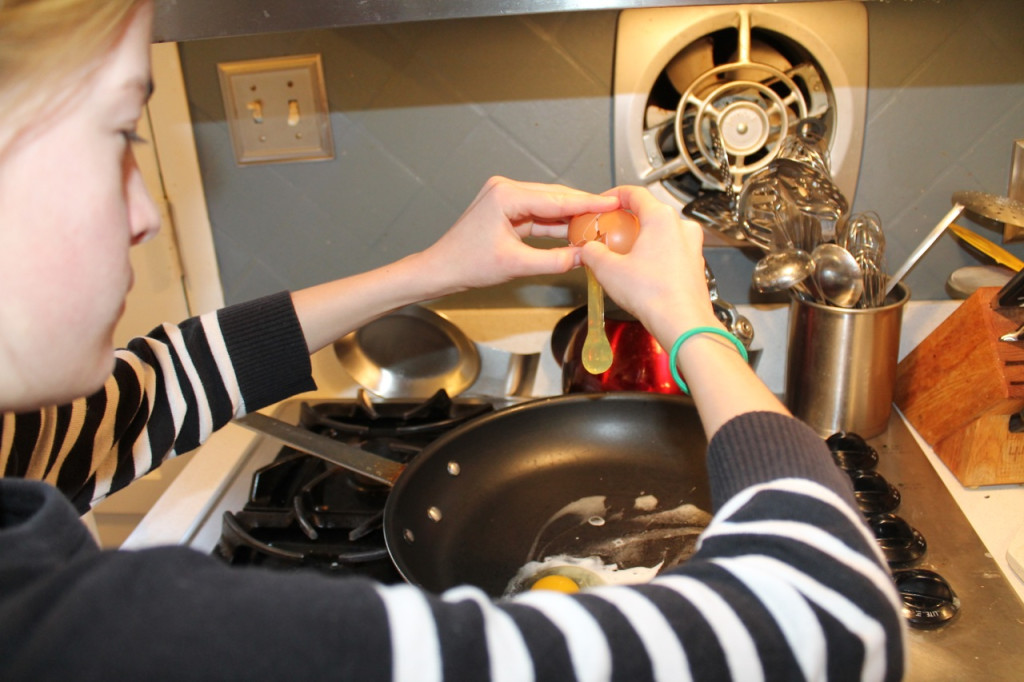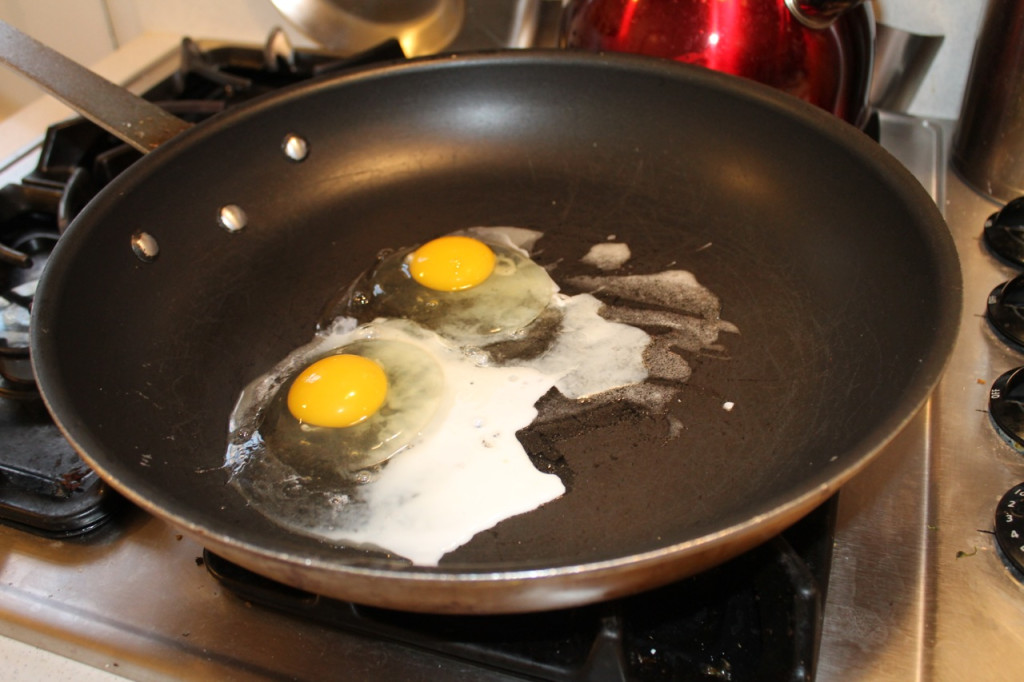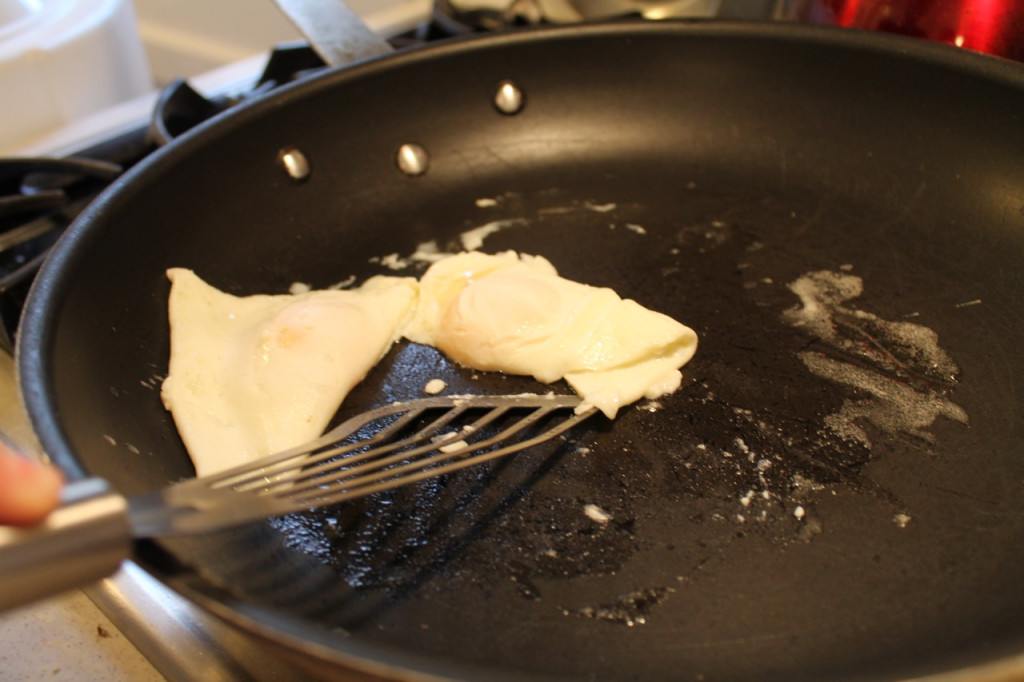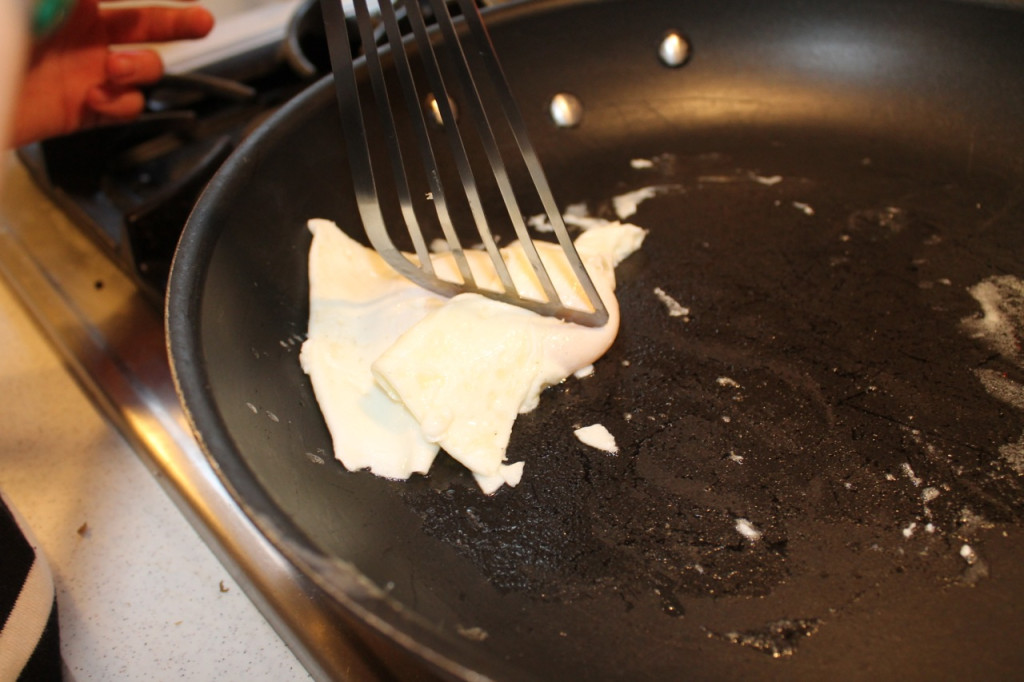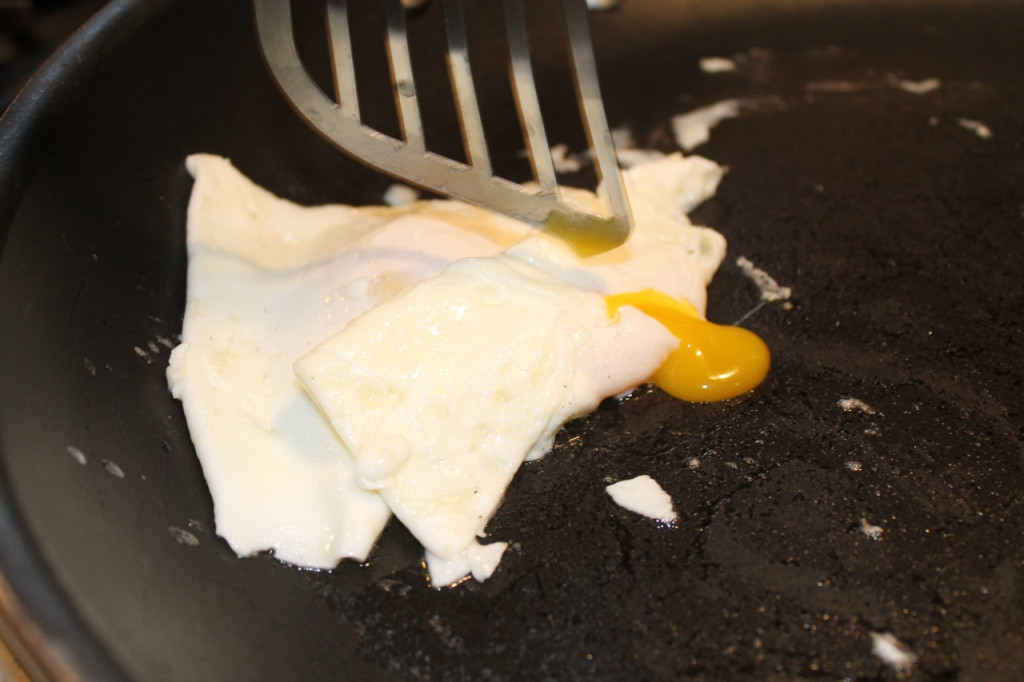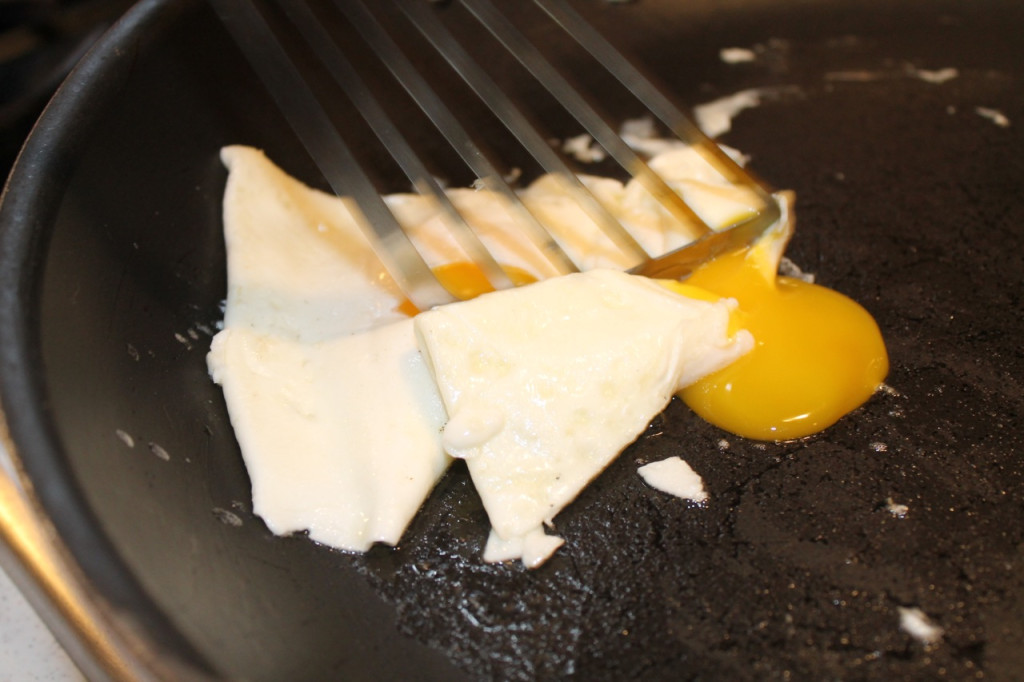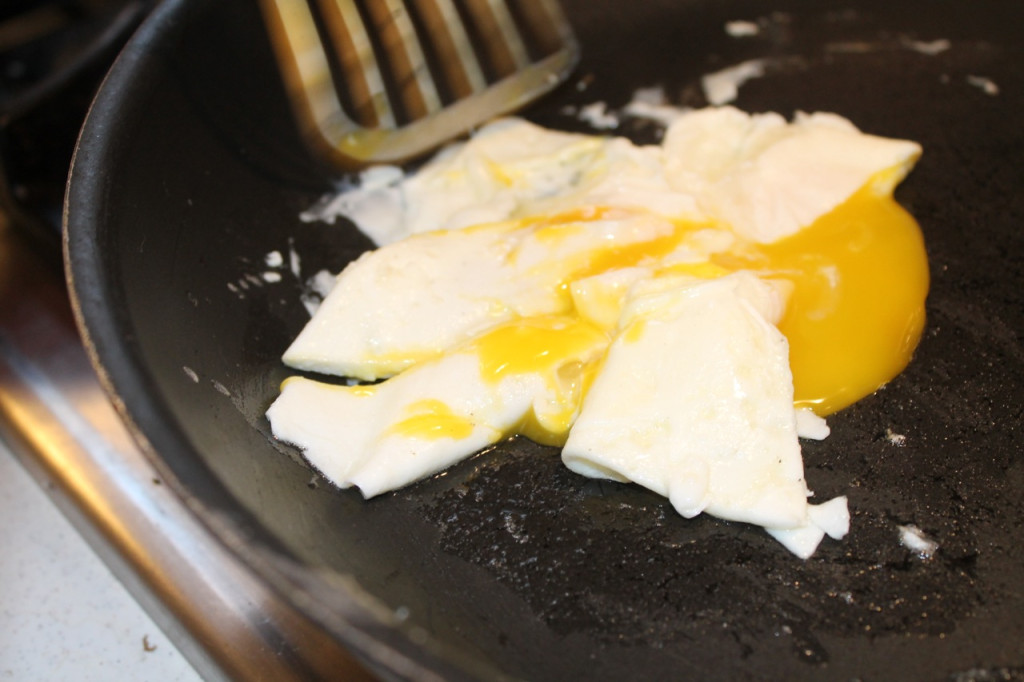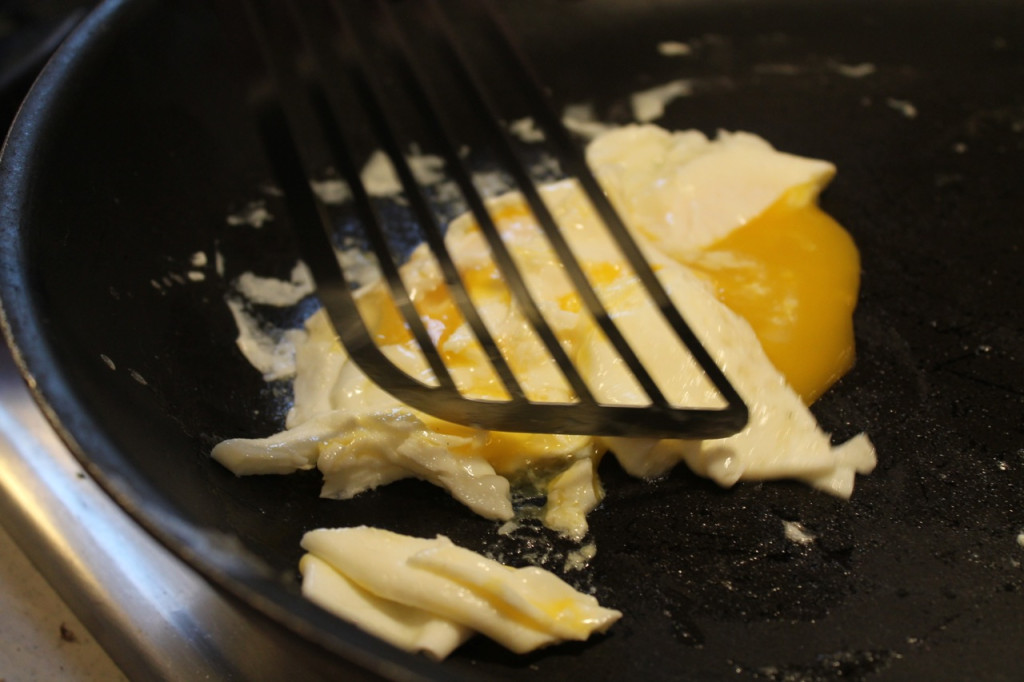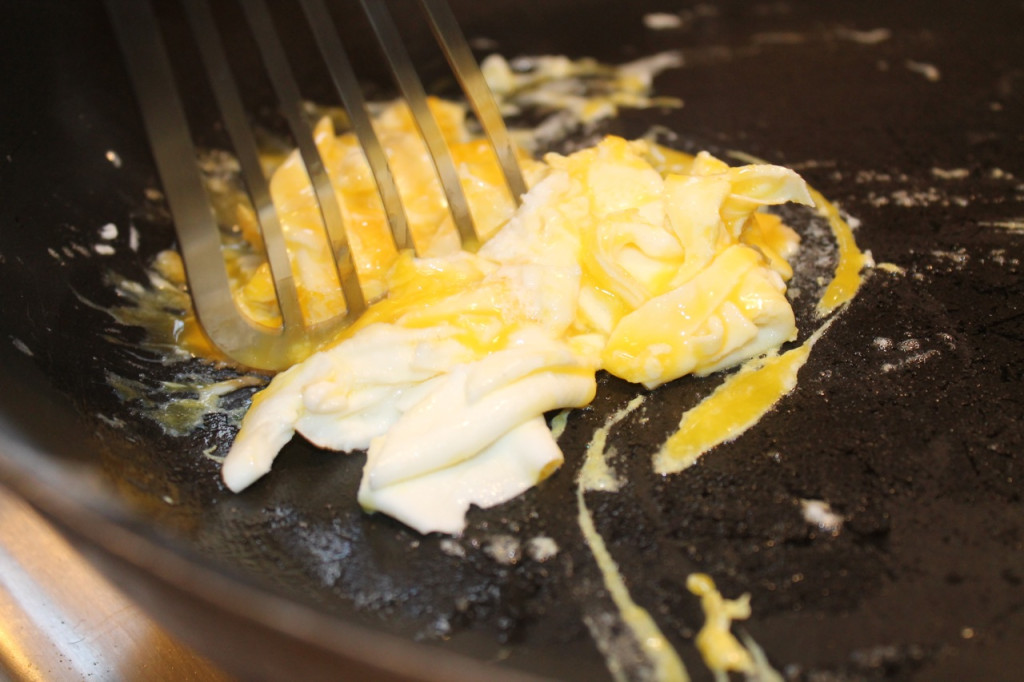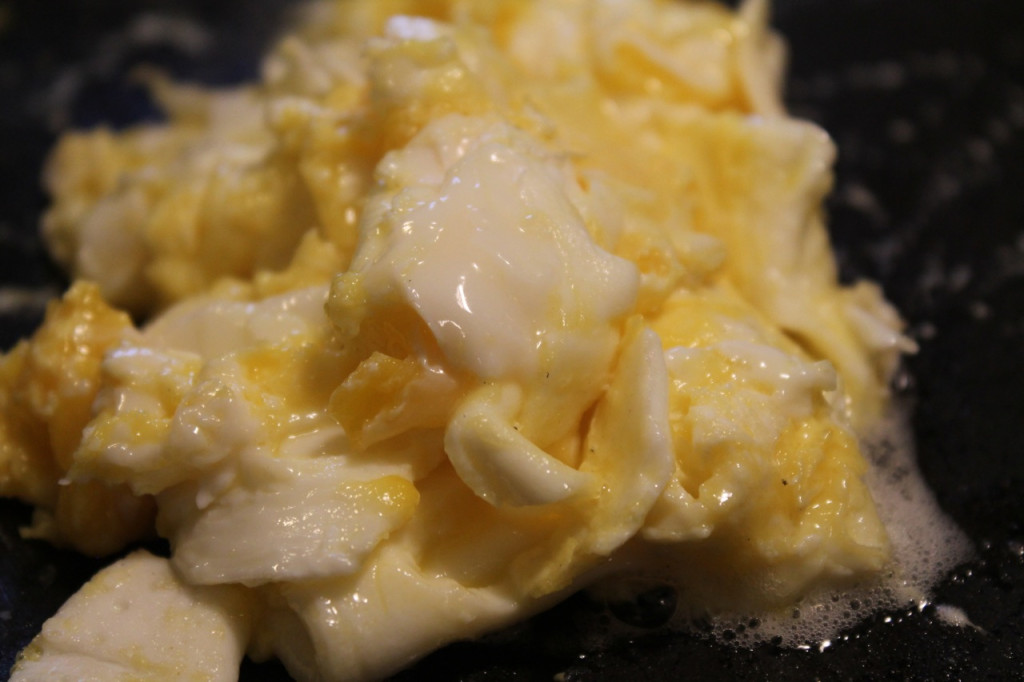 Serves 1
Ingredients:
2 eggs
1 tsp butter for the pan
a pinch of salt
a dash of pepper
Instructions:
Heat your pan on medium low heat and place your butter in. Let the butter get bubbly and caramel-colored.
Crack the eggs in the pan and don't break them. This is the fried part of the egg.
Let the egg cook like a fried egg. Flip it when ready.
Then, break the whites and yolks and mash it all together, and let cook until desired consistency. This is the scrambled part of the frambled egg.
Turn off the pan and keep stirring. Add the salt and pepper and mix.
Enjoy! (I like it on a piece of really crispy buttered toast. Irish butter is my favorite.
Have fun eating your new favorite egg,
Emily