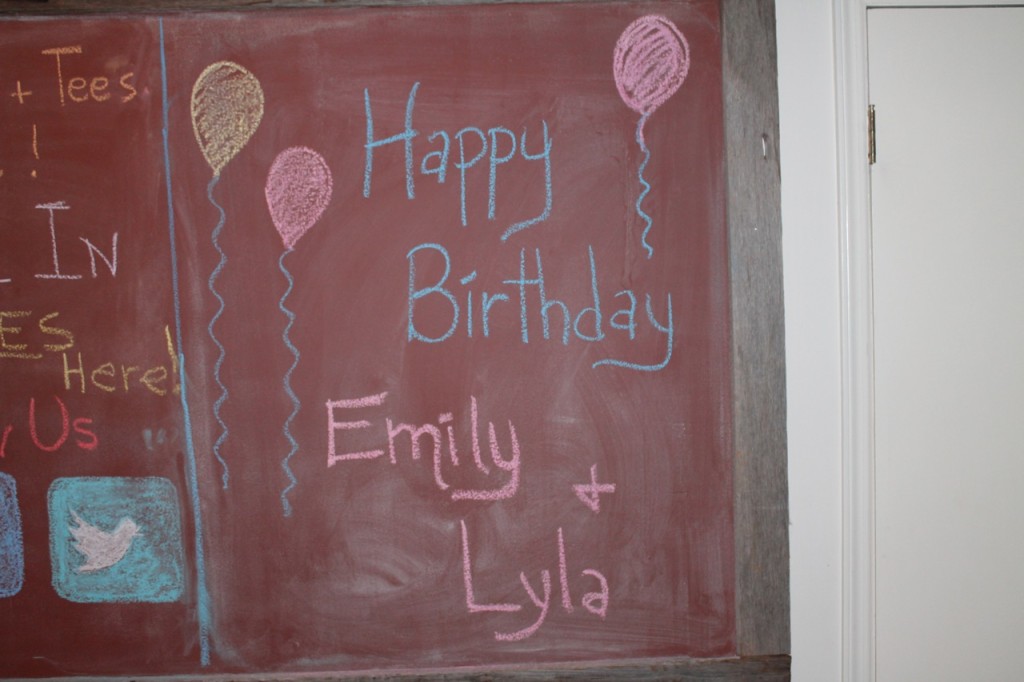 Last week we celebrated our 11th birthday. We had lots of fun celebrating doing yoga with our friends at a place called Yogastream. Lara Heimann owns it and she has a daughter Olivia who is 12 who is the youngest person ever to get a teachers degree to teach yoga. Ms Heimann and Olivia taught the class for us and we had so much fun getting sweaty. The best part was the handstands. We can't wait to go back and do more handstands. For the party lunch we made our veggie rice wraps, popcorn and had a bunch of salads and the best vegan chocolate cupcakes and frosting (we are not totally vegan, but it's better to bake this way because you can eat the raw batter and because it's nice!)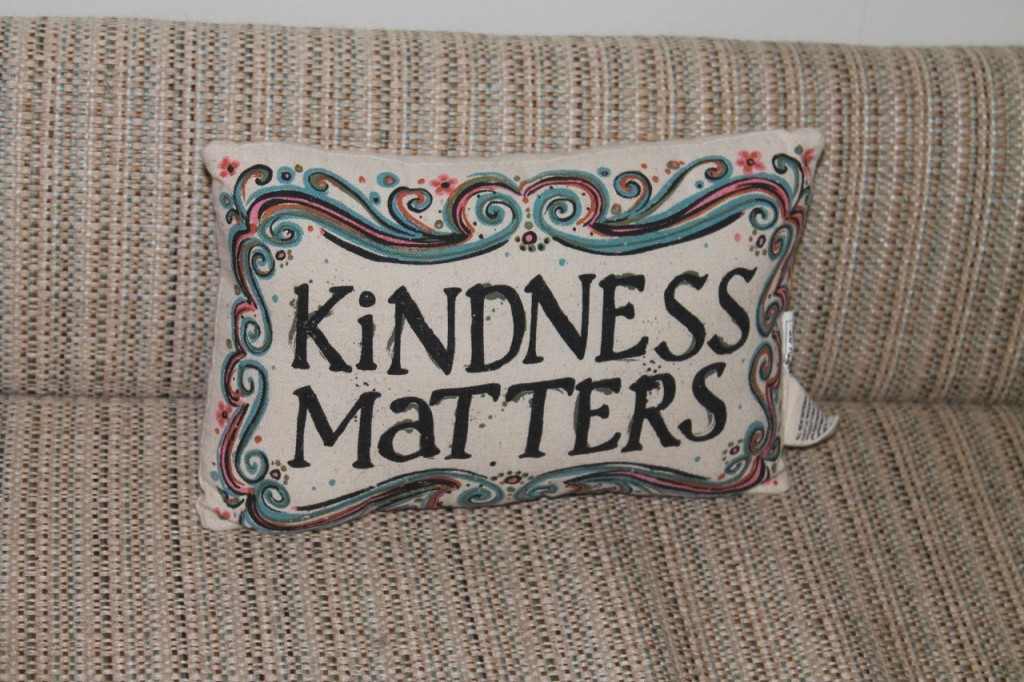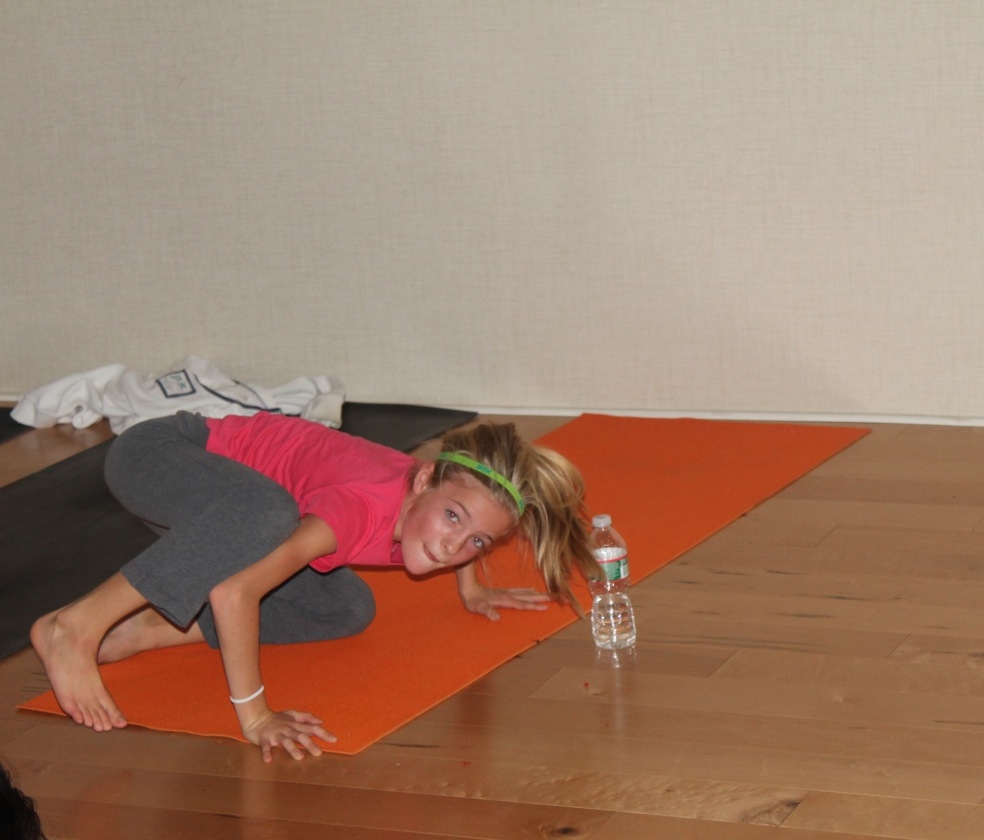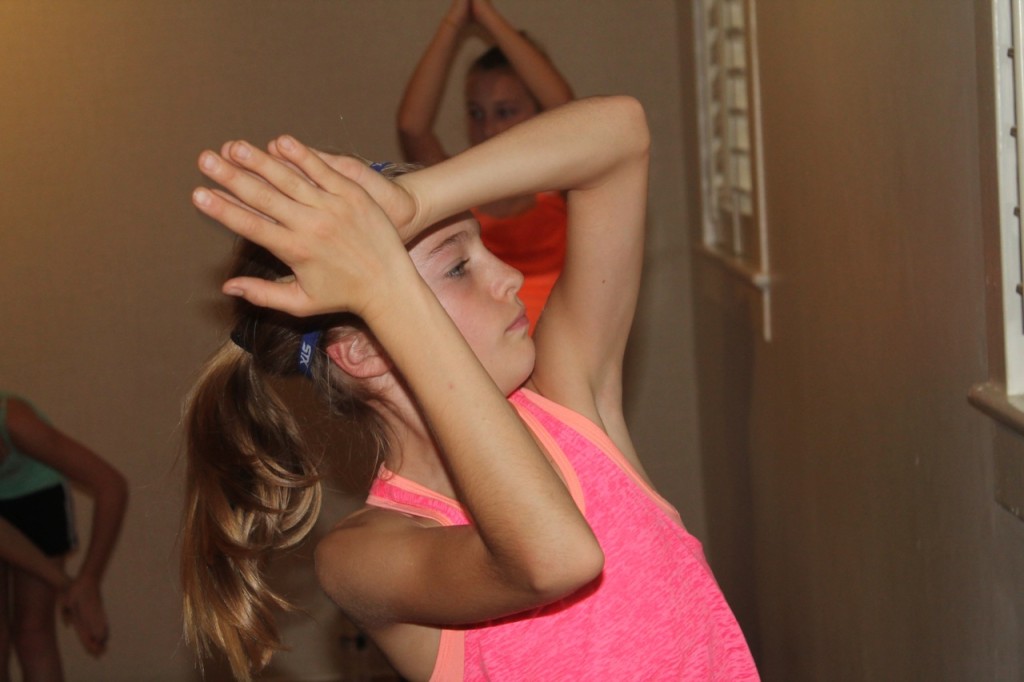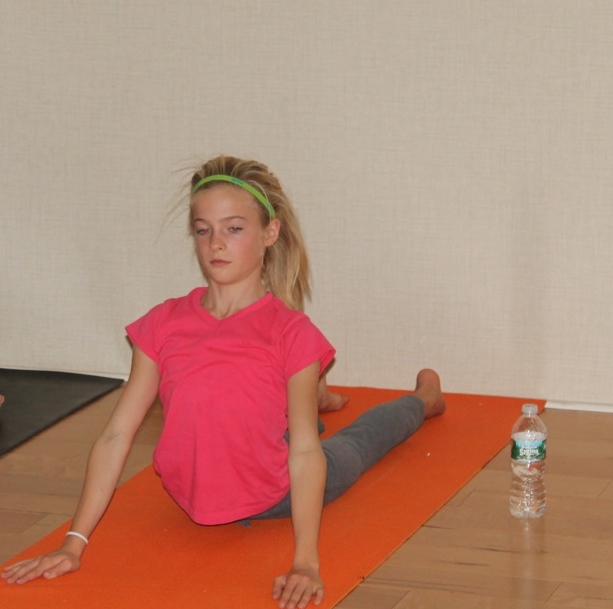 Below the pictures is the recipe for the delicious chocolate cupcakes (our mom found this recipe at Minimalist Baker .http://minimalistbaker.com/simple-vegan-brownies/ but our mom switched it to make it gluten free for us and used coconut oil instead.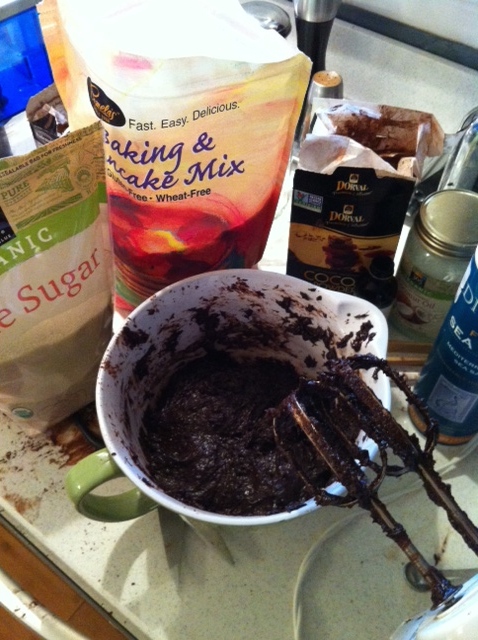 CHOCOLATE CUPCAKES!
(VEGAN & GLUTEN FREE TOO)
1/2 cup melted coconut oil

3/4 cup sugar (we use cane and the chunkier kind)

2 chia eggs (Mix 2 T chia and 6 T water. Let sit about 5-10 minutes, stirring to make into a gel). Super easy no eggs to crack!

1 teaspoon vanilla extract

3/4 teaspoon baking powder (we did not add this because we used Pamela GF baking flour)

1/4 teaspoon sea salt

1/2 cup dutch-process cocoa powder

3/4 cup unbleached all purpose flour (we used Pamela's Gluten Free baking and pancake mix)
Preheat oven to 350 degrees and put 8-10 cupcake liners in muffin tin 

Make the flax eggs (or chia eggs) in a small bowl and let sit for 5 minutes. 

Melt coconut oil.

In a large bowl, stir together the flax "egg", sugar, vanilla, baking powder, salt and cocoa powder and coconut oil. Whisk together.

Add in the flour and mix. It is very thick so will get stuck in a whisk, so mixer probably easier.

IMPORTANT – Test your batter!! So good!

Scoop batter evenly into 8-10 liners until 3/4 full and bake on the middle rack for 20-23 minutes.  

If you are making mini cupcakes, it's about 18 minutes.

KITCHEN TWINS TIP: SCOOP WITH AN OILED TABLESPOON – MUCH EASIER!

Store in an airtight container to keep fresh for a couple days if you don't eat them all.
CHOCOLATE FROSTING
This chocolate frosting recipe is from Elana's pantry and we used this frosting on our dad's birthday cupcakes so double chocolate.  All 3 of us are Scorpios so we eat lots of cake this time of year!
INGREDIENTS 
Thanks for letting us share our birthday fun.
Emily and Lyla, The Kitchen Twins