Every year my Grammy, my sister, and I make coffee cake. The coffee cake is creamy, with pecans in it, but this year it changed a little. That is because Lyla is gluten-free. This recipe is a great way to get into the Christmas spirit, and to enjoy family. Even though the snow stopped in N.J, we are still in the Christmas spirit. We eat this for breakfast, brunch and snack on it all day. Here is the link to the Pamela's gluten free coffee cake recipe http://www.pamelasproducts.com/sour-cream-coffee-cake/
Here is a video of us making the Coffee Cake & the finished product!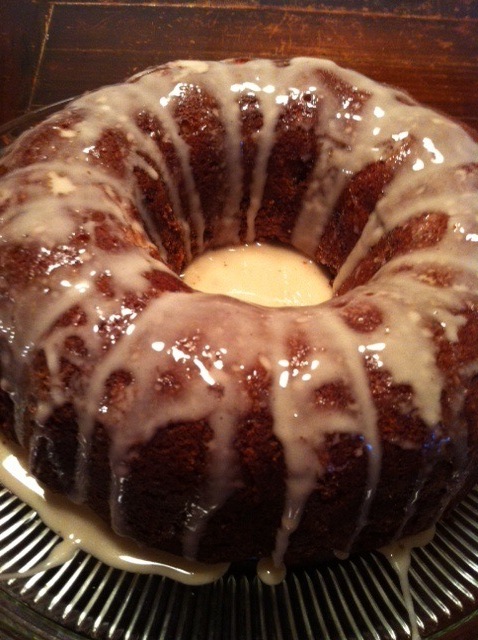 .    IMG_0218
Merry Christmas to all!
Emily & Lyla ( :