Thanksgiving came around quite quickly this year and we are thankful for so many things! Hope everyone has a lovely, relaxing Thanksgiving filled with love and happiness! Here are a few things we are thankful for this year:
our mom and dad for helping organize everything and encouraging and supporting us as we grow our passion
all the experiences we have been presented with, like being able to travel to Nashville
our friends for being so supportive and fun to hang with
our family for watching our games and supporting our cooking journey
our cats, sapphire and pearl, for always being there to comfort us 🙂
having a warm bed and home, we are so thankful for that and sending our love to California
our teammates for great seasons and friendships
the Adirondacks and Big Moose for giving us our favorite place to be with our big family and make friends for life and enjoy all things outdoors
our teachers and school for being amazing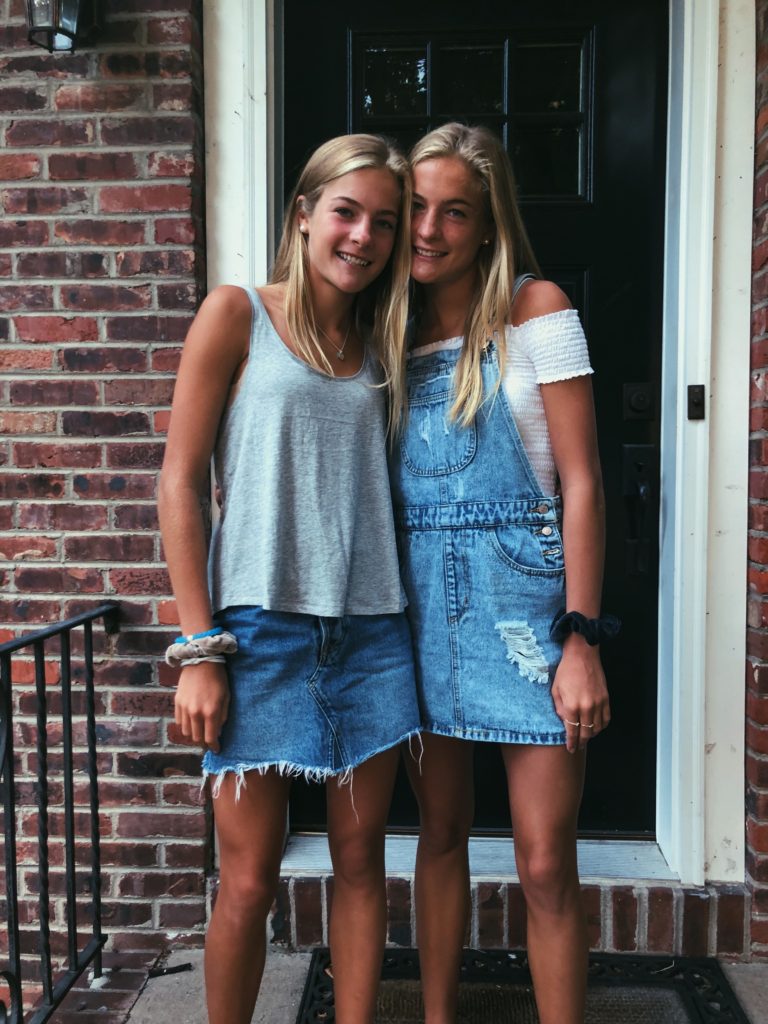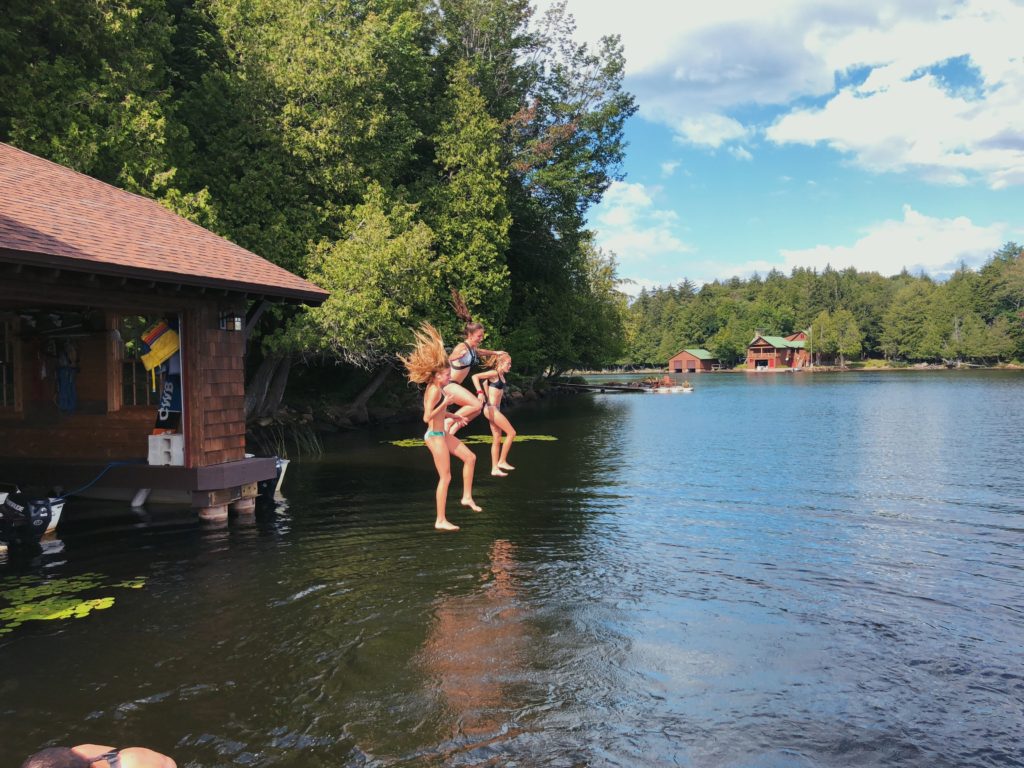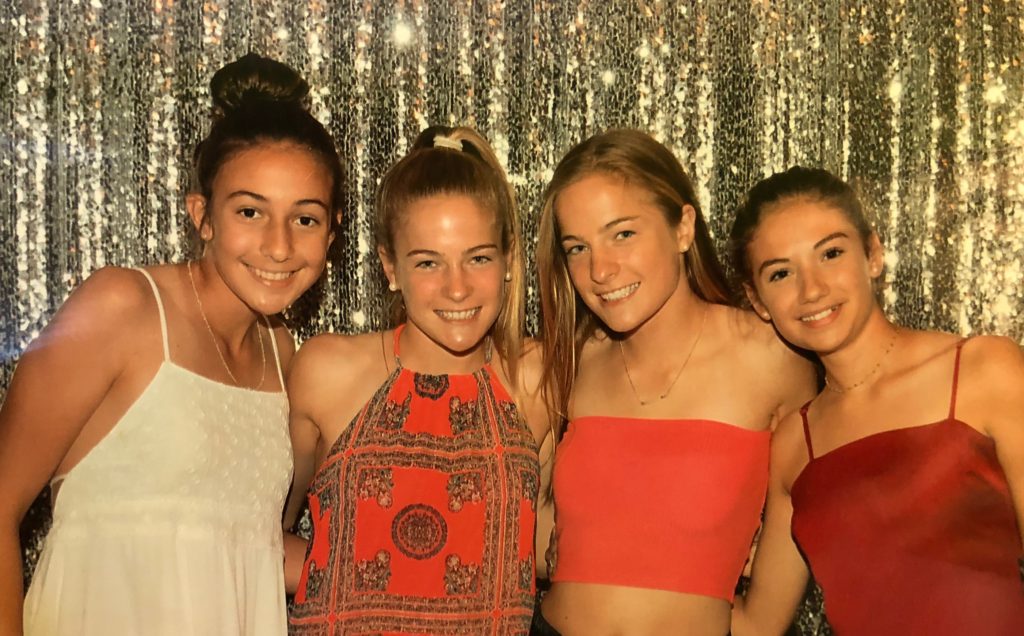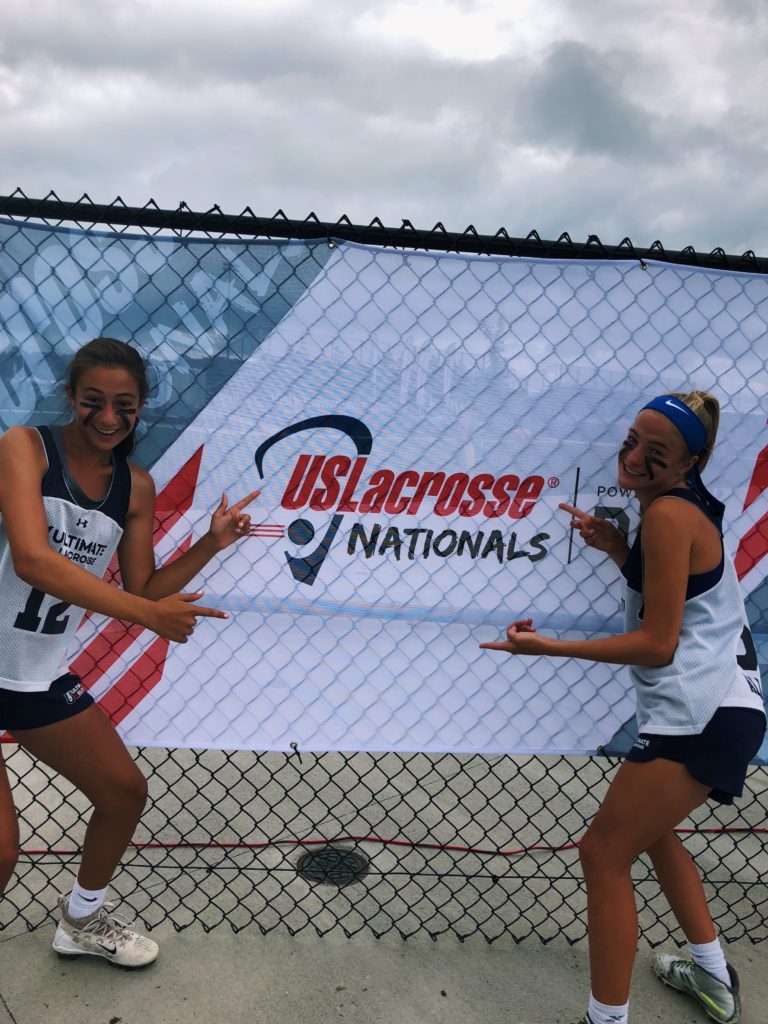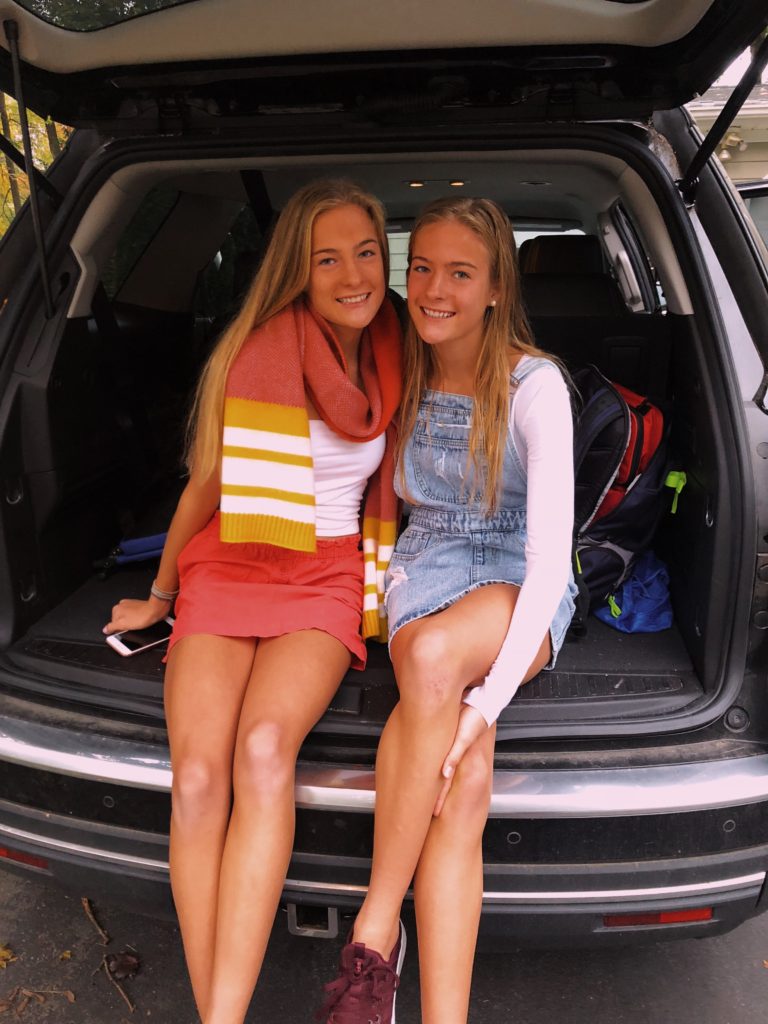 Happy Thanksgiving everyone.
Love
The Kitchen Twins
Emily and Lyla