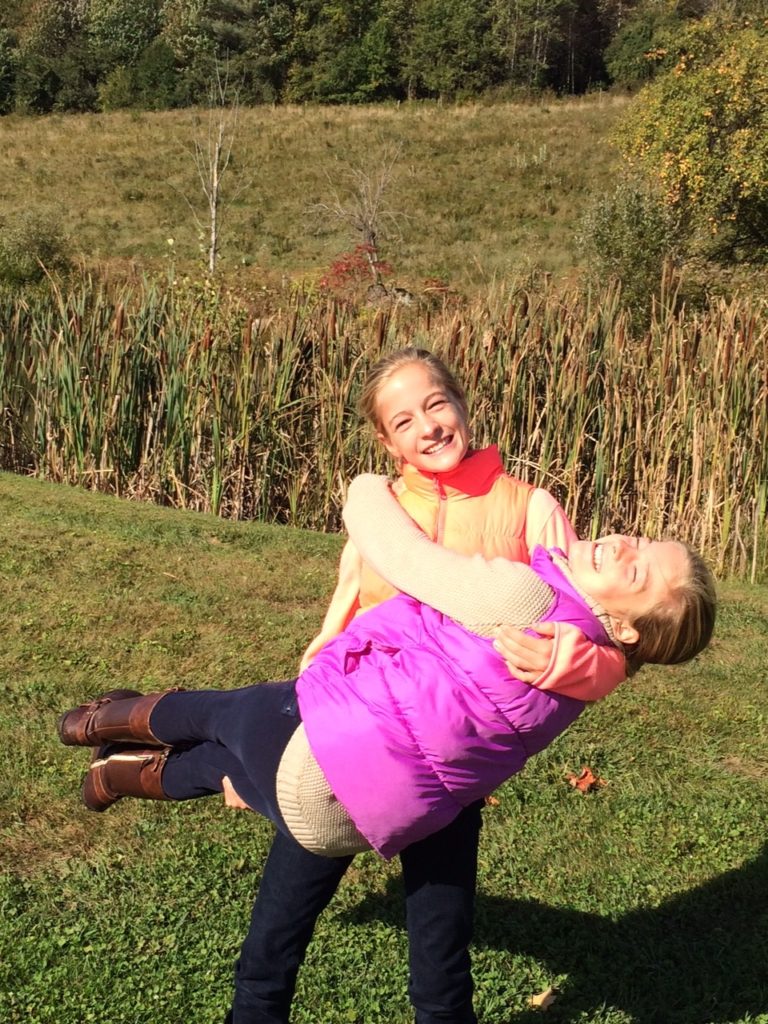 From the very start, we have had a mission:  to get families in the kitchen cooking with natural, whole foods.  Why? Because it's fun to cook and spend time in the kitchen and healthy foods really taste good. We have this mission because we think people will feel better if they cook most of their meals themselves instead of having foods that are processed. Some foods are over processed and have bad ingredients. Also if you cook foods yourself you'll end up probably liking more foods and you'll think it tastes better because you made it.
Tonight everyone gets to watch us and the friends we made on Food Network's Chopped Junior have fun in the kitchen (and maybe just a little frantic too since we are timed).  We hope that this inspires even more kids and families to cook and get creative in the kitchen. Maybe try giving someone a "chopped" box of secret ingredients to see what can be made. We did this today for lunch and timed ourselves and it's so much fun and it turned out tasty.
So back to our mission:
We started our blog to show how easy healthy food is to make and how delicious it is to eat and
We launched our Kitchen Twins Kale Chip kit as a way to get more people in the kitchen making fresh food rather than just opening a bag of pre made food.
We believe that if the kids are in the kitchen they will eat the food they make. For example our 5 year old cousin Parker doesn't like mushrooms. Well here's what happened. We were making Christmas dinner and Parker wanted to help. We were cooking mushroom lasagna from Barefoot Contessa, and Parker helped make the mushroom sauce. She was very proud!  We had just sat down for dinner and Parker was already asking for seconds of the mushroom lasagna! Her mom couldn't believe it. That is just one of the many examples of kids influencing kids but also trying new foods when you make it yourself.  And actually we are an example of that too – when we see each other trying a new food normally the other one of us will try it too!
We hope we show that being in the kitchen is not a chore, but it's loads of fun picking out recipes, trying new ingredients and sharing what you made. Okay maybe the clean up part is not always fun, but we have a family rule that whoever cooks doesn't have to clean up. So of course we cook as much as possible (:
In the future we plan to expand our product line, start a line of kitchen accessories, and have our own cooking show! You can help us by going on Twitter, Facebook, and Instagram and following us at Kitchen Twins! Also, you can go on YouTube and watch fun tips, our mini series where we interview chefs called Kitchen Curiosities, and watch us make our favorite recipes!
Thanks for reading this and supporting us.
Happy cooking and eating.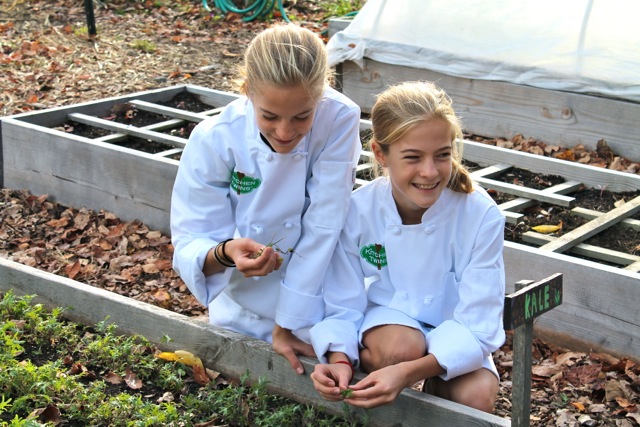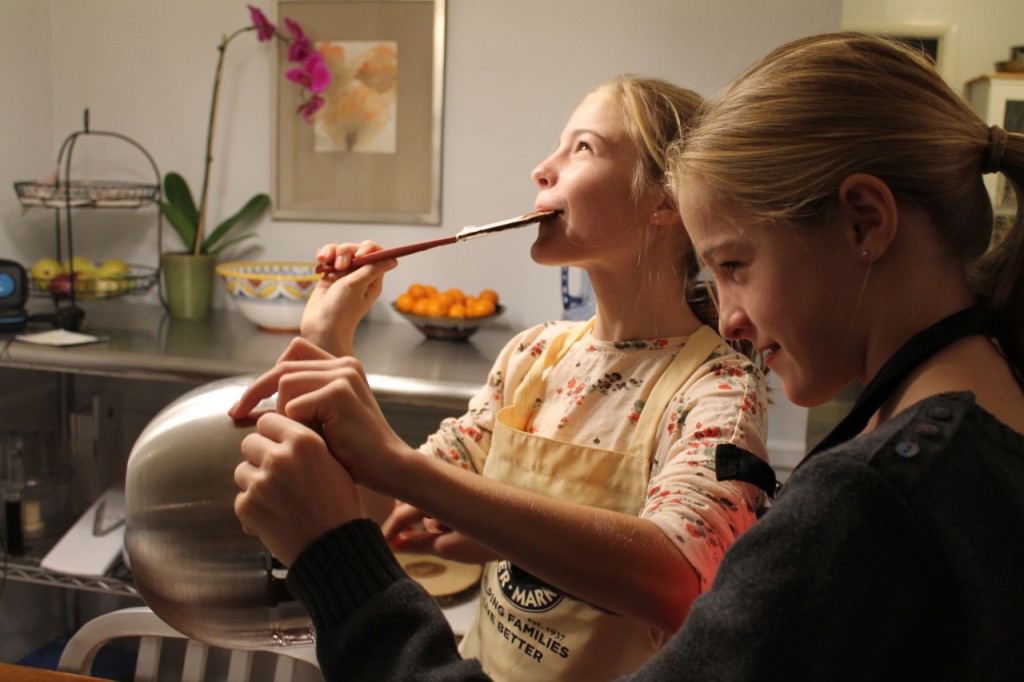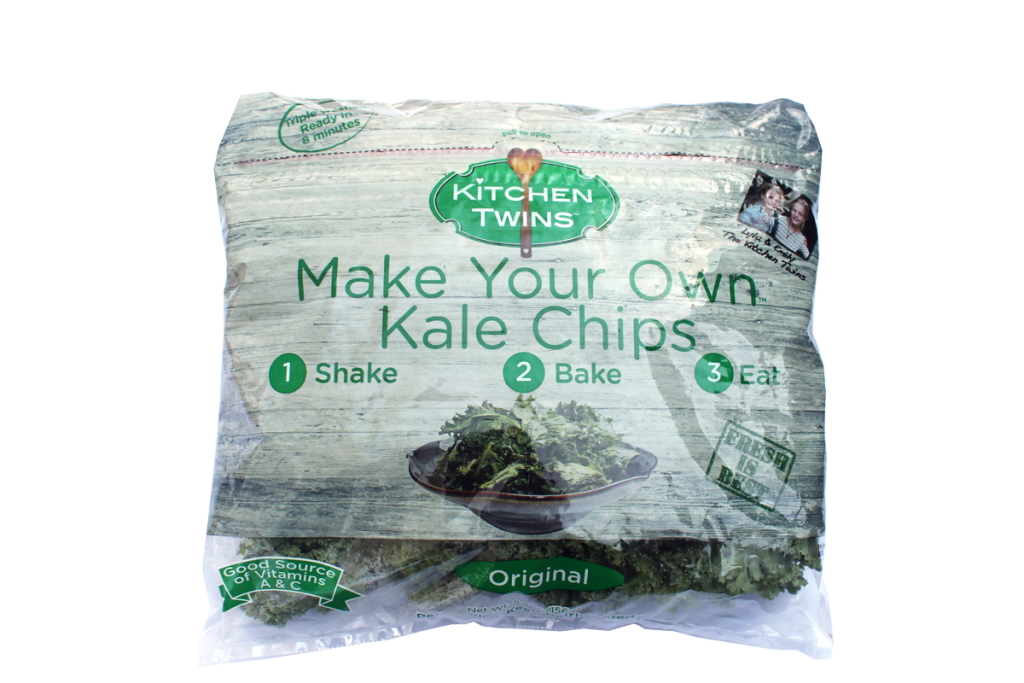 And remember to #ShakeYourKale!
Lyla and Emily